Billionaire mogul Richard Branson is finally opening his private Caribbean island, Moskito Island, out to the public.
Moskito Island is composed of 125 acres and sits among the British Virgin Islands. It is not to be confused with Branson's other island, the famous Necker Island. Moskito is located about 2.5 miles away from Branson's first estate and presumably sports much of the same charm as the first.
Branson is best known as the founder of the Virgin Group. Worth $4.9 billion, Branson's business ventures span airlines, telecom, as well as luxury and space travel.
Rent a Getaway
Branson purchased Moskito back in 2011, and since installed infrastructure and roads to the island. Today, the island is composed of ten properties. The properties include Branson's private estate, alongside nine other villas. Branson hopes to rent all ten estates eventually; however, he plans to share his private estate first.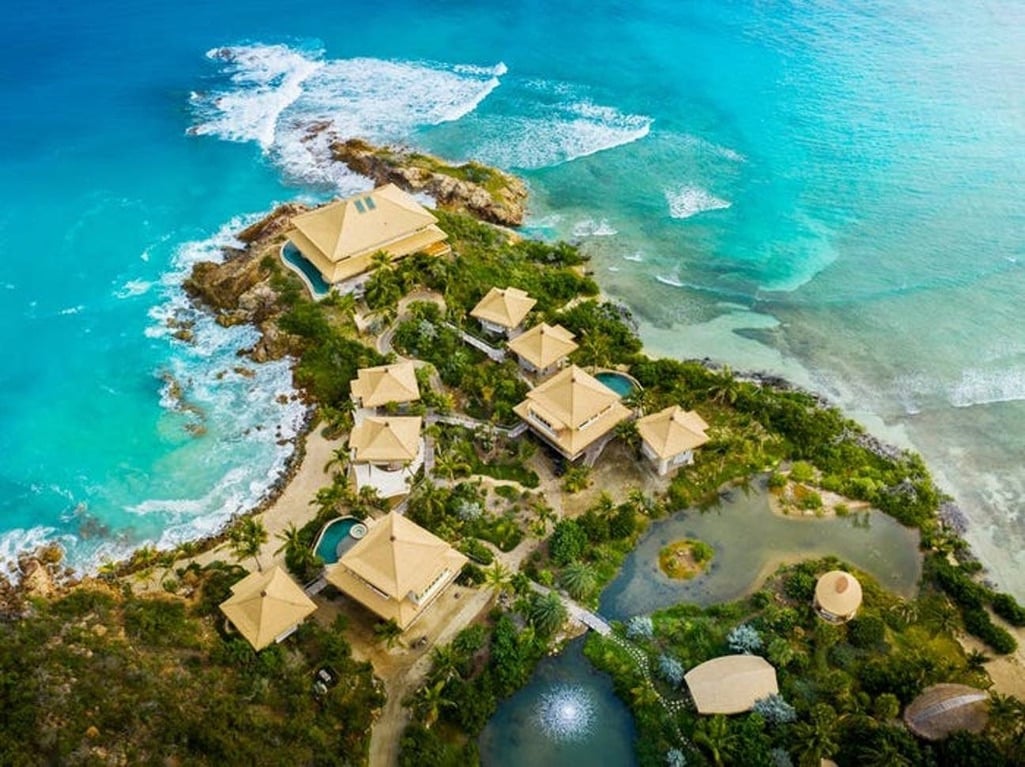 To rent a stay, low season prices start at $25,000 a night (from June 1st to September 30th). Meanwhile, high season prices can go up to $33,000 a night (From January 6th to May 31st and from October 1st to December 21st). Holiday prices are the highest, rising up to $36,000 a night (Thanksgiving and Christmas).
The expenses cover three villas with 11 rooms for as many as 22 people. Each villa comes with a swimming pool, while the estate offers both a recreation facility and a private chef.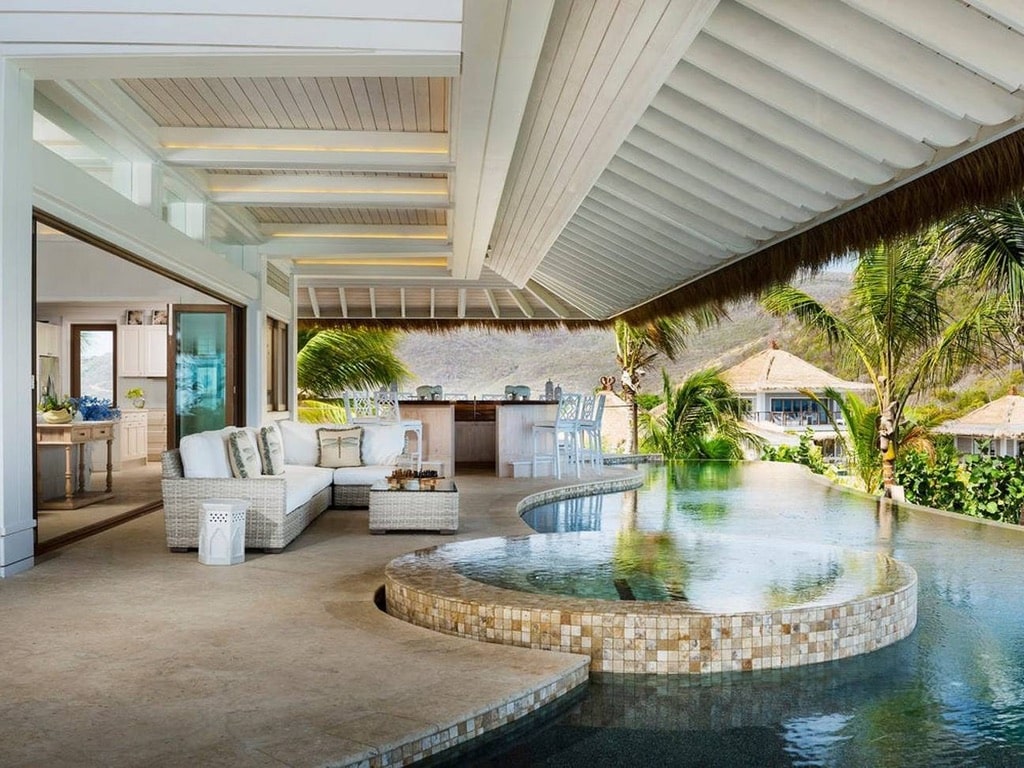 Overall, the thought of staying in a private island surely sounds luxurious.