Comedian Hari Kondabolu is examining the casual racism present in The Simpsons with his upcoming documentary entitled The Problem With Apu. It airs on truTV this Autumn.
The documentary will specifically look at the character of Apu Nahasapeemapetilon, the apparent 'representative' for the Indian-American community. It's no secret the character is and always has been—since the show's 1989 debut—a grossly exaggerated stereotype. So, it's also no surprise that the 'representation' on the show does little for Indian-Americans. Also, to make things worse, this is practically the only way—an incredibly prejudiced way—that Indian characters are portrayed on the show. Really, it's one of the only ways we see Indian characters on television in general.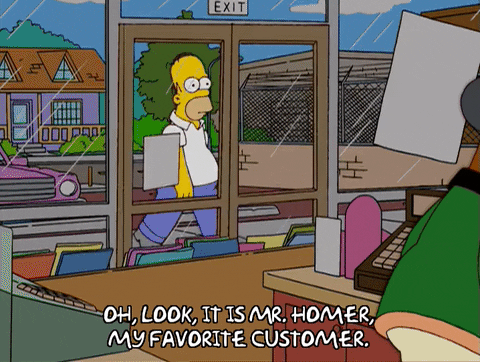 Ah, and one more thing. Kind of a cherry on top, only terrible. The voice actor for Apu, Hank Azaria, is white.
That… yeah, that's pretty bad.
In the documentary, Kondabolu will be interviewing Utkarsh Ambudkar of The Mindy Project and Sakina Jaffrey of House of Cards, as well as other personalities of Indian background. You can watch the trailer yourself here for more details:
Thoughts? Questions? Comments? Complaints? Be sure to check out the documentary when it comes out this Autumn on truTV.
Read more ==> James Franco's New YouTube channel 'Philosophy Time' Will Make You Question Your Own Existence
Featured Image Via