In Northern Cyprus, plans have been set in motion by local politicians to reopen a controversial area known as a "millionaire's playground".
Within the district of Varosha, in the city of Famagusta, on the island of Cyprus; there is a strange little place that was once a center of tourism back in the 70's.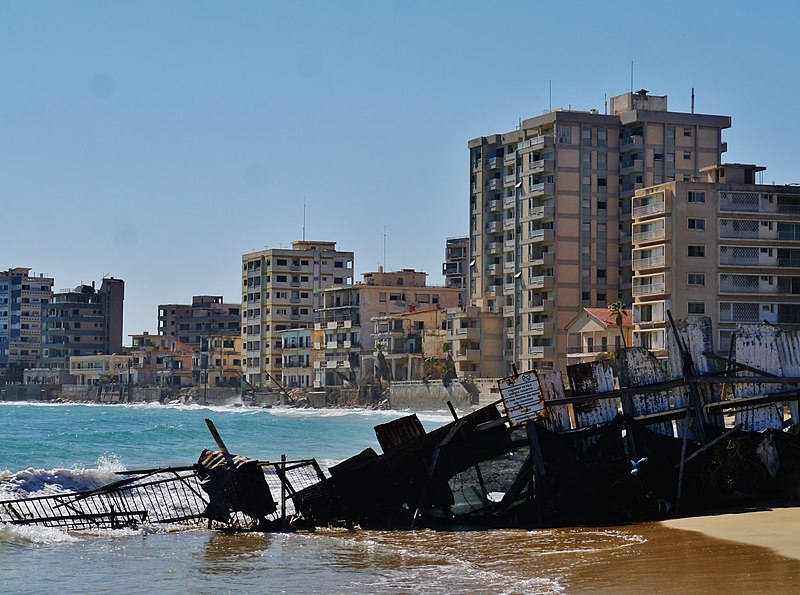 When Turkey invaded Cyprus in 1974, Famagusta was basically abandoned as thousands fled the area. Before that this area attracted some of the biggest celebrities of the day including Elizabeth Taylor and Sophia Loren. But for the past 46 years it's been ignored, until now.
The government of Northern Cyprus now plans to rekindle the once popular area, with politician Ersin Tatar claiming:
At this point we are close to the point of starting the reopening process. The tide has changed and a new page has been turned."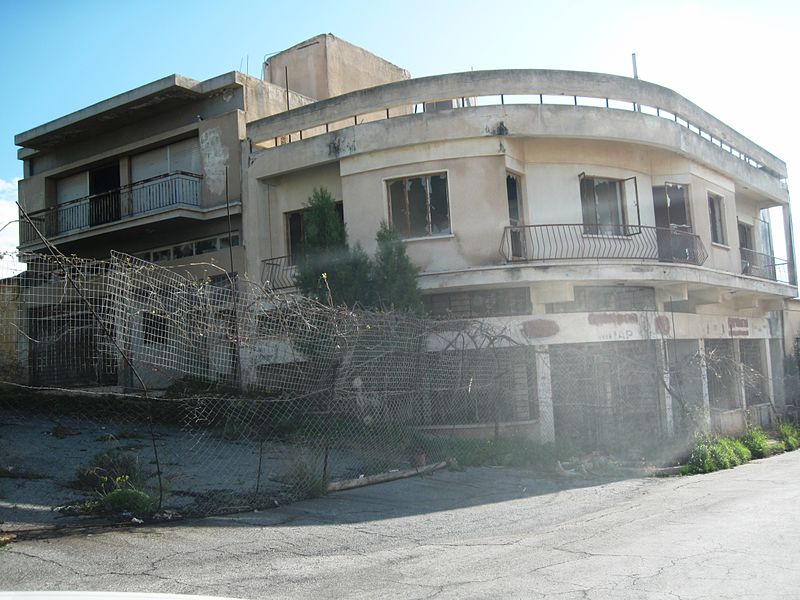 He went on to say that the city will:
"Become Las Vegas again"
A bold claim, but will they be able to deliver? With the state of the world, and the controversial history of Northern Cyprus and it's generally unrecognized government, it seems unlikely they will be able to create an island Las Vegas anytime soon.
While it would be nice to go on a sunny vacation after covid is over, it's unlikely that Varosha will become the celebrity hotspot that it once was. The buildings are decrepit, the shores are unkempt, and the population of this area is long gone. So, if you're looking for a place to relax in the Mediterranean then I suggest going to a place like this in Greece over any abandoned cities.
Featured image from Wikimedia