Forty-five percent of students in England reported their mental health and well-being had worsened since the start of the autumn term, reports suggest.
An investigation into the effect of the cost of living on the well-being of higher education students by the Office of National Statistics (ONS), between October 24 to November 7, 2022, shows that student's mental health is deteriorating.
The fallout from the pandemic, the war in Ukraine and the cost-of-living crisis were all cited as contributing factors.
With many living away from home for the first time, it's crucial that students have access to support.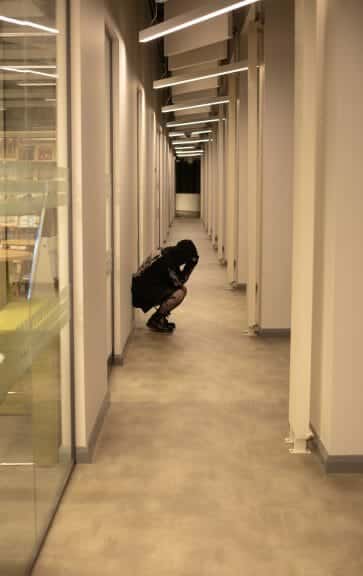 Without an adequate support network, increasing academic and social pressures can result in irregular sleeping patterns, poor diet, and a rise in alcohol consumption; all of which increase the risk of developing mental health issues.
Sarah Richardson, head of student services at the University of Derby said:
"Good mental health is vital for students. In short, happy and healthy students are successful students."
Universities often signpost students to suitable support through well-being services including counseling to medical support.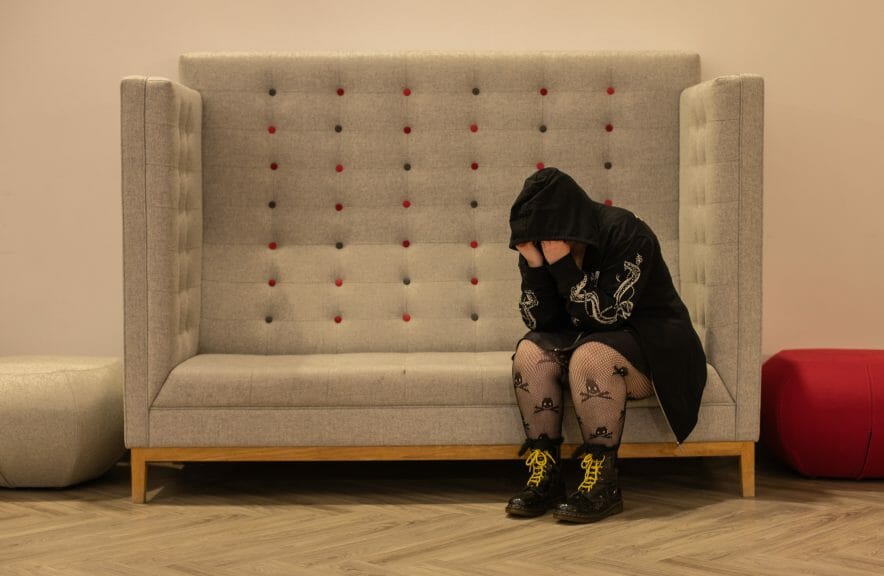 Nightline, a student-run helpline has "recorded a significant increase in calls" according to the services policy manager, Jennifer Smith, who added, "current students experienced the transition into higher education very differently from their predecessors, and may feel unprepared for university life."
UK student mental health charity Student Minds, has found that anxiety and depression are the most commonly experienced mental illness in the student population, but students also experience eating disorders, self-harm, OCD, bipolar disorder, psychosis and personality disorders.
A framework for better student wellbeing
Independent UK universities regulator the Office for Students  (OfS), has urged universities to prioritize pastoral support for students facing mental health challenges. A framework of the steps universities and colleges can take to improve the mental well-being of their students known as The University Mental Health Charter was recently funded by the OfS.
John Blake, director for fair access and participation at OfS said: "We encourage all universities and colleges to use the recommendations in the Charter and share what works best for them so that all students experiencing mental health difficulties are appropriately supported."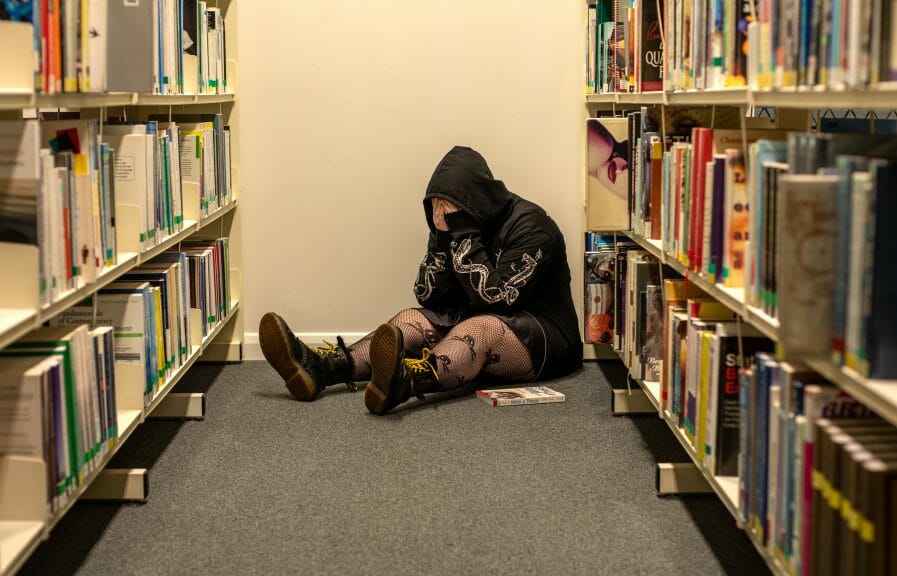 "The impacts of the pandemic are still being felt, and, along with the Higher Education Funding Council for Wales, we continue to fund Student Space, so that all students in England and Wales can access this online platform which provides a range of support and information. We have also commissioned Nous Group to run a series of facilitated workshops this year to support the development of improved collaboration and relationships between higher education providers and the NHS on student mental health."
Student Minds believes that all students should be able to thrive at university, and that prevention and early intervention are key to improving students' well-being.
A Student Minds spokesperson said: "Effective early intervention, building health literacy and other preventative approaches, as well as providing ongoing support for both those with and those supporting someone with mental health difficulties could improve the futures of millions of people."
If you're a UK student experiencing mental health issues, help and support can be found through charities such as Mind, Samaritans, and Student Minds.