The new hotel is designed specifically with families in mind and is sure to be a hit in the US.
Many childhood dreams of building a house, completely out of lego, are about to come true in this new huge hotel. The Hotel will have room for over 250 guests and is complete with a heated outdoor pool. In addition to the pool, the children will be kept entertained with multiple visits from lego characters and creative workshops bound to let their parents heave a sigh of relief.
The complete experience will leave children astounded, as they are greeted immediately by a 'fire-breathing' Dragon, and are then left to discover over 2000 Lego models inside the hotel itself. There are also multiple different themed rooms, from Lego-Pirate to Lego-Kingdom.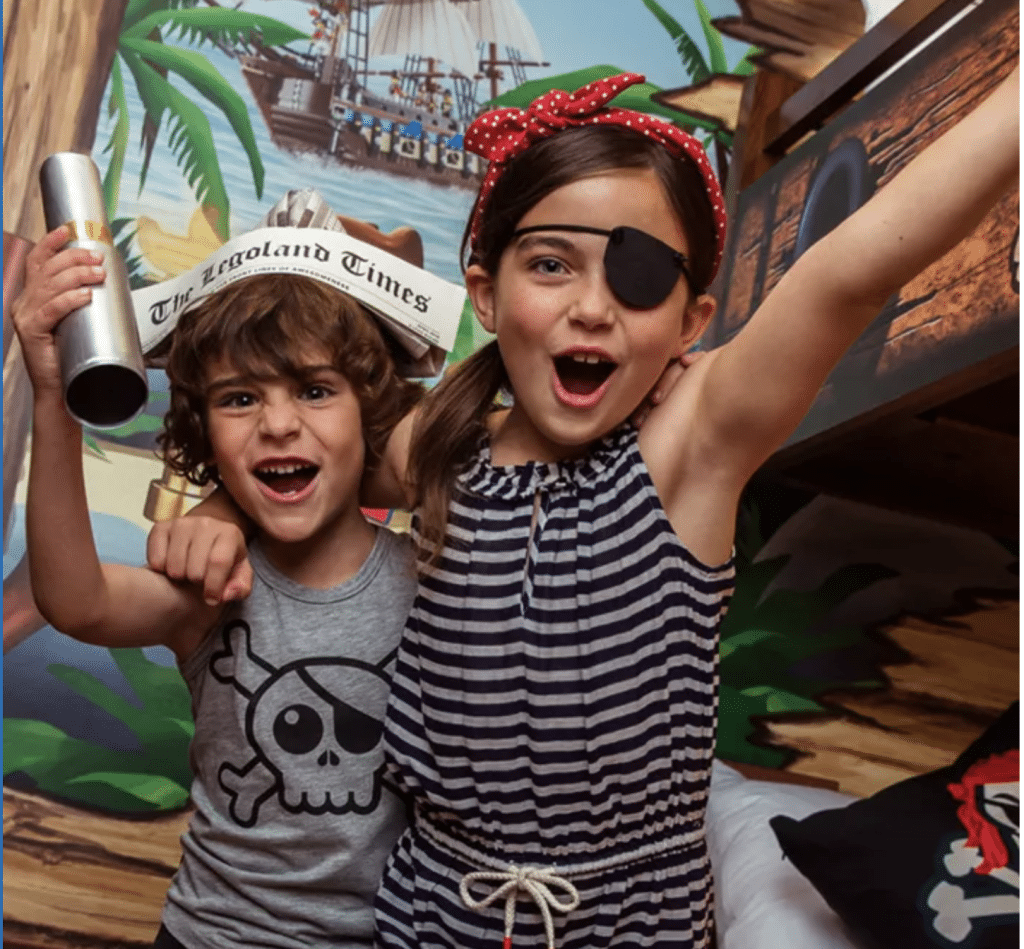 The location is also in perfect proximity to the theme park itself, which boasts many different features: a cinema, climbing wall, a ninja training camp, junior driving school, and a number of thrilling rollercoasters and rides.
You can book everything online at their website, and also check out some other cool things lego have come out with here.