December is here and for many, the mayhem-filled and alcohol-fuelled month of shopping and socializing can make or break the holiday season.
From office parties to drunken nights on the town; many spend the final month of the year in a haze of drinking and spending, hoping that the new year will rejuvenate them after a wild December.
However, there are some traditions that we all feel socially obligated to partake in, that turns out, people really, really, hate.
Employees in Japan are voicing their distaste for such forced colleague socializing leading up to the new year. As the new year rapidly approaches, many companies throughout Japan expect and plan for their employees to attend what's known as a corporate bōnenkai, essentially, an end of year drinking party where employees are meant to loosen up and wash away the stress of the last year with a lot of alcohol.
Whilst this might sound pretty good, many employees are voicing the issues they have with bōnenkai, and whilst there are some universally felt qualms with the tradition, some of the criticisms are arguably interlinked with Japanese working culture.
What is
bōnenkai?
Bōnenkai, (忘年会 lit. 'forget the year gathering') is a tradition usually held amongst friends and co-workers in Japan throughout December, and similar gatherings date back to the 16th century within the country. Not to be confused with shinnenkai (新年会 lit. 'new year gathering'), bōnenkai doesn't have a set date it needs to be celebrated on, so long as it precedes the new year and offers participants to shed the stress of the past year through drinking and merriment, it constitutes bōnenkai.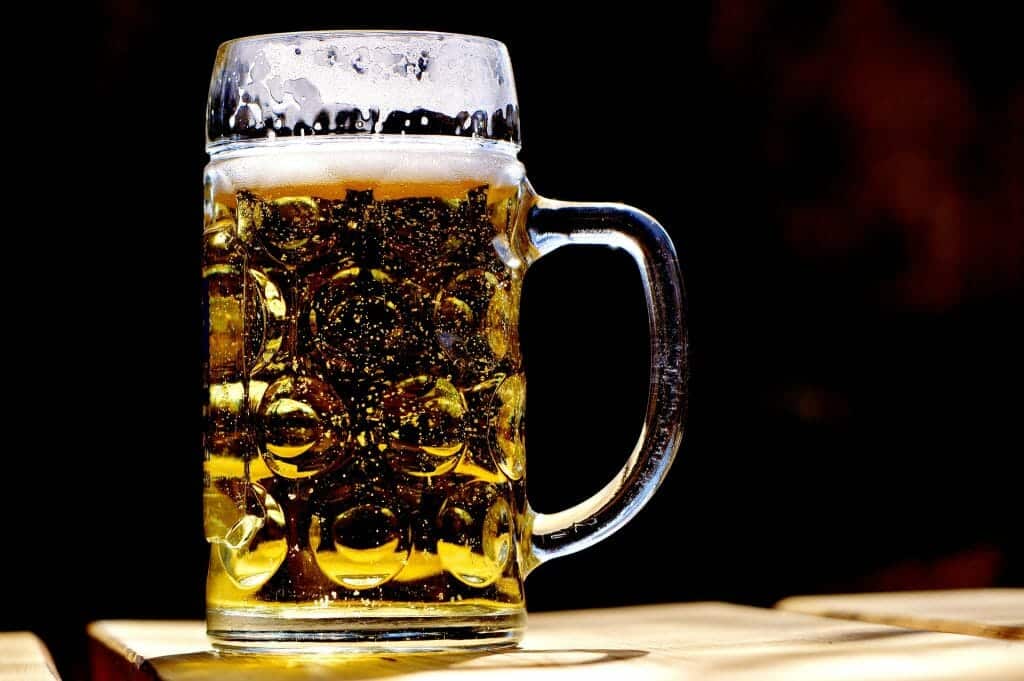 However, despite how culturally significant and fun-sounding this tradition is, employees across the country are venting their frustrations with the system, expressing their discontent with what feels like forced socialization with their bosses, and the stress of upholding social hierarchies and etiquette in what should be a fun and relaxed celebration.
Many have spoken out claiming too that they have to play host to those above them on the company, and that the whole situation feels more like unpaid overtime and a team-building exercise rather than a reward for their good work over the year.
As Japan is already notorious for its harsh working culture, it's understandable why employees would feel scorned as what should be a reward, is being utilized as an extension of the workplace.
Employees have explained that they feel the bōnenkai tradition is more akin to punishment than a reward, and that after a long workday, they'd rather go home to their families than stay out drinking with colleagues they may not like, and bosses they can't talk to casually. Some have offered alternatives, explaining that they'd rather be gifted money by their company, and arrange a bōnenkai with their friends instead of their colleagues.
When Naoki Matsuzawa pitched the idea, it was met with approval from workers who agreed that this is what the majority of people actually want leading up to the new year. Unfortunately, it doesn't seem that the suggestion caught enough traction for companies to take note and make changes, and even if it had, sometimes it's a long and difficult process for such a cultural shift.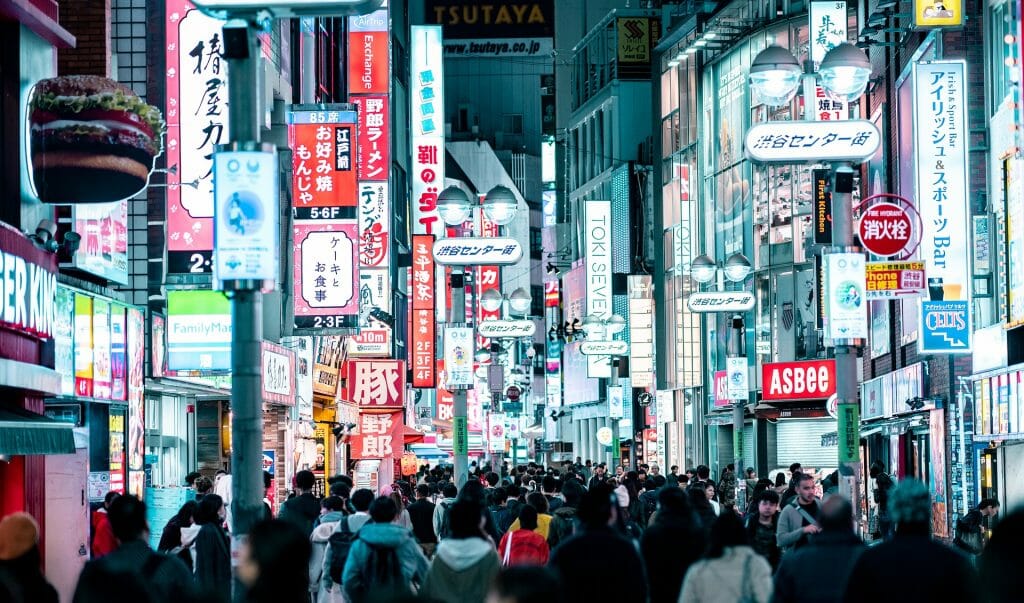 Although, with the rising threat of COVID-19 in Japan, 2021 could be the year where companies have to rethink the bōnenkai setup and perhaps offer an alternative to ensure employee safety. Despite bars and restaurants being currently open in Japan, many Japanese workers have expressed anxiety towards the thought of large group socializing as COVID remains a concern, particularly since the new Omicron variant has been identified within the country.
Despite all of the complaints though, there are those in the country who love bōnenkai, and its tradition of drinking and talking (sometimes referred to as nomunication, combining the Japanese verb to drink 'nomu' のむ with the English 'communication') isn't reserved for office workers. Students and colleagues from all sectors of the country tend to partake in some variation of the festivities, and some feel that it's a crucial way to get to know your colleagues and to help build a positive working relationship.
It's looking likely that most bōnenkai will be canceled this year, with 70% of companies saying that they would not be holding any for their staff.
So, at least those who don't like bōnenkai have another year to potentially push for the change they want!
Ganbatte! Good luck!
Read More: Barbados Ditches Monarchy And Is Now Officially A Republic