Images Via
This is THE most expensive house in America and it's just been sold for 250 million dollars. Who the hell has $250 million to spare?
924 Bel-Air Rd, L.A is in fact, THE most expensive house in the United States of America. It was supposedly fought over by six billionaires.  And people say money doesn't buy happiness. These people clearly have not seen the inside of this house. If I was going to be be unhappy, I would choose to do it here, in L.A (not rainy England in January), sipping a cocktail by the pool or watching a film in my home-cinema.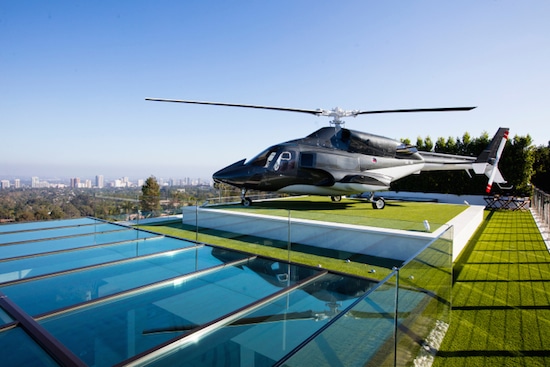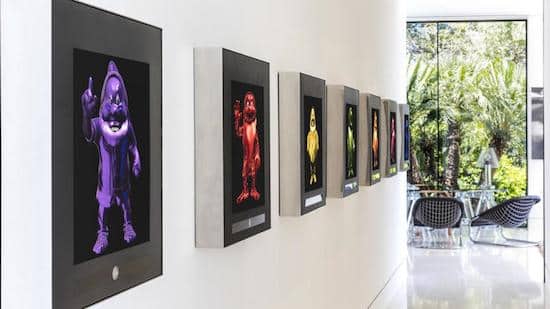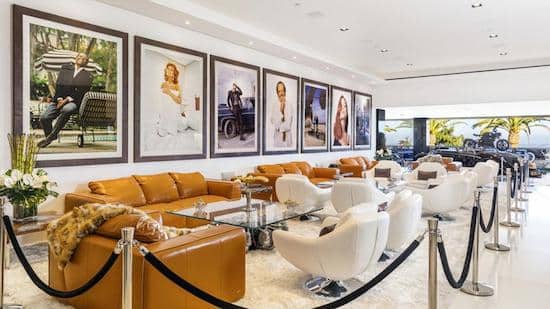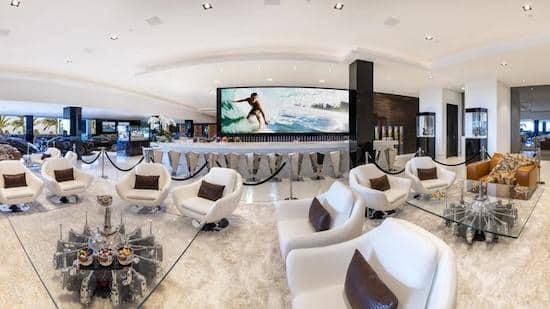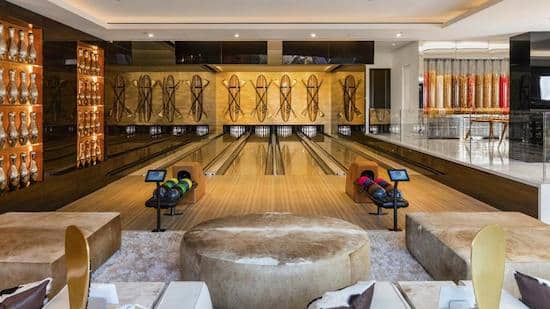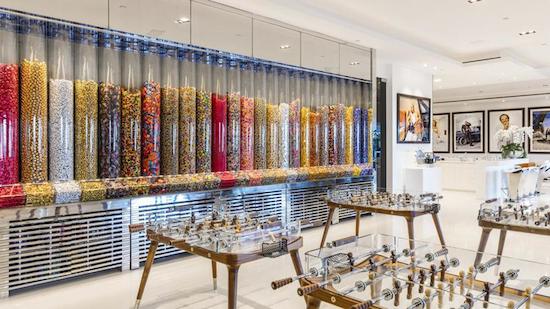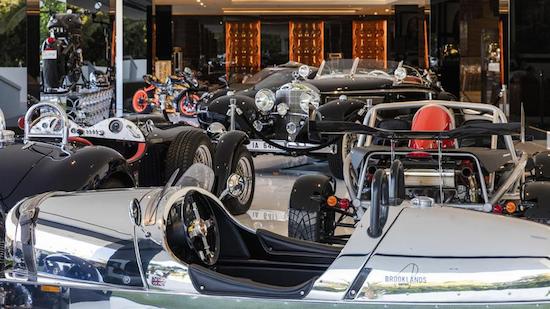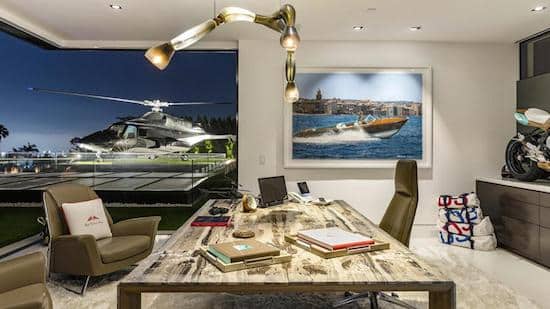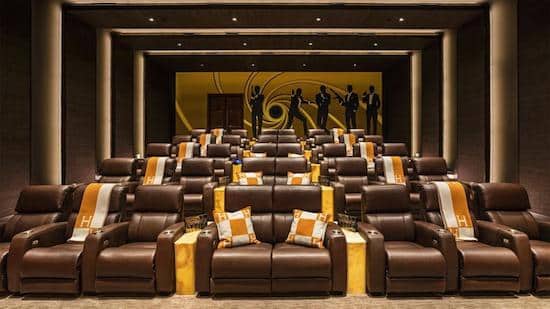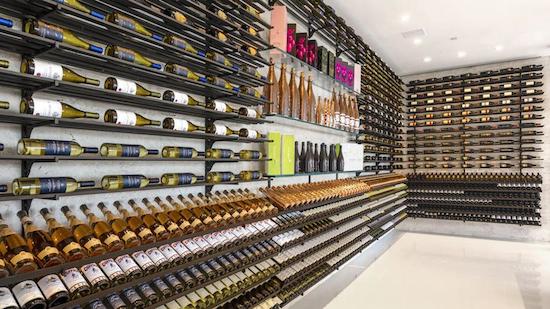 From fancy cars, to fancy alcohol, to fancy art, alcohol, and pretty much everything else you could think of. I don't think I could even afford the pillows in that house. You can't help but wonder who would need that many rooms. What could you possibly need them for?! Either way, imagine the parties in this place! They'd be some Great Gatsby style shit. And it would be an awesome place to play hide and seek.
[youtube https://www.youtube.com/watch?v=NLnkBpT3Cu8]
This house really is the epitome of luxury. It literally has it all. You'd never have to leave to go anywhere or need to take a holiday.  There's almost no point in even having all those cars and helicopters that seem to come as a freebie with the house…(while some of us live in crippling debt from university and struggle to even pay the rent). Totally not jealous.
If you want to feel better about your housing situation, read here about this guy who had a STALKER living in his house and leaving creepy notes- WTF! trill