Getting back to normal, words we've heard for over a year now. We've wanted it for so long and with vaccine rollout getting into more arms, that is becoming closer to reality. Get vaccinated when it's your turn! Budweiser is trying to sweeten the deal by offering free beer to anyone who is vaccinated…well almost
When something sounds a little too good to be true, it usually is. While yes they are giving away free beer, there are a few rules and catches to this deal. To be able to enter, you have to register on the website and create a My Cooler account. Take a picture of your "I Got Vaccinated' sticker, your band-aid, or a selfie from the vaccination site and upload it to the website. You have to do this before May 16th and it is only open to the first 10,000 people who do so. And if you live in California, Alabama, or Texas you are not eligible for reasons Budweiser has not released. Living in California, I find this to be rude but typical because people hate California.
Watch Here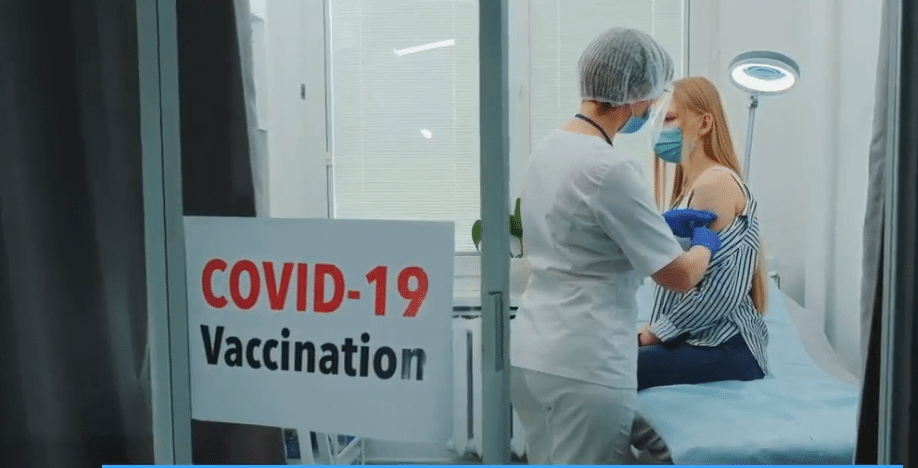 A $5 gift card to get a Budweiser beer, from where exactly is unclear, kind of takes the excitement out of free beer right? It's still a nice promotion and a nice incentive to get people to go back to bars when the time comes depending on your area. But there's a lot to do for a not as great reward at the end to me.
Krispy Kreme Doughnuts is offering everyone who shows their vaccination card a free glazed doughnut from now through the rest of the year! This is the better deal to me. I'll take a doughnut over a beer any day. If Truly gets in on this deal, however, I'm in! Joking aside, please get vaccinated so we can get back to some kind of normal, go out and do things, see family and friends again, and breathing a little easier also. Stay safe everyone!
Click here to read about the 'House of Budweiser' being put up for sale.