Okay, so obviously social distancing and government required isolation is pretty much controlling everyone's lives these days. Unfortunately we don't even know when these measures will end.
In the meantime, despite all the positive articles and resources encouraging all of us to read, write, learn home workouts and stay productive, we've found another pastime– drinking. According to a study done by scientist at the University of Portsmouth, alcohol purchases are up 291% around the world.
Even if we can survive the current state of the world, we may face our next disease to deal with. Alcoholism. Doctors are genuinely concerned for the well-being of people worrying we're all going to drink ourselves to death before COVID-19 even reaches us.
Do we trust the doctors?
Dr. Matt Parker, who helped conduct this research said the following:

"The potential public health effects of long-term isolation and alcohol use and misuse are unknown. Alcohol misuse is one of the leading causes of preventing mortality contributing annually to about three million deaths worldwide."

"This period of isolation might lead to a spike in alcohol misuse and potentially, development of addiction in at-risk individuals or relapse in recovered patients"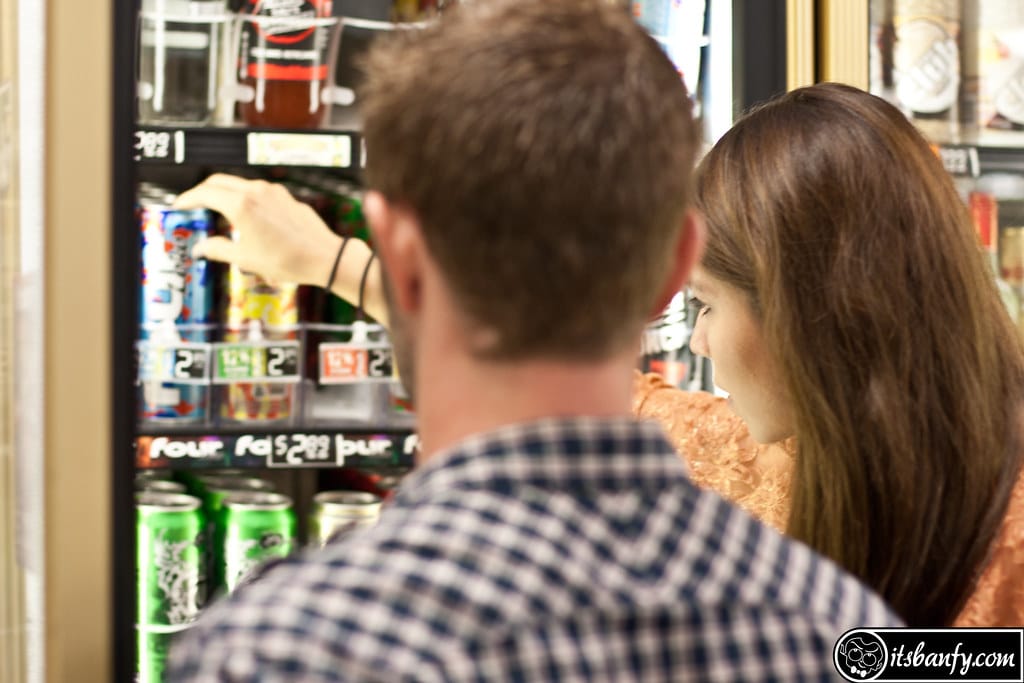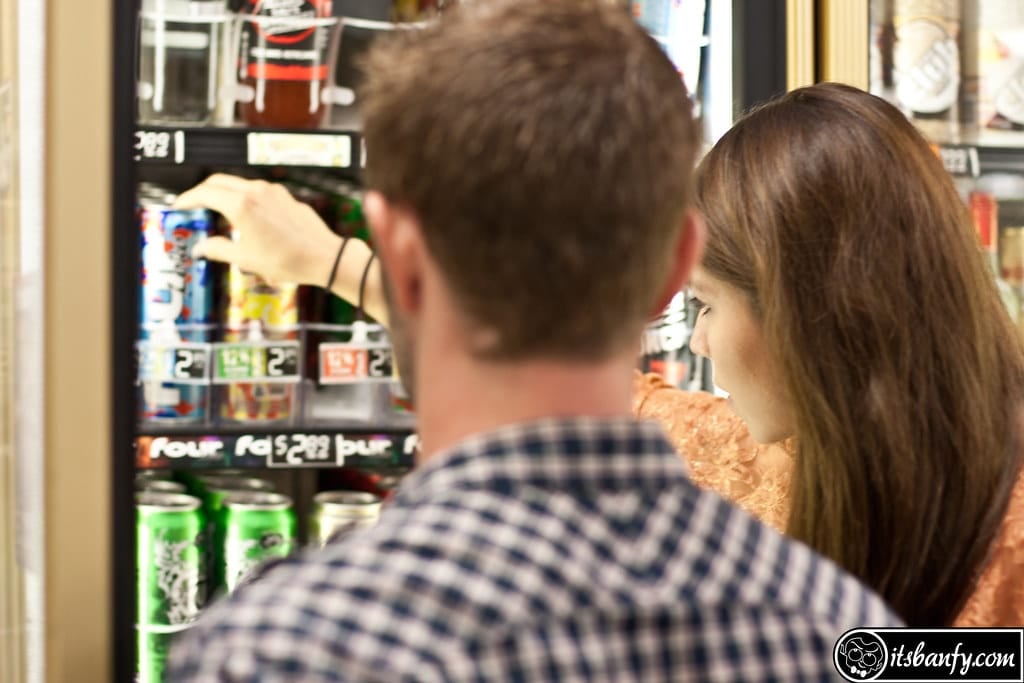 What he's trying to say is no one knows what happens when you sit inside for months and drink. Are we all going to become addicts? Will rehab facilities become the new hospitals overflowing with patients? No one know, just like no one knows when our isolation will end. This is a time of sever uncertainty and it's no wonder everyone feels like they need an extra drink or two.
I can agree that we should all be using this time to improve ourselves and focus our free time on personal growth. This is obviously easier said than done and most of the time a cold beer sounds a lot better. Just this week I tuned in for a live stream at 10:00am where the artists was encouraging all us viewers to pour up mimosas. It was safe to say that this threw off my whole day productivity wise.
Image via