If you don't LOVE all things avocado, stop reading right now. Seriously. This article is literally all about avocados.
Avocados have recently seen a surge in popularity. Now you can put avo in/on anything and everything. Popular avocado-based treats include avocado toast and avocado chocolate cake. The heavenly fruit will be the star of Casa Velas Hotel's monthlong festival. This holiday will be perfect for the green-loving machine in your life.
Some of the delicious treats being whipped up at the festival include avocado burritos, chocolate mousse made with avocado, waffles with avocado and walnut jam, and avocado ceviche with mushrooms and jicama, and avocado tiramisu. All of these items can be found at the hotel's Emilio restaurant according to
Travel and Leisure
. The hotel has even hired a gucamologist. Yes, you read that right, a guacamologist. This person will be available to make guac or avocado shaved ice as you lounge by the pool.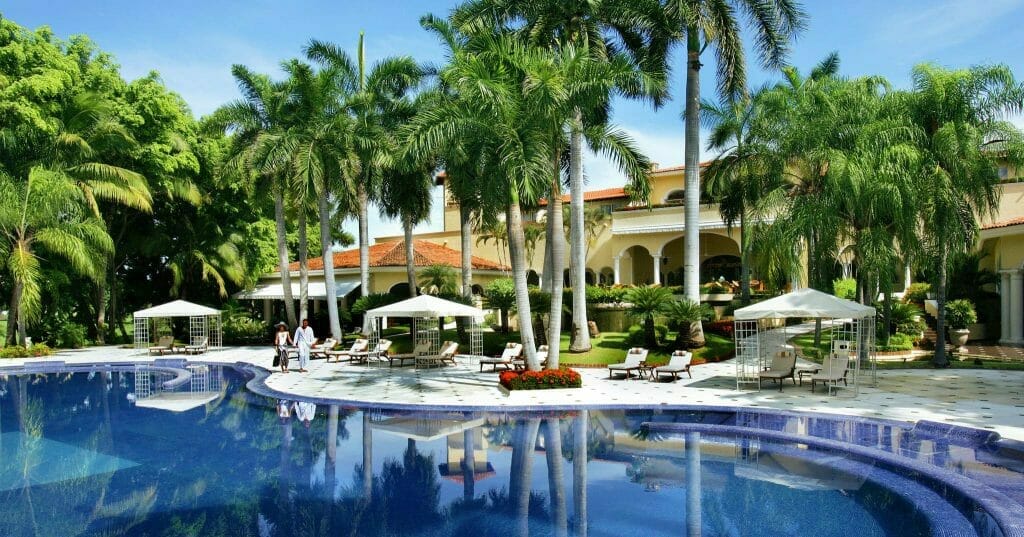 But wait, there's more! The entire hotel will be adopting the green theme during the month long festival. Try taking a trip to the spa where you can get slathered in…yep, you guessed it, AVOCADOS! Unfortunately this festival is only running until the end of the month. But, fret not avo-lovers! The festival will be back for round two in September, in honor of Mexico's Independence Day. So don't worry if you missed out this time around, the avocados will be back for more. Bonus: you have enough time to stock up on avocado gear to wear during the second installment of this trendy food festival. You can get all the information here.