You may miss the thought of flying pretty badly right now that overseas vacations are indefinitely off the table. However, few people miss airplane food.
The butt of jokes for as long as we can remember, the meals served on airplanes are not expected to win any accolades. And now, with flying less of an option for most people, what actually happens to the companies that provide food for airplanes? To cut their losses, food suitable for flight is actually being sold on the ground. Further, they're being sold inexpensively.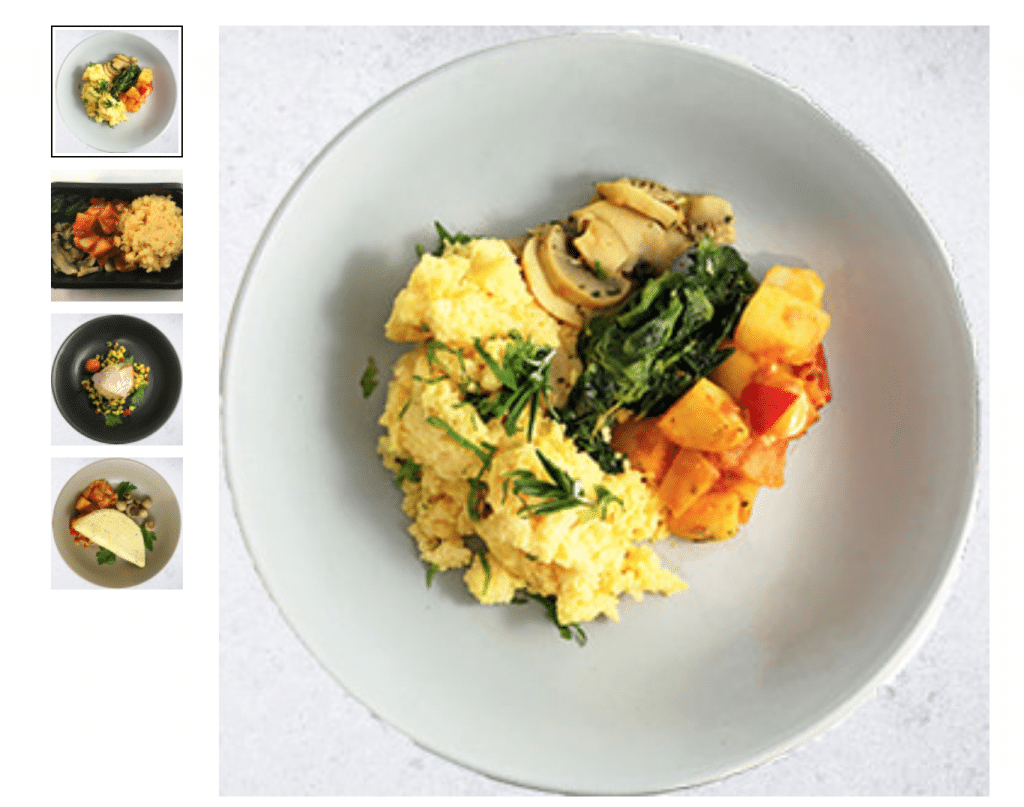 Although you may not have a craving for the kind of fare fed to you in the air, getting a whole meal for two Australian dollars doesn't seem like a bad deal. Because of a meal surplus due to the grounding of flights during coronavirus, the flight food company Gate Gourmet is selling their excess stock to whoever wants it.
All you have to do is make your selection and go pick it up at one of their four locations. They even have a vegetarian choice. Customers have three meal packs they can order from: Mixed Breakfast (10 meals), Mixed Combo (20 meals), and Mixed Lunch/Dinner (10 meals). Based on unit price, the breakfast costs the least per meal, at $2 a piece. These meals are made to be frozen, then defrosted in the microwave before being eaten.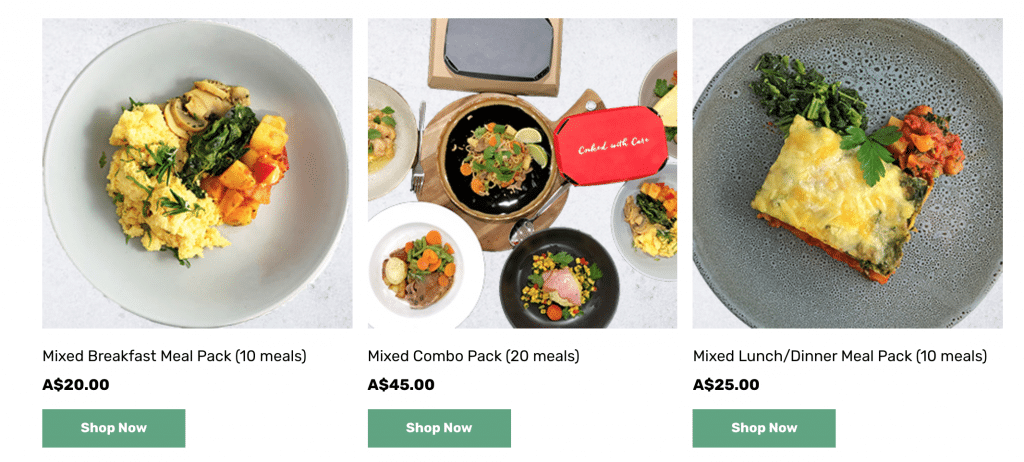 Food prices have experienced an influx due to food supply chain interruption over the past few months. Therefore, these inexpensive, mass produced meals may be a viable option for households that are struggling with affording their weekly grocery bills. Although airplane food is not considered gourmet by the general public, it is usually fairly balanced and nutritious. Most of the meals offered are halal, and vegetarian options are available, so this deal is not inaccessible to a majority of people.
Featured image via Unsplash.