To encourage people to get the COVID-19 vaccine, a Michigan weed dispensary offers marijuana to those who get the shot at no cost.
At Greenhouse of Walled Lake, the only thing you need is proof of being vaccinated and be at least 21 years old, or have an unexpired medical card with identification.
Jerry Millen, the owner of the dispensary, believes in raising awareness "of the importance of getting the COVID-19 vaccination".
Further, the 'Pot for Shots' product, Millen claims, is the way to show support to his community.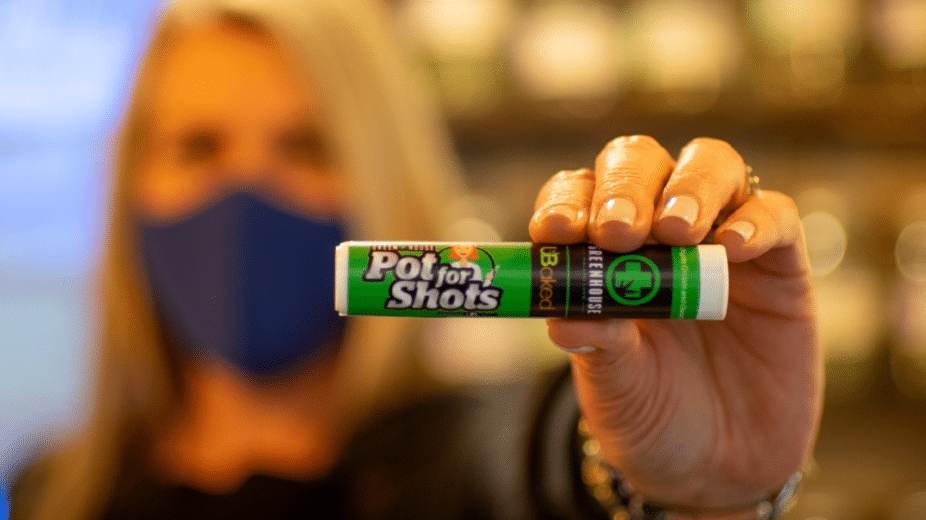 In an interview, Millen reveals his goal is not to disseminate nor dissuade getting the vaccine. Everyone, in his view, has the right to choose if they will take the shot. Rather than taking a side, he seeks to put an end to the pandemic.
He rewards vaccinated individuals with free cannabis as a 'thank you' for speeding the process of ending the spread of COVID-19.
Millen admits the phenomenal success of the 'Pots for Shots' promotion was a shocker. So far, the dispensary sold close to 2,000 pre-rolls.
News of the offer reached CNN, New York Daily News, International Business Times, Fox 2 Detroit, and many others. However, media outlets are unable to retrieve images of the dispensary's customers. Cannabis continues to be a controversial topic that may leave consumers in a cross-fire. Costumers, ranging from first responders to senior citizens, refuse to take pictures at the moment of their purchase.
If this product appeals to you, be warry.
The offer expires on February 28th. Customers can either pick the product in-store or via curbside pickup.
Sure enough, other cannabis promoters are catching on to the trend.
Cannabis rights activist Adam Eidinger proposes a similar deal for people from Washington D.C.
Eidinger told TMZ he has "big plans to use medical marijuana to get more shots in arms in our nation's capital."
His objective is to get as many people vaccinated with a "free ganja giveaway" called 'Joints for Jabs'.
After hearing of Edinger's activism, Millen shared his joy for the attention cannabis is receiving.
He thinks that articles headlining the efforts to help communities in this manner will soon change the narrative surrounding weed consumption.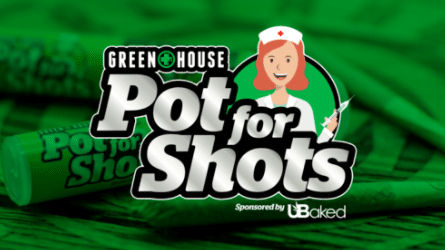 Whichever product you go for, the message is clear. Vaccines for COVID-19 are available, and these individuals made it their mission to maximize the number of people protected against this virus using a reward strategy.
Read how 'Colorado Pioneers First Weed Vending Machine For A Quick Shopping Experience'.