If you ever wanted to go to school to study medicinal weed, now's your chance!
Coming to the second semester of classes, July 20th, Auckland University of Technology will be offering a postgraduate course in medicinal cannabis. Students will have the opportunity to enroll in "The Science of Medicinal Cannabis." The course aims to teach both the practical and and theoretical skills required for the rapidly developing industry of weed.
Within the program, students will study the history of medicinal cannabis, botanical aspects like breeding, extraction methods, delivery systems, and dosing. Further, students will also learn how to cultivate medical-grade cannabis, analyzation of different cannabinoids, and how to develop medicinal cannabis products.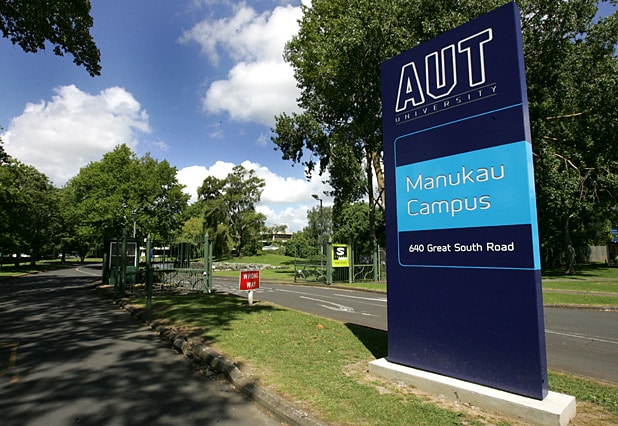 Dr. Ali Seyfoddin, the course leader and senior instructor in drug delivery, said that, "This introductory course will equip students with advanced knowledge in a range of areas of relevance to the cultivation and use of medicinal cannabis." If you are interested in anything and everything about medicinal cannabis, he suggests that this is the course for you. Further, Dr. Seyfoddin says, "Education is an essential part of New Zealand's medicinal cannabis scheme and the industry demand for a skilled workforce has motivated us to introduce this paper in the current year." These are encouraging words for the success of the rapidly evolving industry. He added that, "
Being that medicinal marijuana is already legal, required by meeting strict criteria and a prescription from a specialist, The New Zealand Medical Association is in support of having studies of cannabis from peer-reviewed and evidence-based research. So, if you have an interest in the study and cultivation of medicinal marijuana, it looks like the Auckland University of Technology is the right place for you.
Feature Image from Aphiwat chuangchoem / Pexels