Students in southern states are holding 'coronavirus parties' where they throw money in a pot and the first person to get infected with COVID-19 wins that money. Common sense doesn't seem to be a guest at any of these gatherings.
Alabama, United States is a hotspot for these 'coronavirus parties'. They're being thrown by students in the city Tuscaloosa and other surrounding areas. Although these parties were just a rumor in the beginning, Tuscaloosa City Councilor Sonya McKinstry confirmed that these parties are being held by students where they invite COVID-19 patients.
Councilor McKinstry told ABC News, "They put money in a pot and they try to get COVID. Whoever gets COVID first gets the pot. It makes no sense. They're intentionally doing it." According to the Alabama Department of Public Health, ADPH, Infectious Diseases and Outbreaks Divisions, there are currently 41,000+ confirmed cases of the virus (numbers may change at the time of this publication).
Tuscaloosa Fire Chief Randy Smith also looked into these coronavirus party rumors. The Fire Chief stood before city council members and presented his findings, "We did some research. Not only do the doctors' offices confirm it but the state confirmed they also had the same information." However, there were no specifications on how many students went to these parties or which university they attend. While Tuscaloosa is the home to The University of Alabama there are also other several colleges in this city.
After Randy Smith presented his research to the city council members, they passed an ordinance for face coverings when in public. Alongside the ordinance, Councilor McKinstry said that they are currently trying to break up any parties because of fears that people will attend without knowing the true intention of these reckless parties. The councilor also expressed that the students are knowingly disregarding the CDC's guidelines to quarantine for two weeks. 
Spokesperson Arrol Sheehan for the ADPH reminded everyone of the $500 fine if someone is found to be in violation of the stay-at-home order if they tested positive for the virus and they are not self-isolating for 14 days. Tuscaloosa City alone has 2,049 people who have tested positive for COVID-19 and have had 38 deaths thus far. These 38 deaths are part of the 947 total deaths in all of Alabama state.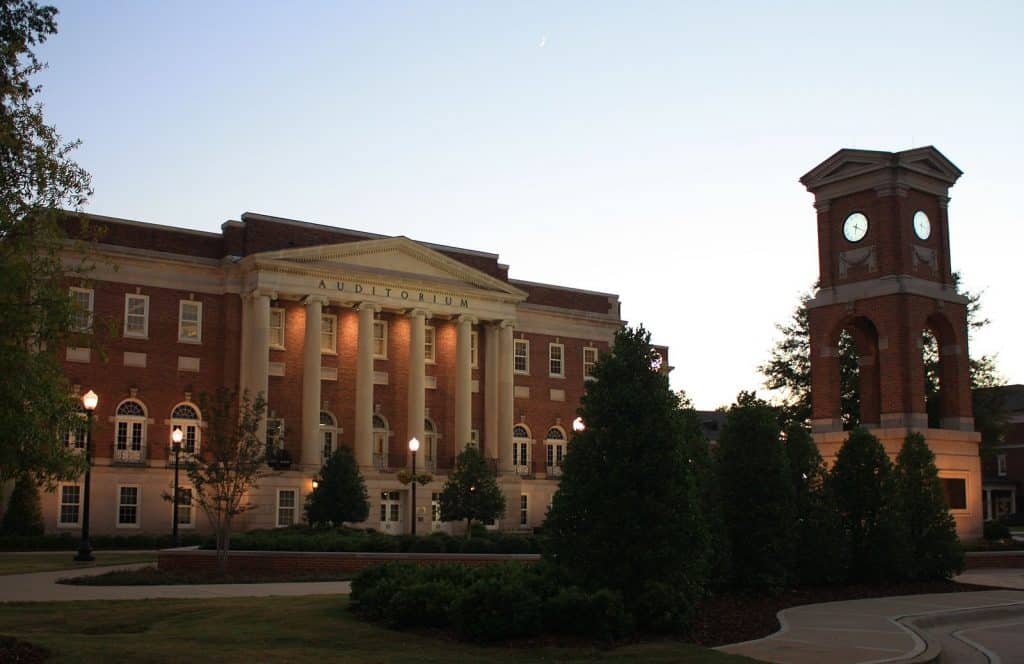 It was noted that these "coronavirus parties" came to light right as the Alabama Governor Kay Ivey stated that the "Safer at Home" orders were to be extended to July 31st. In a news conference Ivey expressed, "Personal responsibility means it is everyone's responsibility. If we continue going in the wrong direction, and our hospitals are not able to handle the capacity of patients, then we're going to reserve the right to come back in and reverse course." 
It's obvious that these students are not taking personal responsibility and safety seriously by throwing these parties to intentionally spread and catch the virus. No amount of money is worth risking your health during this time of a worldwide pandemic. The students are behaving illogically in terms of their own, and others', safety and people in Kansas are also illogical in thinking their own racism will stop COVID-19.