There are often study trends and motivational videos on social media occasionally, especially during school seasons. Many students are looking for advice on how to improve their grades and study effectively. From aesthetic study vlogs to "study with me" videos on YouTube, you can find tons of studytube trends on social media. The Candle Study trend has recently gained popularity on TikTok, with students studying until the candles burn out. The hashtag #candlestudy has hit nearly 18 million TikTok views. Does it motivate students to study and focus, or does it harm their mental health?
What is the candle study trend?
If you have ever watched "study with me" videos on YouTube, you may be aware that there has always been a trend where people post videos of themselves studying for hours. The purpose of this type of video is usually to inspire people to study while watching it. "Study with me" videos make people feel like they have a study partner even though they are only sitting in front of their computers at home. It motivates them to work together, which is why these study videos are popular on social media.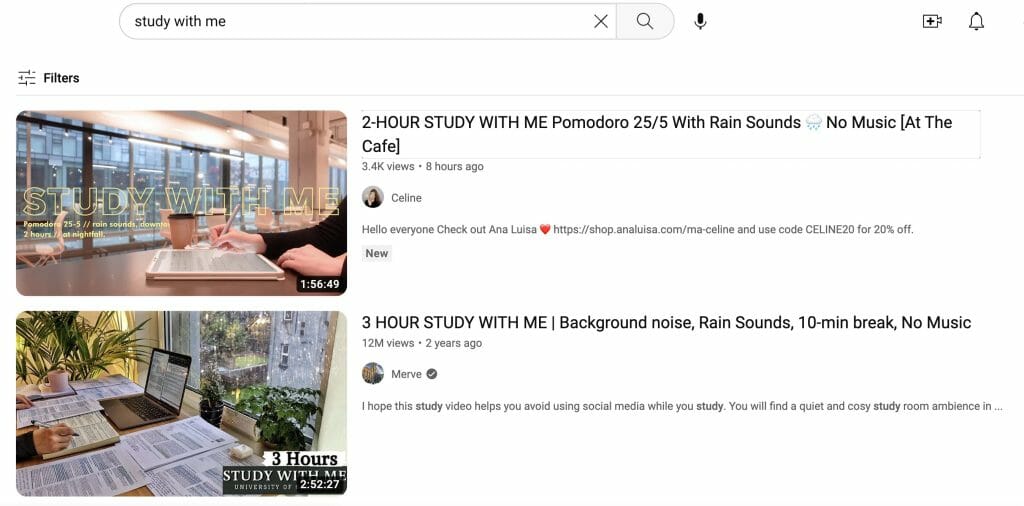 The candle study trend on TikTok is the slightly extreme version of "study with me" videos.
Candlelight study is a social media trend in which students post time-lapse videos of themselves studying until their candles die. The concept is to let students be more productive and forcibly focus on their work. Candles act like a study timer, and students' study time depends on how long their candles last. Depending on the size of the candlelight, it can take hours or even more than ten hours for a candle to burn out. It implies students have to study for many hours without a break.
For many people, candle-studying videos are a motivation and inspiration to urge them to do the same. These videos receive comments like "How can you concentrate for so long" or "I wish I had your motivation". It gives people a sense that the longer they can remain focused on studying, the more academically productive they are. But is it true? Is it necessary to study for an extended time?
If you feel left behind while watching people study for hours non-stop, don't feel frustrated or try to keep up with others' working pace. Because this seemingly motivational and positive candle study trend can be more harmful than you think.
The Dangers of Overstudying
Candle study urges people to study for an extended amount of time without pausing, which is considered overstudying. Not only does overstudying cause mental pressure, but it is also counterproductive and impacts learning outcomes. When students' mental health and academic results get affected, they become more anxious and spend more time studying. It can be a dangerous vicious circle on students' psychological well-being and schoolwork.   
Multiple educationalists have warned about the harms of overstudying. Our mental health is closely associated with our physical health. Not only can overstudying cause unnecessary mental stress on students, but it can also lead to physical issues like headaches and digestive problems.
Human brains cannot constantly process tons of information for long periods and require regular breaks to retain knowledge. It is why taking breaks between studies is essential. Think about it this way: if you study for five hours straight without pauses, how much knowledge can you recall after a week? The answer to this question is also not guaranteed.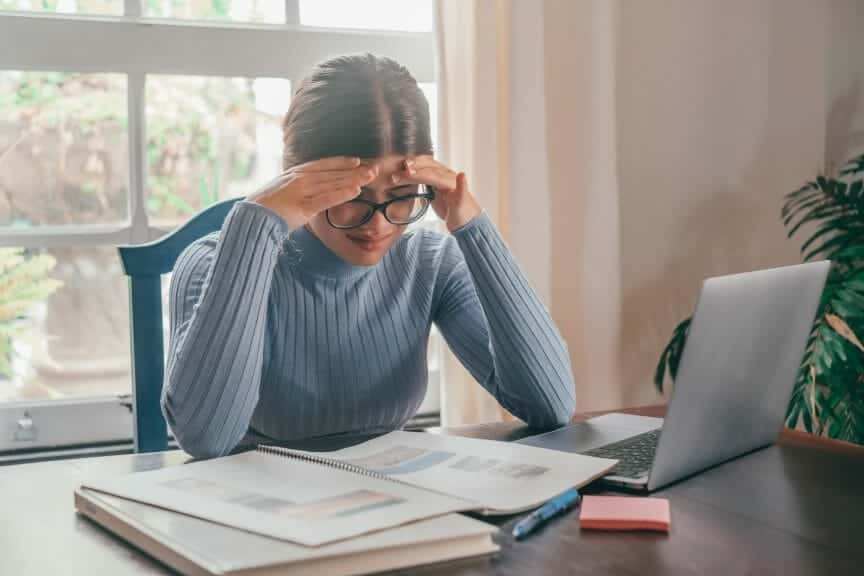 Are they studying or simply keeping up with the trend?
A question that might come to everyone's mind is how much candlelight studying is useful. How much time is spent acquiring knowledge in the ten hours of study? Although everyone has a slightly different attention span, a study indicates most adults can only concentrate on a task for approximately twenty minutes. It means it's hard for us to stay focused for an extended time and therefore need breaks.
In this instance, the learning outcomes of those who post candle study time-lapse videos are questioned. Are they concentrated for so many hours? Or are they do it only to keep up with the latest TikTok trends? How much attention do students give to learning when finding the right angles and selecting an aesthetically pleasing candle for the study videos? These questions are arguable.
What is the best way to study?
With numerous study trends on social media, you may be wondering what the most effective way is to study and achieve satisfactory outcomes. Unfortunately, there is no best method to learn. Everyone gets their pace and strategy. Some may find the Pomodoro Technique helpful, while others may benefit from study hours. We all have our demands and footsteps as individuals. Find the most suitable study method and take as many breaks as you need. We should only see TikTok trends as a reference and entertainment rather than a guide. Study smarter, not harder.