Veld. Veld Music Festival. July 31, 2016. Retrieved via
Music festivals happen all around the world, throughout the year, and are attended by hundreds of thousands. It is a chance to see some of your favorite artists in an outdoor setting. Staying in tents on or near the sight so you are never too far away from the excitement. These festivals do come with a price tag though, some argue it is worth the investment though. But what would you do if a millionaire offered to pay you to go to music festivals with him? Would you do it or think it's a trick?
According to timw_brap (sickchirpse.com) one such millionaire is offering people the chance to do just that. He writes that a website called Hush Hush released a statement that says in part "The millionaire has never been to a festival and said feels like he is missing out" (sickchirpse.com 1). The statement goes on to list what the tasks of these lucky people would be: "You'll be expected to help set up the tent, buy camping supplies and help ensure the millionaire has a great experience" (sickchirpse.com 1). This all sounds a little too good to be true. If this millionaire does exist, wouldn't he have assistants and other people who work for him to do all these tasks? I mean it sounds like a nice gesture, sort of, but sounds like a scam to me.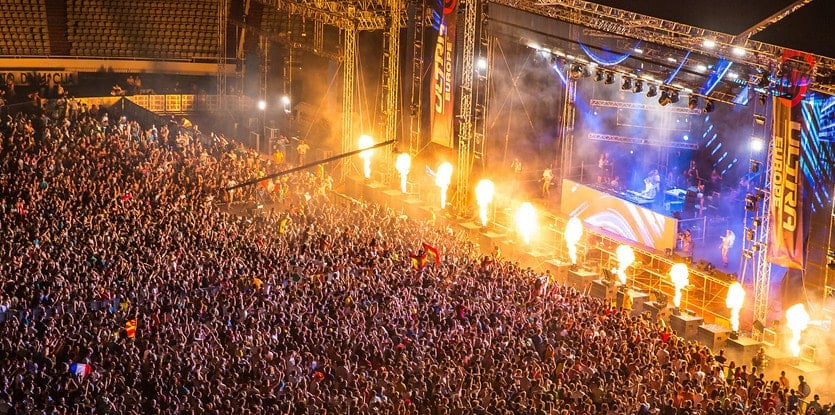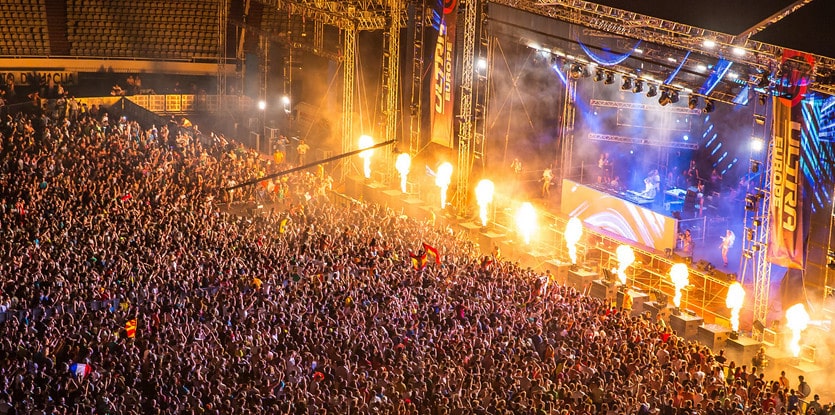 There are so many opportunities out there these days for people to get scammed and this sounds like just another example of one. The name of the website being called Hush Hush also makes this sound even less credible. If this millionaire is even really real, why hasn't he gone to a music festival yet? This is not really a new trend, so why now does he feel like it is time for him to go to one? There are too many weird details that seem like obvious red flags to me. If this guy is trying to do something nice, that's great! I'm all for nice gestures. But he needs to make this sounds way more legit.