Youtube prankster Willem Powerfish has found himself in deep water after uploading a video of a dangerous prank involving a car, a trailer, and a boat ramp. He has pled guilty to five offences related to the sinking of the car and trailer into a public river.
In the footage, he is seen asking an unaware member of the public for help reversing his car down the large boat ramp to get his trailer into the Tweed River in New South Wales. After a number of undeniably hilarious botched attempts, he eventually 'accidentally' reversed his Ford Falcon all the way into the water. This is where the video went downhill. The prankster then filmed himself in the car, which was filling with water, whilst onlookers watched in concern, before climbing on top of the sinking car.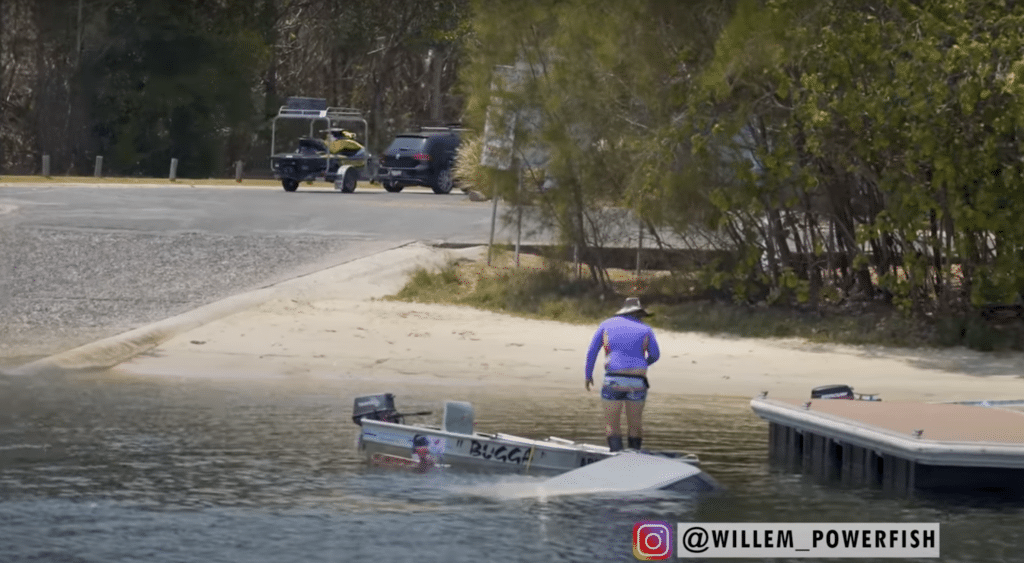 The internet star, real name Willem Ungerman, shared the careless video of the stunt to his 160,000 Youtube followers, who seemed to find the video hilarious. One commented that it was 'by far the most entertaining episode yet', whilst another simply said 'that's the best'.
Unfortunately for Ungerman, not everybody saw the funny side of the video. After reaching over 4 million views across numerous platforms, authorities were eventually made aware of the clip. They proceeded to charge him with five different offences, including negligently disposing of waste causing environmental harm.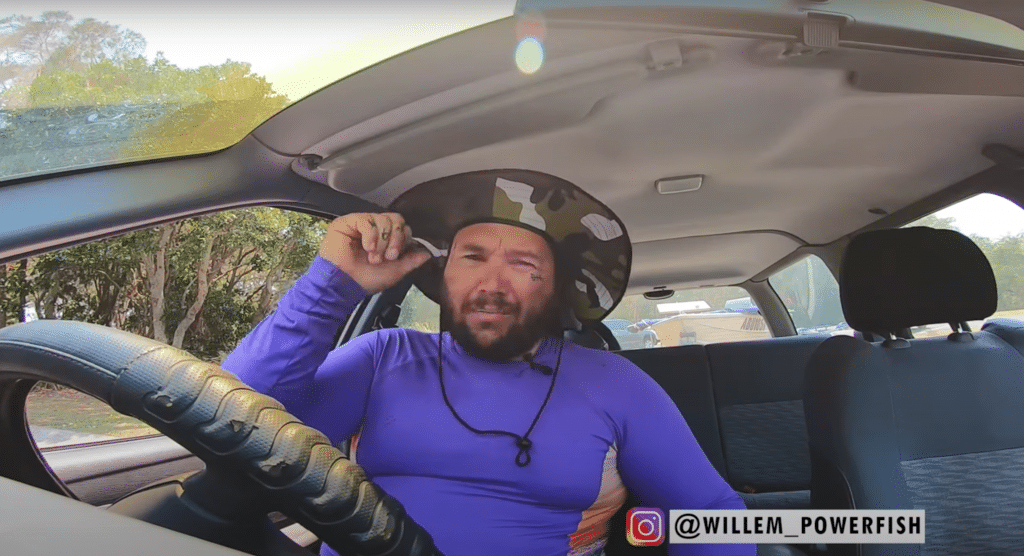 The Youtuber has pled guilty to all five charges in Tweed Heads Local Court, with police claiming that he showed no remorse for his crimes. Ungerman is set to be sentenced in court on December 21, where he could face up to seven years in jail or a maximum of $1million fine.
He also made headlines in a more positive way earlier this week, after donating money and raising awareness for Indigenous communities on the Gold Coast.
Make sure to check back in on December 21 to see what ends up happening with this case, but in the meantime check out this adorable video of a Florida man saving a puppy from an alligator's jaw….