Online forum sites have become increasingly popular, especially during lockdown, with people wanting to join a variety of social communities. Not all of them are necessarily positive.
One of the world's leading forum sites, Reddit, primarily revolves around its users asking questions which are then answered by other members of the online community. Topics vary from tv shows, cooking and cultural debates to some very NSFW categories. They weren't lying when they said you could 'dive into anything'.
Whilst Reddit may be the most popular online forum, there's other, more specific sites to help likeminded people find what they're looking for. But this definitely isn't the type of friendly content you'd find on the surface of the internet.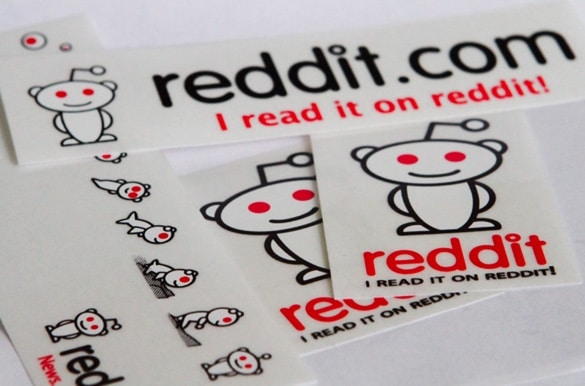 One of the more abstract communities on the dark web is that of the voluntary castration committee. It sees men willingly looking for 'cutters' to make their eunuch dreams come true. Once they've found someone who will carry out the daunting act, they disclose a location and go forward with no medical assistance whatsoever. Disturbing, right?
For one hopeful man, his wishes were granted and he met his amateur surgeon, Bob Lee Allen, at a cabin in the woods. If that doesn't seem sketchy enough, the unlicensed castrator brought his husband, Thomas Evans Gates III, along to watch the ordeal take place.
Unfortunately for Allen, his dreams of being a successful 'cutter' didn't last long, as he was later arrested after his patient reported the botched operation at hospital when he was admitted for excess bleeding. It was found that Allen had also kept his volunteer's body parts in his own personal freezer and was later deemed a cannibal.
But if voluntary castration isn't something you'd willingly search for, there's still other weird forums you can access. The Doll Forum shows photos of old men posing with life-size plastic dolls, or Daily Diaper offers an insight into the lives of adult-babies. You could even visit the EroticHypnosis thread that is pretty much self explanatory.
Forums aren't always this creepy though. There's an answer to anything, including some heartwarming habit suggestions from Reddit users. So for those of you curious enough to go searching, try not to fall down the rabbit hole that is the world of online forums.