European Space Agency (ESA), unveils plans to send the next 18 people to the moon, and keep your arm strong, ready to punch the air because half of them are women.
The ESA, in collaboration with Skidmore, Owings and Merrill LLP (SOM), and the Masachuessettes Institute of Technology (MIT), released design proposals for a lunar settlement back in 2017. The images were designed to offer an imagined reality of what the '"Moon Village" may look like against the reversed backdrop of the Earth in replacement of the moon's usual position. I would look back to Earth atop my moon pedestal and laugh at us for 2020 alone, but I don't think my bus pass covers space.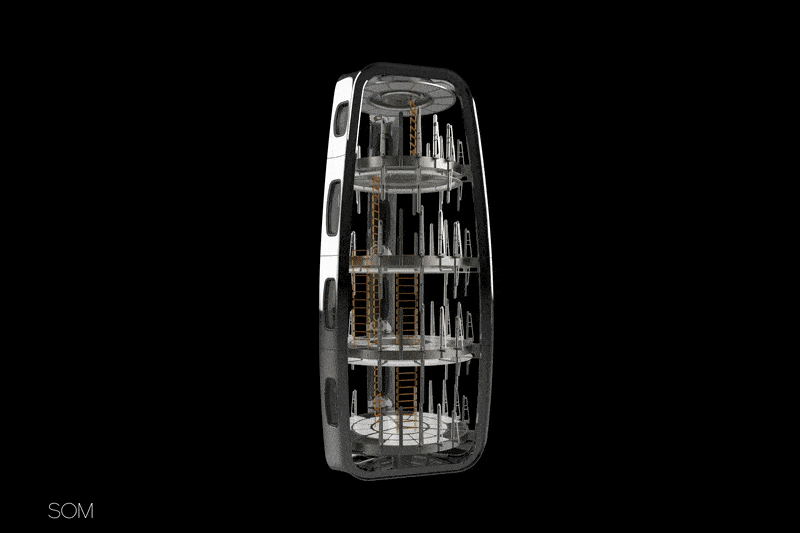 NASA has issued news divulging the details of the eligible candidates for the next team of astronauts leading the Artemis program to the moon in 2024. Understandably you may be thinking, "The moon? That tired old jaunt?", but this voyage is especially newsworthy due to the groundbreaking history of it being the potential advent of the first woman on the moon. NASA proposed that this program "plans to land the first woman and the next man on the surface of the Moon in 2024."
The team of eligible moon wanderers is comprised of 9 men and 9 women who, amongst making history, are all possible candidates for these early missions. The mission in discussion comprising of research and engineering to ascertain the possibilities of harnessing sustainable energy to host and power a lunar colony.

"Throughout the Artemis program, robots and humans will search for, and potentially extract, resources such as water that can be converted into other usable resources, including oxygen and fuel. "

– NASA –
For sustained living in the lunar colony, a viable source of power and water is vital for survival hence the importance of the Artemis program, as well as the historical significance of the first woman or women on the moon.
"Only 12 humans have walked on the lunar surface, all were men, all were from the USA, and most were test pilots."

– ESA –
The cultural and historical significance of this mission to propel forward the colonisation of the moon is a scientific pipe-dream only thought of in the foggiest of daydreams but the mission is fast approaching and the history is about to be made.
Put your helmet on and tighten up your astronaut suit, because soon enough we will be going away on romantic weekends away to the moon. I wonder if they have a Groupon? If you want to continue reading then click this little blue line and get your eyes around the rocket scientist who created a dating app from his own love algorithm.