Image Via

Chicago is home to some of the most dangerous gangs in America. The south side of the city is known as the core of black America, but gang violence has made it almost impossible to make it out alive where as someone is shot every two hours and every 14 hours someone is killed. Last year alone, 762 people were murdered and another 4331 were shot, and those are just the documented cases.
To allow you a grasps on the level of violence in the city, more Americans have been shot in Chicago since 2001 than Americans killed in both the Iraq and Afghanistan wars combined. This urban conflict has gotten to the point where not only the police, but the members of the gangs themselves have agreed it is out of control.
This can be traced back to 1910 where over the course of the following 60 years, over 6 million African Americans migrated from the south in order to work in manufacturing in the city. Once the jobs left, the families were left with nothing and forced into a community that had poor socio-economical health. Without resources and assistance from the state, this area of Chicago turned into a breeding ground for poverty, drugs, and crime.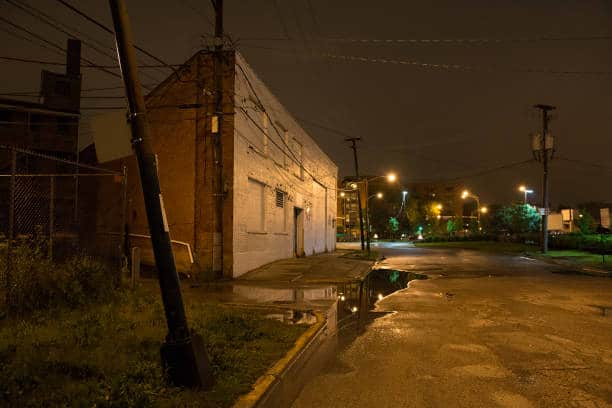 Though gang violence is the focus of the treat, this is part of a much bigger issue involving race, gun accessibility, and a lack of police reinforcement. Since the communities are mostly African American, the city of Chicago has neglected to provide support and send in appropriate resources to combat the rampant crime rates. Children are simultaneously being handed guns while being shot and killed in crossfire at not even 10 years old. The environment of south side Chicago is so hostile that even police are quitting their jobs and moving away from the city simply to stay alive.
Gang violence has reached a level of crisis and panic within the members and the bystanders of the community. Without the necessary social reforms needed to turn around the cycle of poverty and crime, there are few alternatives in the eyes of the men risking their lives everyday.