KPOP has been taking the music industry to the next level while introducing new and innovative structures and music genres. It's no secret how this multibillion-dollar force has achieved its greatness. The cost? Child Exploitation.
Over the years, the Korean Pop industry has perfected the "K-POP Factory" popularized by the Founder of SM Entertainment, Lee Soo Man; The training system "Neo Technology" is now in use everywhere in K-POP and their corresponding companies.
Step to Stardom: "Culture Technology" in KPOP
Casting
It all begins with a dream and an audition. Big entertainment companies have conducted international and national auditions alike to gather young and aspiring musicians, singers, artists, and producers. If chosen, the newly appointed trainees will go through screening for, Visual, Dance, Singing, Acting, and Modeling improvement.
Training
The endless years of training begin in the second part of "Culture Technology," according to Lee Soo Man. At this stage that artists are confined to the training rooms for hours on end, where they are trained extensively in any area they need to improve, including singing, dancing, and acting. Training will and can start from the ripe age of 10 years old. As the children pull away from normalcy, they begin the long and awaiting pattern, losing their early childhood development, education, home life, and lessons.
BoA, a long-time KPOP superstar and one of the first mega-artists to make KPOP what it is today, made her official debut on August 25, 2000, at age 13 but began her training two years prior at age 11.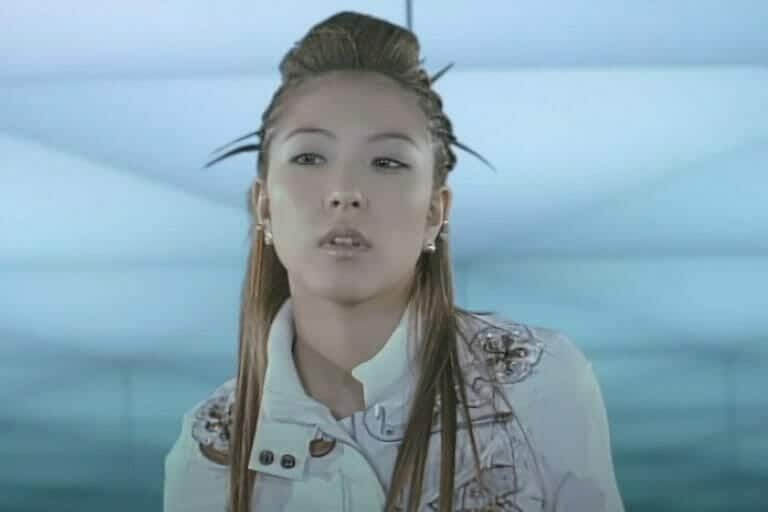 We have seen this newly built track record within all the generations of KPOP thus far.
Production
Production begins immediately after training begins and controls everything from images, music videos, custom designs, and choreography.
Marketing & Management
The trainees learn precisely who they will become in the industry at this stage. They have newly formed stage names, personalities, makeovers, and much more to become the perfect idol for their adoring fans and the company that owns them.
How does this affect children in KPOP?
Given the nature of KPOP and the explosive popularity that KPOP has had in recent years since the Hallyu Wave hit internationally, it's no secret companies want to keep their artists running for as long as they can. One way to do that is to debut their artists young. The negative impacts surface after kids are recruited and leave their homes and parents. These appear in plain sight for the media to see but ignore.
Through every generation, viewers and fans have seen the negative impact that young training has on kids.
In the newly debuted girl group, "NewJeans" the exploitation of children in K-pop reaches the stage. ADOR, the recording label and the lyricist behind New Jean's song "Cookie," received backlash due to the inappropriate sexual innuendos sung by the minors for their debut showcase in Korea.
Considering the short amount of early education and development that these kids get while training a lot of KPOP idols fall ill to mental health disorders.
2nd Generations Lee Teamin of superstar boy group SHINee debut very similarly to BoA. He debuted at 15 and received help and care from his older groupmates who were close in age.
His fellow bandmate, Kim Jonghyun, who had been scouted at the same age of 15 and trained for a hard three years away from his home and family, had developed some mental health issues, including depression and anxiety.
Later, Jonghyun disclosed that his depressive feelings were something he was dealing with since a young age.
Only two years later, fellow label-mate Sulli's death was announced for similar reasons; the connecting factor? Her debut age of 11 years old.
Children in the K-POP industry have been growing more with every company that conducts international auditions. How do kids get the proper education, support, and health advice they need when on the stage?