After an impressive 4.9 million box office during its initial re-release two weeks ago, Coraline is back for another theatrical run on August 28th and 29th. The stop-motion animated classic will only be in theaters for a limited time, which begs the question, is it even worth seeing on the big screen?
Well, of course, it is! Coraline was a pivotal film not only for animation but for the generation that grew up on it. If you were on the younger side back in 2009, it probably gave you nightmares. Let's be honest; those button eyes still haunt me to this day. But even if you were a little older, the movie likely left a lasting impression. And it's evident that in the 14 years since love for the twisted tale has only grown stronger.
It should be no surprise then that Coraline is hitting theaters again this week. Following the success of the first re-release, additional dates were announced for the 28th and 29th. So, don't worry if you missed out on the first wave of Coraline. You still have time to see it on the silver screen, and we highly recommend you do.
What Theaters Will Be Showing 'Coraline'?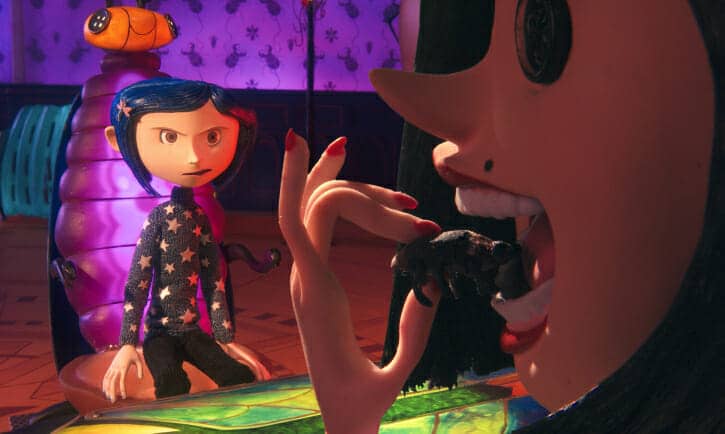 Re-released movies can sometimes be hard to come by. Do you ever hear about an older film coming back to theaters, and when you go to check for show times, you realize that it's only playing on one screen? At a theater that's an hour away from you? At a time that's super inconvenient? It's always the worst feeling, especially if it's something you really want to see. Lucky for us, that won't be the case with Coraline.
Fathom Events, the company behind the re-release has ensured that the film will be available to see no matter where you are. So, if the words "limited time" were worrying you, fear not! Coraline will have screens across most major theater companies during its re-release (Megaplex, Cinemark, Regal, AMC, etc.). Many theaters will also have multiple showings of the film throughout the day. So rest assured, you're certain to find a time and place that's best for you to step back into Coraline's weird and dark world on August 28th and 29th.
What Can Audiences Look Forward to Seeing at the Re-Release of 'Coraline'?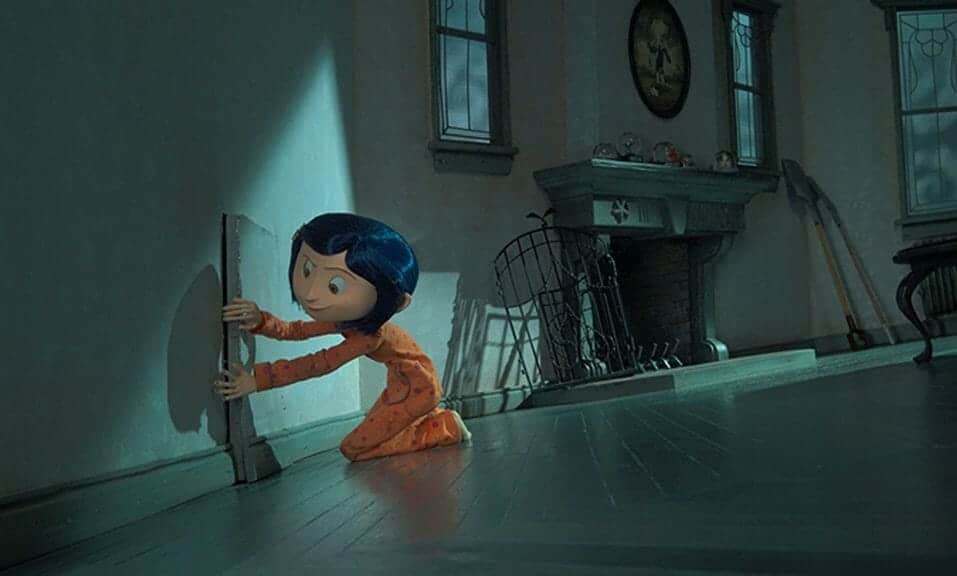 Like many re-releases of older films, this version of Coraline has been remastered. Visual enhancements and re-coloring have been added, especially for IMAX and 4K UHD viewing — the perfect update for a 2023 release. And since Coraline was a technical marvel by 2009 standards already, a remastered edition will no doubt be unforgettable to see on the big screen.
The re-release will also include never-before-seen footage from the archives of LAIKA Studios. After the credits roll, audiences will get an inside look at the work that went into creating the film from the artists themselves — from puppet designs to costumes to key artifacts. It's certain to be a nice reminder of just how much time and energy goes into making something as highly regarded as Coraline. More importantly, why it continues to have a following today.
Why You Should See 'Coraline' in Theaters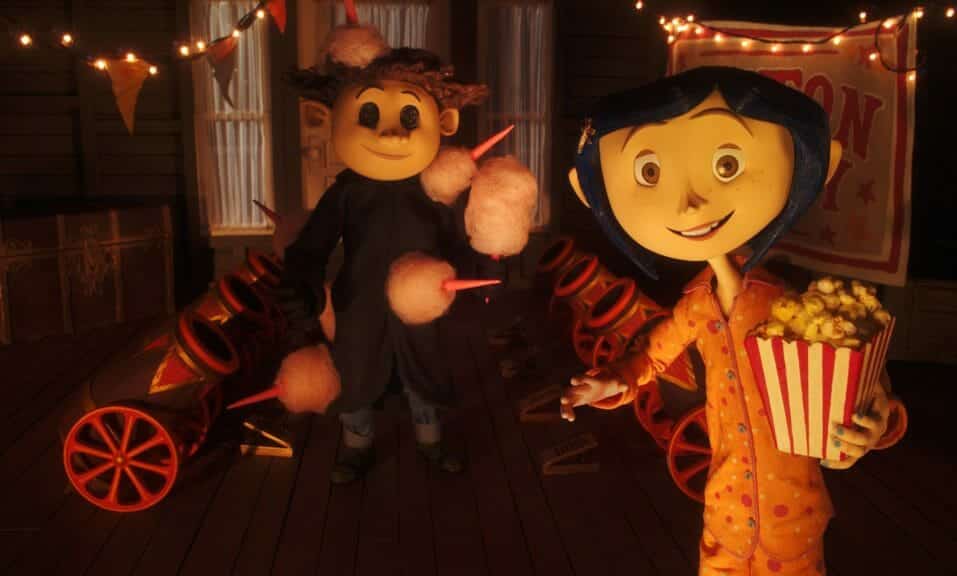 If the success of the first re-release wasn't enough of an indication, Coraline is a film that lives on, especially for Gen Z. Maybe it terrified you to the bones back in 2009 like it did me. Or maybe it just got under your skin in a way that's hard to forget, even all these years later. Either way, it's the kind of movie most of us remember seeing for the first time. And with that, it has done what all iconic films must do to achieve their status.
So, having it back in theaters this week certainly calls for celebration. We all know that time is precious, but what better way to spend it than with a classic that trademarked a generation? Whether you go for the remastered animation, the behind-the-scenes footage, or just the nostalgia, Coraline is waiting — button eyes and all — to be seen on the big screen.
Show times for the re-release of Coraline on August 28th and 29th can be found at a theater near you. Tickets are on sale now.