Being a part of Gen-z, many events have changed how we think and act toward each other. Whether growing up as the first generation to have our lives consumed by the world online or being the most forward-thinking, accepting generation, one thing hasn't changed, the influence we get from film and tv. As films are more accessible than ever on streaming platforms and various websites, there is arguably no group of people better to rank the best movies of our time. 
In this list, I have spoken to a focus group of men and women from Gen-z, asked for their favorite classic movies dating after the year 2000, and compiled a list of what I believe to be the top 10 best and most influential movies of the 21st century.
10. Coraline
Placing at number 10 is the creepy classic Claymation, Coraline. Although many adults found this film too scary for young viewers when it first came out, it rightfully remained a PG rating. Neil Gaiman said, "Adults get disturbed, and I think one reason for that is because it's a story about a child in danger, and I think we're hardwired to worry about a child in danger." This film was one of my personal favorites as a child. Its whimsical outlook from Coraline's perspective left me wanting to visit this fantasy world, even if that meant getting buttons sewn in my eyes.
9. Get Out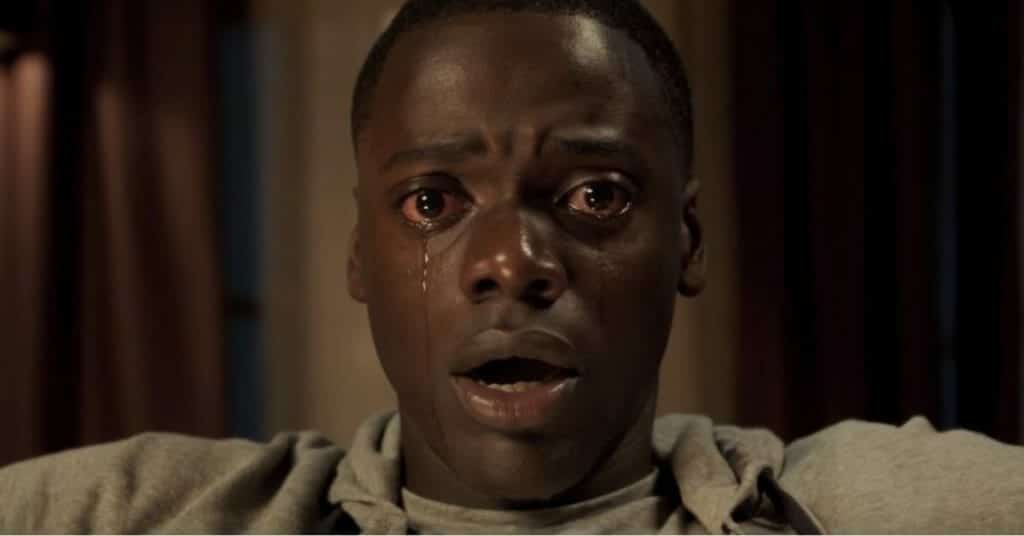 Next on my list is Jordan Peele's Get Out. This modern thriller is perfect for watching something new and twisted. The ideas that Jordan Peele gives as a writer and director are so fascinating and fresh yet incredibly eye-opening underneath it all. I think one of the main reasons Gen-z loves this film so much is how it's so different from all the other stereotypical horrors we've seen a million times with blatant tokenizing and predictable storylines; it's ultimately it's own with such an original outlook.
8. The Social Network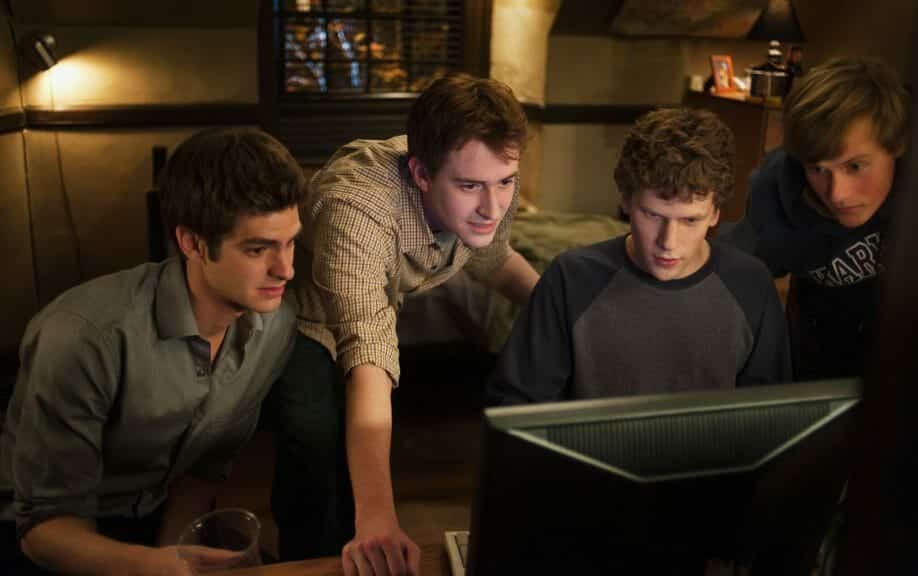 Number 8 is the incredible story that led to the creation of Facebook. 'The Social Network' is a film I only watched recently, and it only left me wondering why I hadn't seen it sooner. It's interesting to see the chaos and backstabbing that went into creating this billion-dollar empire with so much influence on social media. In our generation, we've been first hand experiencing the rise of social platforms. The strange way it began coming to the surface makes this film extraordinary, which is why it reaches this list.
7. Ratatouille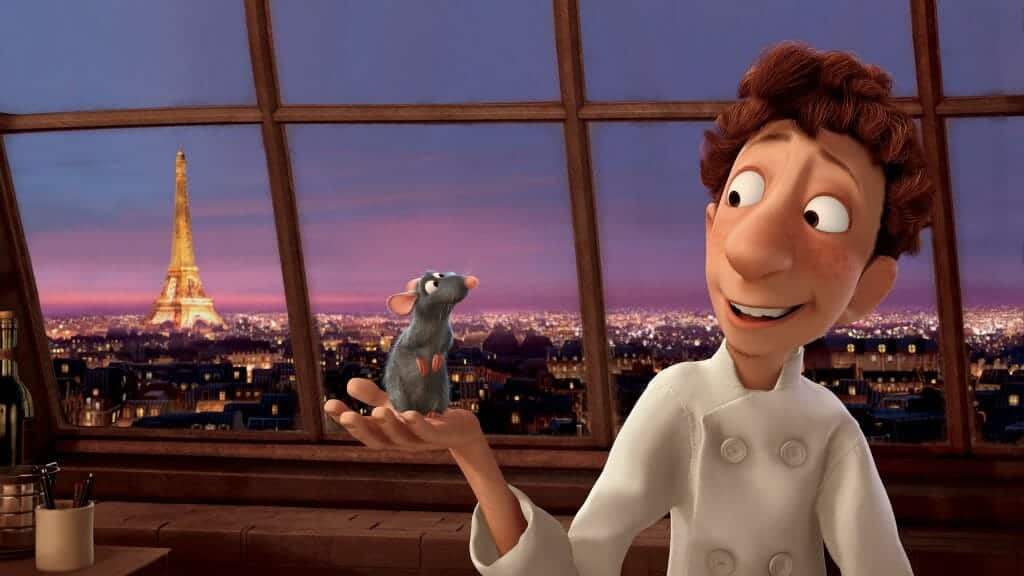 A more lighthearted standalone classic is Ratatouille. I have never met anyone who doesn't like this film which is a rarity. I think it's the perfect form of nostalgia we will never tire of and even now enjoy more as adults. This film has everything you would hope to see from a Pixar film, but what makes it stand out is that it is a masterpiece speaking out to artists and critics with the underlying morals to follow your dreams even if obstacles hold you back.
6. The Grand Budapest Hotel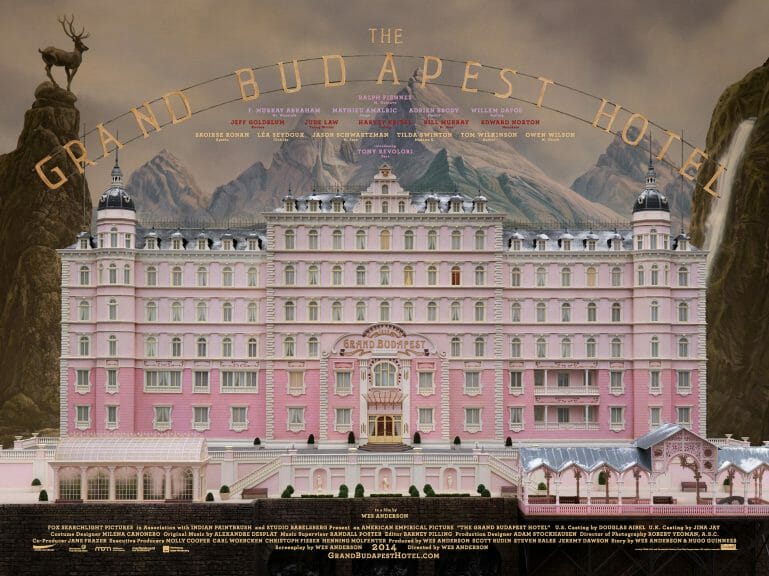 Next on the list is one of my favorite movies of all time. Wes Anderson has made many classics loved by millions but 'The Grand Budapest Hotel' really tops the cake. This film has a phenomenal and gripping story with witty and comical attributes, and the stylized cinematography would still make me love this film even if it had no storyline at all. From the music to the camera movements to the color palette, there's not a single fault I could give; the film is just so aesthetically fulfilling from the very first second to the very last.
5. Eternal Sunshine of a Spotless Mind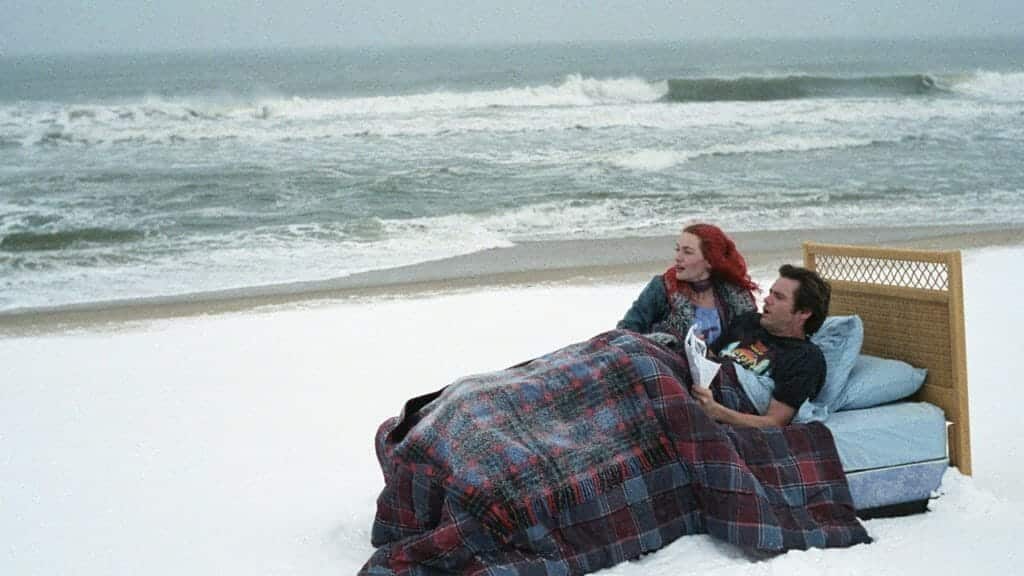 Eternal Sunshine of a spotless mind was another recent watch for me; it had me gripped the whole way through. This futuristic mind-bending plotline left me with so many questions about the interworkings of our minds when coping with strong emotions and loss. The title is a metaphor for the happiness one can have once the flaws of our minds have been erased. This film is a perfect watch for people in our generation as we are all beginning to experience things like this for the first time; outlandish medical procedures like this fictional one probably aren't as far ahead as we'd like to believe. Also, a film with actors such as Jim Carrey and Kate Winslet could never be anything far from brilliant.
4. Joker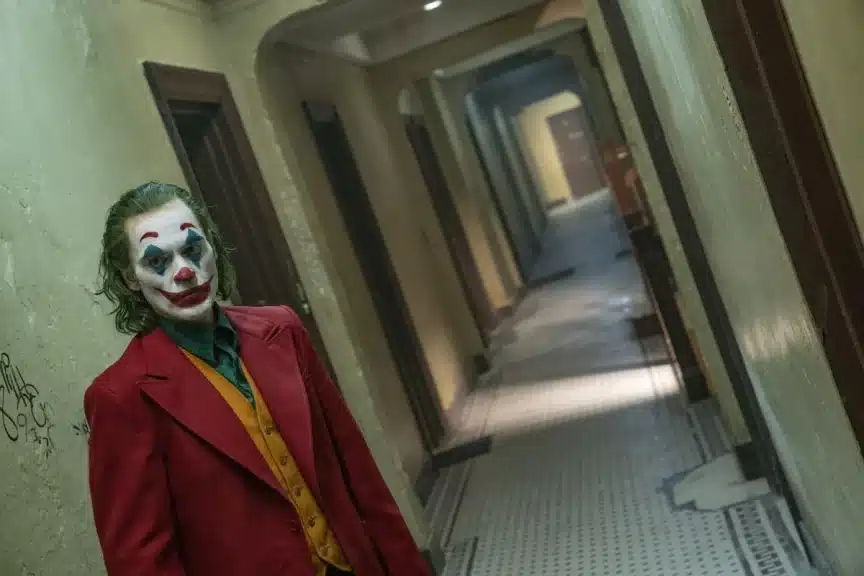 Joker was a film; admittedly, I was reluctant to watch it as I'm not one for comic adaptations; however, I cannot express my love for this film. This all-time best villain origin story does an excellent job of making us sympathize with the Joker. The costume and soundtrack for this movie alone are some of the most iconic I've seen in this century and changed our viewpoint on a recognizable character that has been around for many years.
3. Spirited Away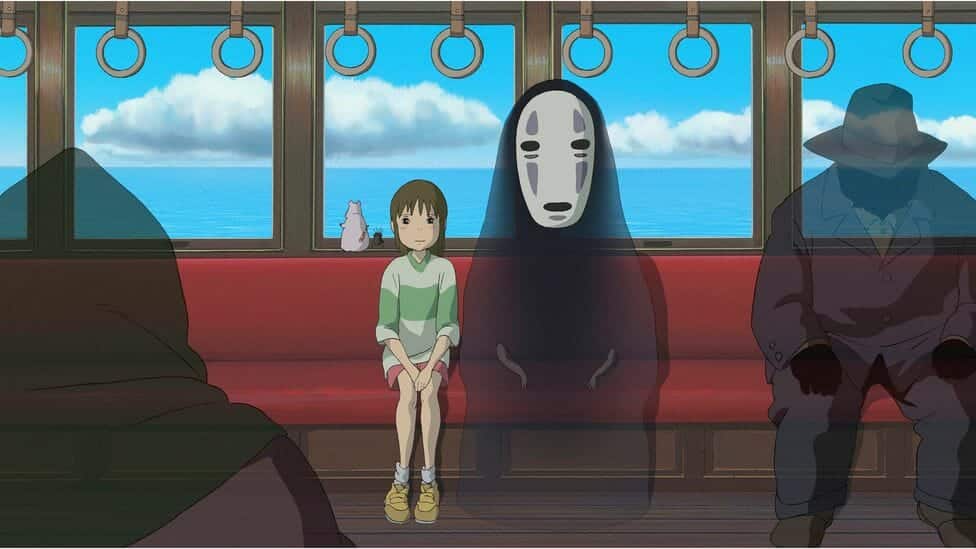 The artistic and beautifully created worlds in any Studio Ghibli film are worth discussing; however, Spirited Away is the most talked about and loved by a landslide. This film was one of the first to prove that animation is as much for adults as it is for children with this story's complex emotions and underlying morals of persistence and resilience. This film was japaned highest grossing film for 19 years.
2. Interstellar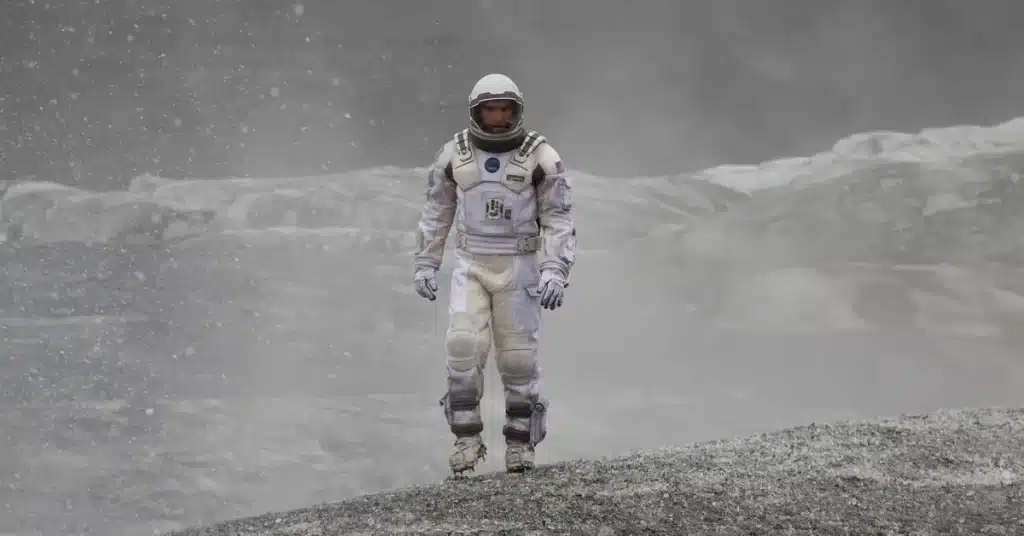 There is a reason why this film is so highly talked about not only by our generation but by every generation. The themes portrayed in this film are highly thought-provoking because this one day could be our reality, as the science in this film is so accurately based on fact, not fiction. Although many critics rate this film slightly lower because of the duration, the eye-opening knowledge of time and our universe make it worth watching. Hanz Zimmer's composing also brings much more emotion to the fantastic story.
1. Inception
We are taking the top spot for the highest-rated film by Gen-z, Inception. The way the cinematography and editing in this film capture the unexplained and nonsensical worlds we dream up is extraordinary. People adore this movie so much as it answers so many unexplained questions about our subconscious mind and how deep it really goes. However, it raises new mysteries about whether our decisions are our own or how we can even tell if we are awake or sleeping. This film is so popular because of its pure originality.