Shazam! Fury of the Gods just came and went through cinemas, and it didn't make much of an impact.
The movie received many mixed reviews, which is evident by it's score of 50% on Rotten Tomatoes. While audience's reviews cite the movie as being much better, the online discussion has centered mainly on how disappointing it is.
While the movie isn't the worst product to come out of the DCEU, it still had a pretty disappointing box office run at 128 million dollars. This isn't good, as the budget was around 110 million, and that doesn't even account for marketing. Why did it perform so poorly?
What Happened With Shazam's Story?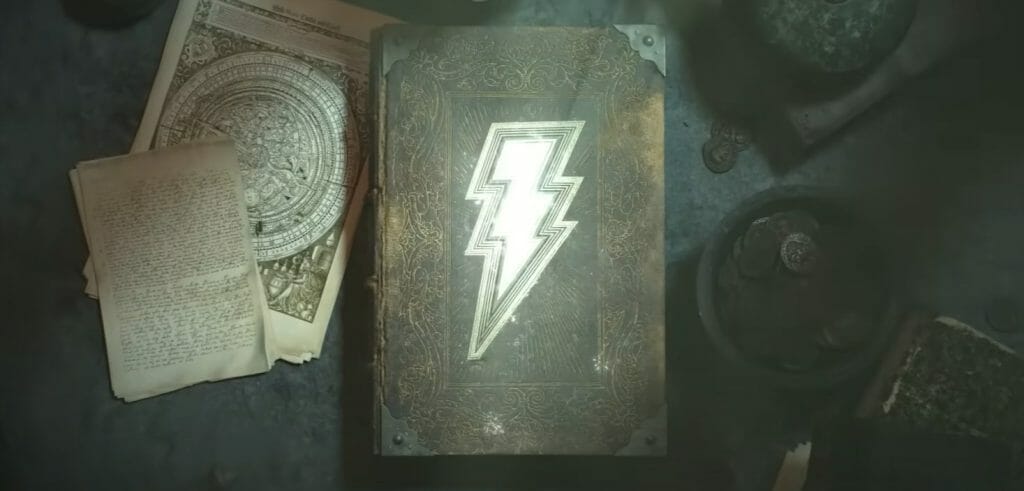 The story of Shazam! Fury of the Gods can really only be described as bland. the story, while nothing objective;y bad, leaves a lot to be desired. The movie plays it very by the books, with the main character, Billy Batson, going through a very typical arc of learning to let go. The movie doesn't seem to be very interested in that arc, as it spends most of its time focusing on Billy's brother, Freddy Freeman. As the movie devotes its time to showing his attempts at flirting with one of the villains. The movie feels very unfocused with its story, as it doesn't like giving Billy a lot of screen time, and the side characters that get focus ultimately get sidelined at the end of the day.
The villains, The Daughters of Atlas also fall very flat. Mainly because a lot of their screen time is dedicated to them arguing about an event that we don't get to see. As the movie progresses, you start to wonder how they're all sisters but look like they're from three different generations. The movie doesn't like giving them alot of personality, which is strange as one of them becomes good toward the end. A bland story doesn't mean a movie is doomed to fail. Box office success doesn't always reflect quality. So what happened at other levels of production?
What Went on During Shazam's Production?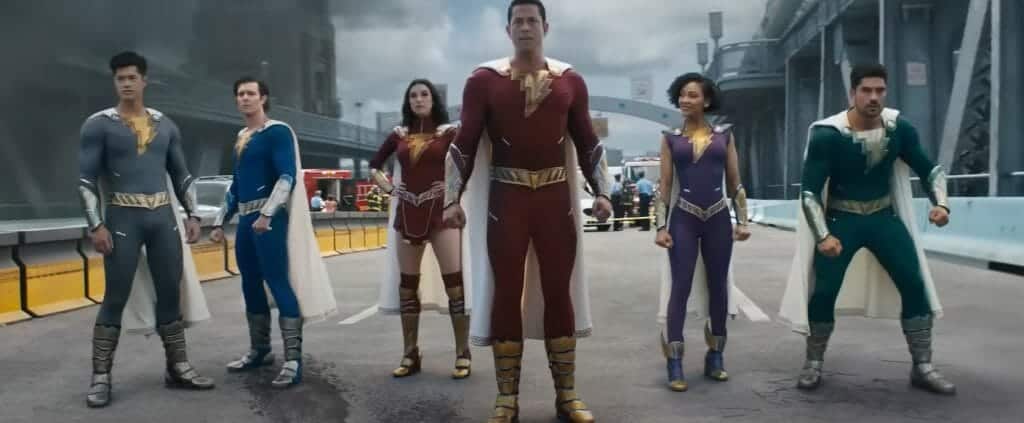 Shazam! Fury of the Gods has had a very rocky production. As the movie was plagued by the issues that faced DC before James Gunn and Peter Safran took over. The DCEU didn't have a roadmap similar to the MCU, as movies just kind of happened. Shazam, while having a fun first movie, didn't have much room to run afterward. While fans dreamt of having Billy face off against Black Adam, that unfortunately didn't look like that could happen.
The Black Adam movie, while not a total failure, still didn't become the smash hit DC hoped. The movie, while marketed in every conceivable place to fans and general audience members, didn't grab an audience. That movie ended up with worse reviews than Shazam! Fury of the Gods with a 39% on Rotten Tomatoes. That movie, and the general downward dip in quality with superhero movies in general may have burned audiences too hard to tune into Shazam's latest adventure.
Did Shazam Deserve This? How can This get Better?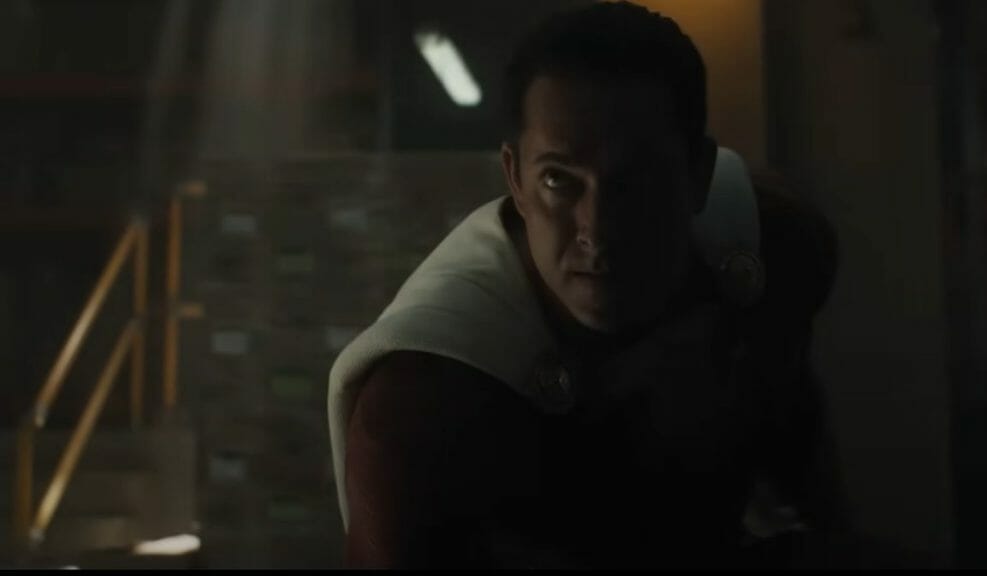 While there has been no official word of what will become of Billy Batson and his family, audiences are probably not to expect him to return anytime soon. Recently, James Gunn unveiled the roadmap for the first chapter of the new DCU. Unfortunately, Shazam seems to be left absent. DC is still playing damage with its superhero movies, and with Marvel slowing down to take more time with its projects, DC might do the same. Safe to say, it's going to be a while before we hear the mighty word Shazam uttered again. It might be best for DC to cut their losses with the original Captain Marvel, as Zachary Levi isn't a beloved figure in the eyes of the public. Whatever the case may be, Fury of the Gods was much less of an angry roar, and more of a whimper to the DCEU.
If you want to read about some drama from Black Adam involving Henry Cavill's Superman, check out this article!