Widely celebrated as one of the greatest movies of the modern era, The Menu follows a group of diners who travel to eat at the most exclusive restaurant in the world. Quickly, it becomes apparent that the dining experience will be less than usual.
Directed by Mark Mylod and written by Seth Reiss, The Menu was released in theaters in the United States on November 18, 2022. The movie didn't pick up speed until it was released on HBO Max on January 3, 2023, however.
In the days following the movie's online release, people have been buzzing non-stop about the dark comedy thriller. Beloved actor Guillermo del Toro even took to Twitter to celebrate his enjoyment of the movie: "Late for dinner- but loved THE MENU (Mylod, 2022) cast beautifully- with three central performances I enjoyed tremendously."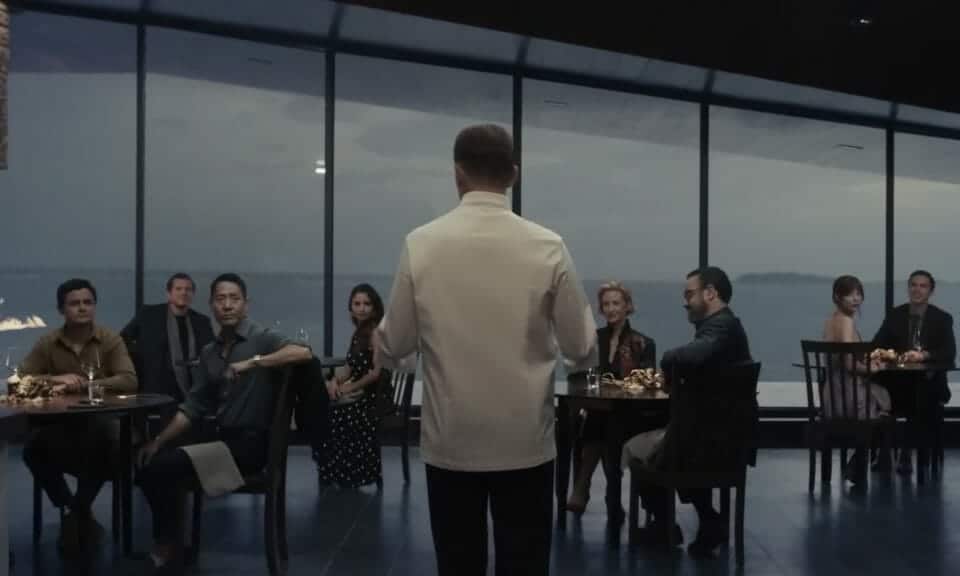 "Its dark, dark sense of humor and looming menace were a delight. Ralph Fiennes, Nicholas Hoult, and Anya Taylor-Joy drive it home," del Toro continued.
Starring fan favorites Ralph Fiennes and Anya Taylor-Joy, The Menu is celebrated as a searing commentary on many presumed tenets of modern consumer culture. The Menu embarks on a ruthless expose of the class divide between the wealthy––depicted as entitled restaurant-goer stereotypes––and waitstaff, seen in the film as subservient and beholden to their customers' whims.
Almost more than any other topic, The Menu depicts the death of genuine passion at the hands of a consumer-driven industry. At the crux of the film is Chef Showik's (Ralph Fiennes) heartbreak at the outbreak of "foodie culture."
In one of the most memorable scenes in the movie, Chef Slowik invites obsessive foodie Tyler (Nicholas Hoult) to put his culinary skills to the test in the kitchen and cook a meal. It quickly becomes evident how culinary science has entirely lost the artistry it was once celebrated for. The art of food has instead been reduced to highly replicable and unappetizing mixtures of big-ticket food items.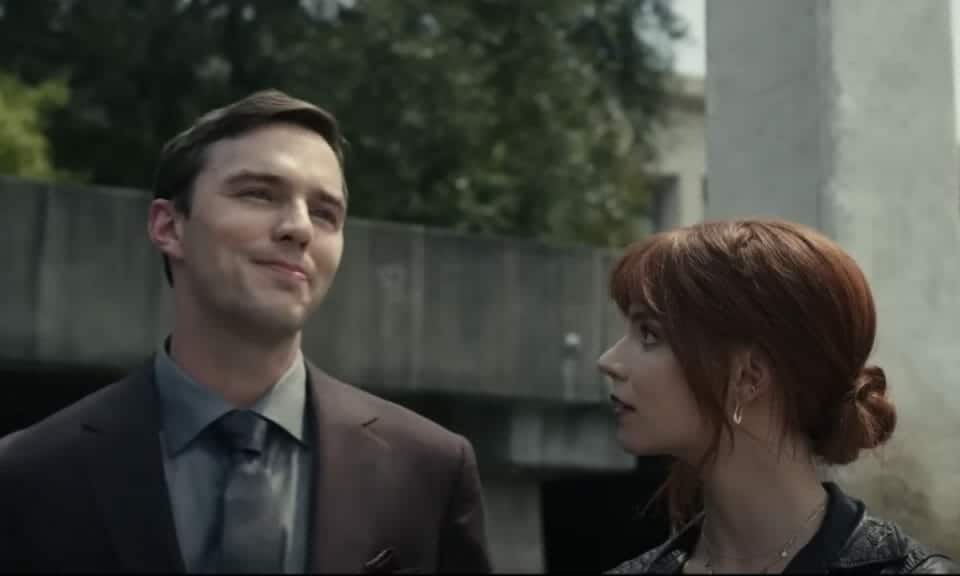 The Menu has performed incredibly well across review services, such as Rotten Tomatoes, on which it earned 89% positive critic reviews. One top critic Anton Bitel wrote: "Slowik's slow-cooked revenge against social inequality, bad taste, cruel critique, culinary pretension and even 'fast food' cinema is unsettling and accusatory."
Another reviewer Tim Brayton took a less generous, but widely-shared stance: "Pretty enjoyable on its own terms, and as long as you don't need it to be too precise in its satiric aims."
Already The Menu has been nominated for two Golden Globe awards for Best Actor for Ralph Fiennes and Best Actress for Anya Taylor-Joy. While Oscar nominations have yet to be revealed, many anticipate The Menu will sweep the board.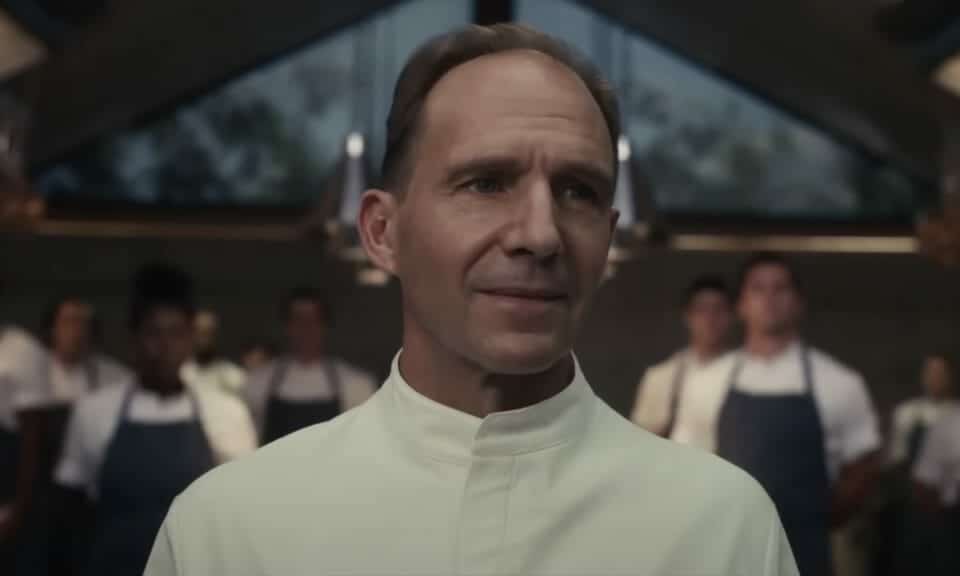 Many watchers speculate that The Menu is based on the famed Scandinavian restaurant Noma, a dining experience known for its eclectic and hyperlocal menu. Owned and operated by renowned chef René Redzepi, Noma was placed first in the World's 50 Best Restaurants list in 2010, 2011, 2012, and 2014, prompting the list to institute a new rule banning repeat winners.
In 2015, Redzepi published an essay admitting that his kitchen was a workplace characterized by physical and verbal abuse. Since then, workers of Noma have come forward to further expose the restaurant's unhealthy workplace practices, including unreasonably long hours, sometimes for little or no pay at times.
In an interview with Thrillist, The Menu production designer Ethan Tobman explained that he used Noma as a source of inspiration for the film's restaurant Hawthorn, almost equally exclusive, expensive, and elite.
Interested in reading more about the latest in TV and film? Click here to read about the long-awaited sequel to Knives Out: Glass Onion.