Studio Ghibli is a famous Japanese animation studio, renowned for its wholesome feature films including 'Spirited Away.'
Studio Ghibli has created many much-loved animations over the years from Oscar-winning 'Spirited Away' (2001) to 'Castle in the Sky' (1986), among several shorter animations and series.
The production company, based in Japan, has continued to mesmerize viewers with its content since its establishment in 1985. Studio Ghibli's critical acclaim has earned multiple academy awards and nominations, leading it to become a highly successful and well-known franchise globally.
The franchise's success has led to the development of a Studio Ghibli theme park. The park is currently under construction, but the company teased their fans with a short trailer of the park, offering a snippet of what people can expect.
The short trailer shows characteristic Ghibli-themed buildings, colorful and vibrant with a sometimes-eerie undertone.
The eccentric theme park also contains a life-size version of the Cat Bus seen in the film My 'Neighbor Totoro' (1998), a large and grinning cat that attendees will be able to climb into.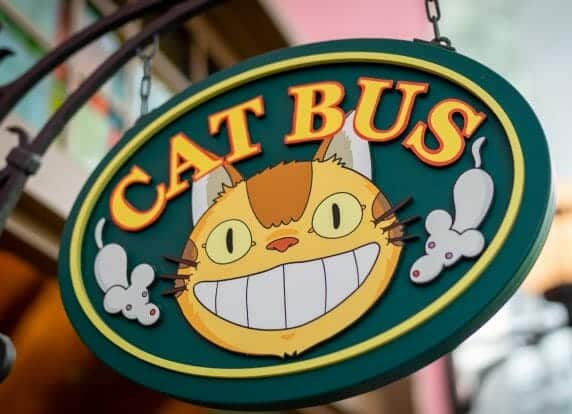 As well as the eye-catching buildings, the Studio Ghibli theme park is situated in a beautiful area in Nagakute surrounded by greenery. It is located roughly a three-hour journey from Tokyo by train. Fans can enjoy the sights both in and around the park, experiencing a true break from reality.
The park will also consist of a theater room, Orizona, where fans can watch their favorite short animations with a selection of 10 to choose from. The theater will have a capacity of up to 180 people and will be located in the Mitaka Forest.
Other sections will include Ghibli's Large Warehouse, Hill of Youth, Dondoko Forest, Mononoke's Village and Valley of Witches. Each of these will have its roots in some of the studio's most well-loved animations where fans can indulge in the nostalgia of their childhood favorites while enjoying the new experience of the park.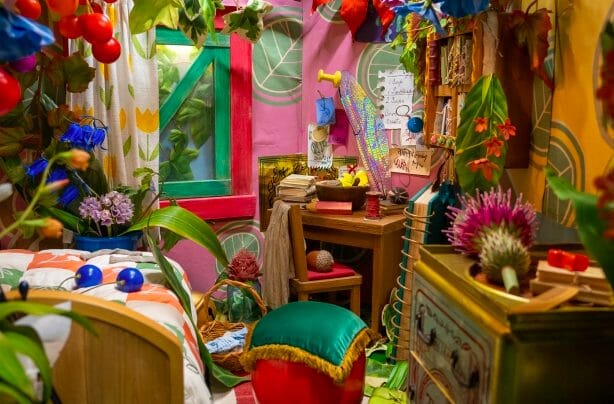 The Hill of Youth will offer the entrance to the park. The museum offers a sheltered place for fans to explore all-things Ghibli, while Mononoke's Village offers a more immersive experience where fans can witness life-size replicas of famous Ghibli characters – including villains. The Valley of Witches offers a pleasing route for fans to walk around and enjoy restaurants, cafes, and go inside replicas of character's homes.
Finally, the Dondoko Forest contains an exact replica of the house from 'My Neighbor Totoro' and a giant statue of Totoru himself.