With the recent releases of X and the explosive takeover of Euphoria, A24 has been the topic of discussion on many social media platforms. But why is this independent entertainment company such a buzzword for film fanatics?
Fresh Versatility
A24 is a wildly successful independent film-making company founded in New York in 2012. They have risen to pop culture and dominated every recent discussion about horror through their head-spinning plotlines. Though the company is known for its fresh depictions of the macabre, the company is extremely versatile in its projects, being less known for its part in HBO's hit television show Euphoria, and Greta Gerwig's heartrending coming-of-age film Ladybird, with Saoirse Ronan leading the cast.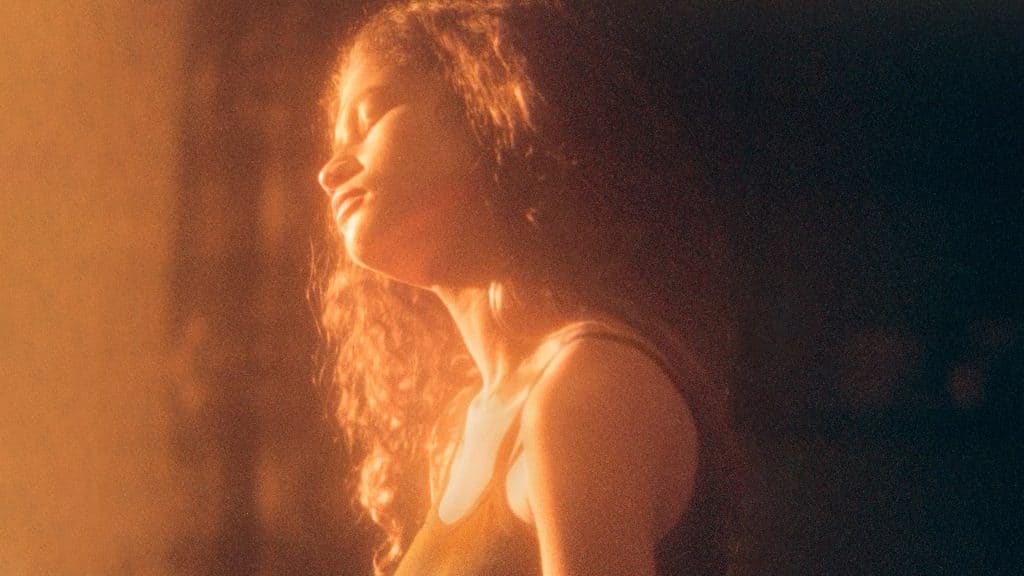 Both of these productions have grown to become cultural staples and sources of comfort for large audiences; if one was to explore social media platforms in search of praise for these female-oriented projects one would not have to look far. Nonetheless, the question still stands. What is the big deal with A24?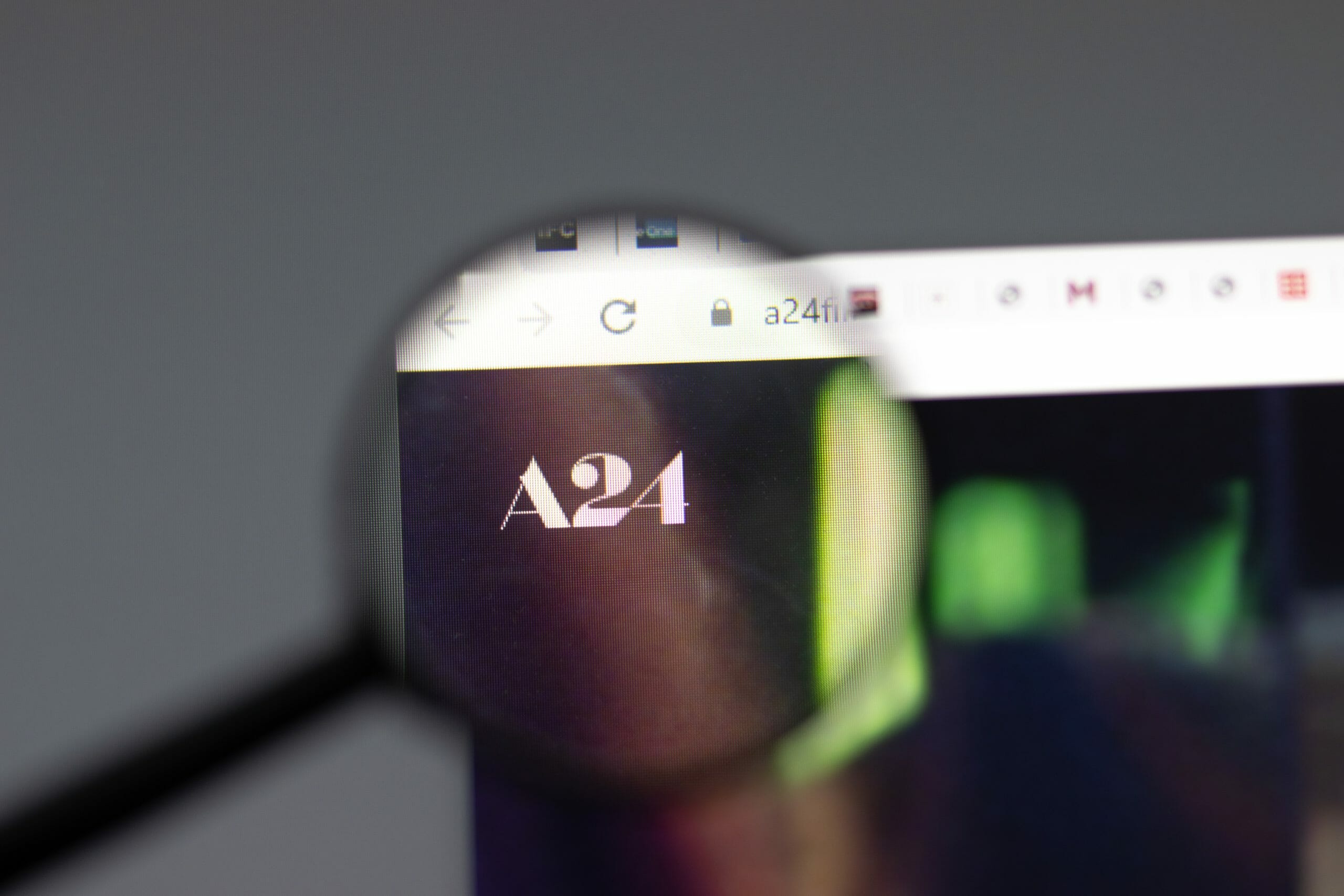 Do you feel held?
Though the company is filled with a plethora of fantastic and fascinating directors, there is one in particular who has been thrust to the front of this company's image. Ari Aster. Though he was already known for his affiliation with the taboo and twisted internet hit, The Strange Thing About the Johnsons, his focus on relationship-oriented horror is what thrust him into the limelight. Aster is famed for his outstanding films, Hereditary and Midsommar, both stories revolving around relationships. In Midsommar we see Dani, exceptionally played by Florence Pugh, struggle to find comfort in her cold, thoughtless boyfriend after she suffers a family tragedy. Though there are many disturbing instances occurring in front of our eyes, Aster expertly crafts the narrative in a way in which we are hyper-focused on the lack of comfort Dani receives from Christian. You may be sitting next to your partner in the theatre asking, 'I may not be in a murderous cult with my boyfriend but do I feel held?'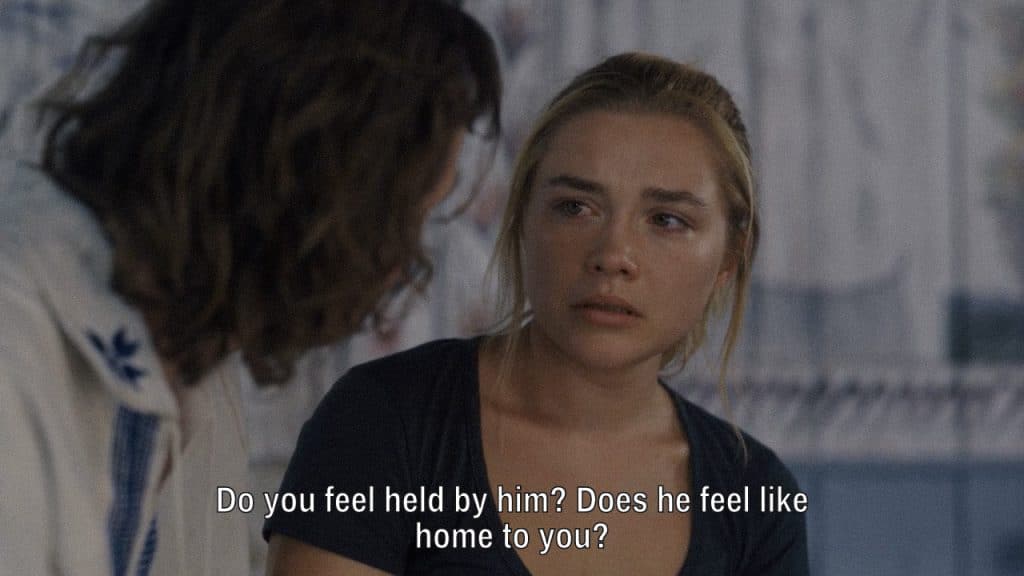 The Age of New Horror
Though the horror genre is endless and ever-growing, there is something fresh about Aster's take on it and the tone that A24 production casts over the films. The storylines are always new and never fall short of their promise to offer something different. The company is just as question-provoking as their films as they are rare to grant interviews, though this has no effect on the unmatched quality of their film-making. With the recent release of X, a modern revival of the slasher genre, A24 stray from its roots of 'elevated horror' and debut this homage to the classic storyline of promiscuous teens being slaughtered.
'Indie' Films in The Mainstream
The film is a modern reinvention of the slasher film and something that is seemingly a hat-tip to the likes of Wes Craven, John Carpenter, and Tobe Hooper. The productions of A24 set themselves apart from any other filmmakers today and it is this aspect of the company and the cult-following that social media has brought for them that has pushed these 'indie' movies into the mainstream, even more so into the status of one day being a 'classic'. And this is what one may call a big deal.