HBO Max is now Max, and the question on everyone's minds is, why? HBO Max is still what it's called outside the United States, so what's the deal?
Well, there's a lot going on behind the scenes that aren't obvious to those not paying attention. So let's go through the reasons why the rebrand happened, and if it really matters in the long run. Since Warner wants to MAXimize their potential (it was right there).
Why did the Rebrand Happen?
HBO Max turned into Max for a few reasons, but one of the bigger ones was the merger between Warner and Discovery. Earlier this year, Warner and Discovery fused into one corporate entity after announcing they would combine. On April 8th, that fusion became finalized. Seems simple, two brands are now one, so it's everything to the Max. While that reason is true, it's not the only factor.
While it isn't as popular as the other streaming giants, Discovery Plus still plays an important role. It serves as Discovery's streaming service for all their reality shows. Everything from parents with too many kids to people renovating houses. The service still exists, but now all of its content is on Max. It's probable that the service will probably be shut down soon. So each service doesn't cannibalize the other.
How is Max Different?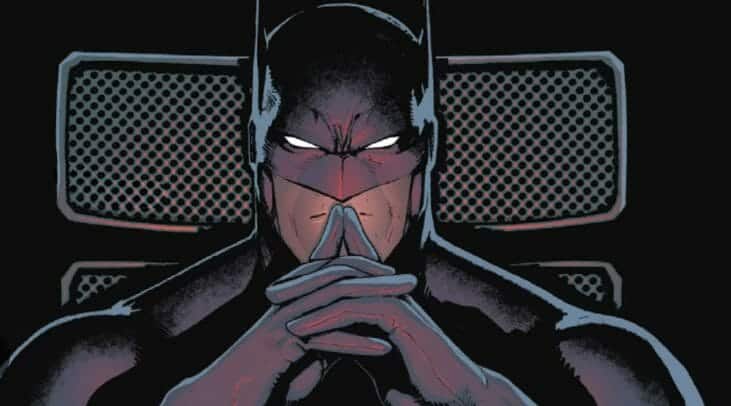 Max, while a sillier name, serves as a weird example of how to do a rebrand. The idea to rebrand makes sense, as the name HBO Max implies that only stuff from HBO is on the service. Rather than everything from Warner's catalog. The color change from purple to blue is very strange. As each of the big streaming services has a color to call their own. Disney Plus has blue, Netflix has black and red, Hulu has green etc.
So the change to blue is really weird. As that's already Disney's color, and most people already associate Disney with blue. HBO Max's purple theme helped it stand out from all the other giants as something more serious. Now that's gone, so they lost what was great about their old identity for the sake of a rebrand. Whether or not that's a good idea will have to be seen in time.
Enough about colors though, what about content? Well, Warner is positioning the new service to be heavily focused on brands. Similar to Disney Plus's five tabs at the home page of the service, Warner is going with a similar strategy. Promoting brands such as Max Originals, HBO, DC, Harry Potter, HGTV, and more. They want viewers to know everything in the Warner catalog.
Does the Rebrand Even Matter?
We're pretty far into the streaming wars at this point, and the main players are all pretty well-known. Netflix still leads, Disney is still reliant on Marvel and Star Wars, and Amazon and Apple are going for a less is more concept. So where does that leave Warner? They have two very different identities fighting with each other for dominance. The more mature and dignified crowd with HBO, and the more casual crowd with Discovery. If Warner wants to stand out, they have to figure out which crowd to lean into.
Most people are subscribed to Max because they had HBO to begin with, or they want to follow their favorite franchises such as DC or Harry Potter. This doesn't really work if the service is flooded with shows that have too many kids and too little parents. Sure, Disney Plus has a lot of shows for kids, but Disney's brand is so universal that anyone can be roped in. That can't really be said for a brand like Discovery.
So all in all, where does that leave Max? A Streaming service with a serious sense of identity crisis. One where you can find high-brow programming, and the most casual kind one can watch. Not to say that either type is bad, but they don't attract each other. They repel if anything else. If Warner wants Max to really succeed, then it has to figure out what they want Max to be. If you want to read about succession, a show on Max, then check out this article here!