Anime has been around for a long time, although in most recent years, the genre has been going mainstream.
In recent years, Anime has dramatically impacted the world internationally. Anime is originally from Japan and Japanese manga. Anime has been around for years but only started getting more mainstream from other television companies such as Disney. Recently, Disney owns the rights to an enormous anime show, Bleach!, which just returned to the screens. Crunchyroll and Funimation were bought by Sony last year. However, this may be a shock as to why Disney would want Bleach! It's no surprise due to their history in the past. People are questioning why Disney would like to join the entertainment industry of anime.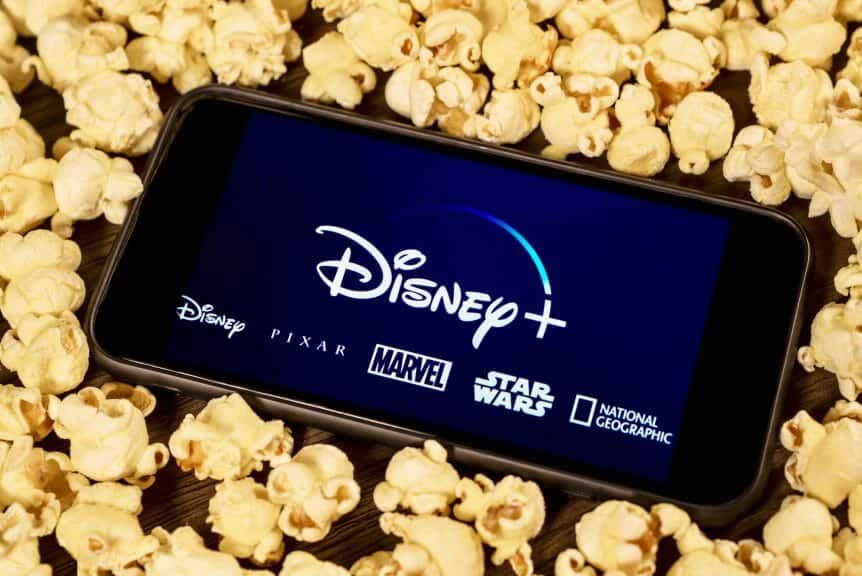 Disney has had a history with animes such as Astro Boy adaptation to film on the big screen. Disney has been involved in anime and manga for years. As the leader of family animations, The company became the sole intentional distributor for Studio Ghibli. Walt Disney was a massive influence on anime in the 1970s. Although Japanese anime came first, it also inspired Disney, Pixar, and Dreamworks productions. For example, Osamu Tezuka, the famous manga writer, was an enthusiastic fan of Disney comics and movies in the 1930s when he was an elementary school student.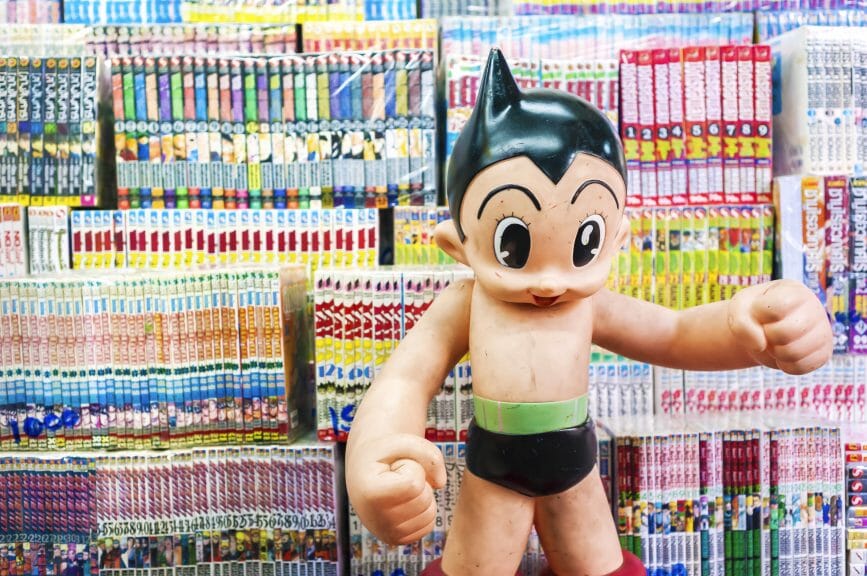 Should Bleach have gone to Disney?
Usually, Disney is the last place you would think to steam anime, especially Bleach!: Thousand Year Blood War. Disney made a huge deal to take over this anime series that's making a comeback ten years later on the big screen. And due to the company's greed to get more subscribers, they will ultimately branch out to other avenues. Disney acquired the North American streaming rights of Bleach: Thousand Year Blood War.
Furthermore, One of the biggest concerns of the anime community is the problem with simulcasting. The anime community is worried that Disney Plus will not do the same-day release as they do in Japan. Services like Crunchyroll and Funimation have been popularly known to do same-day discharges.
Anime fans believe that Disney shouldn't have gotten the rights. Animated content and anime are just different aspects under the same umbrella. Most preferred somebody like Bandai Namco and Crunchyroll, or Viz Media to have the rights. Shockingly, Disney got it, especially since it's a huge brand name. The anime community thought they would start making smaller ones or new anime adaptations like Netflix did.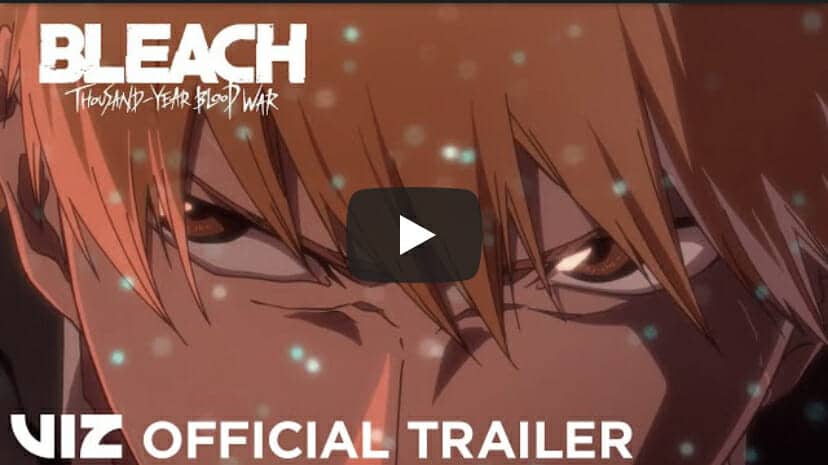 What's next so far?
Disney is interested in getting into anime, especially since they are partnered with Hulu. Hulu has a varsity of anime adaptations. Recently, Hulu has rights to the Chainsaw Man anime that just came out a couple of weeks ago. Bleach is the most giant anime that Disney has committed to. In addition, Bleach, compared to other Walt Disney anime projects like "Star Wars Visions", "Summer Time Rendering", "Black Rock Shooter Dawn Fall", "Yojohan Time Machine Blues", and "Twisted Wonderland", there is a very significant ambition to become a substantial player in anime. Disney could gain more rights over anime adaptations or even purchase smaller anime studios. Disney signed up with the company, Nippon TV, which created the Hunter x Hunter anime. Therefore, there's more to come with Disney and the anime industry.
Be sure to check out 'Bleach!: A Thousand Year Blood War' steaming on Hulu and Disney Plus international.