Secret Invasion has just ended its run on Disney Plus. While it had some hype going in, it's safe to say that this MCU outing has failed to stick the landing.
What sticks out is that around this time last year, She-Hulk would release a finale that criticized what people hated about Secret Invasion. Dumb CGI Fights, storylines converging with little sense put in, and no general heart to its themes.
That recent blunder and a couple of others beg the question, is superhero fatigue here to stay?
What is "Superhero Fatigue?"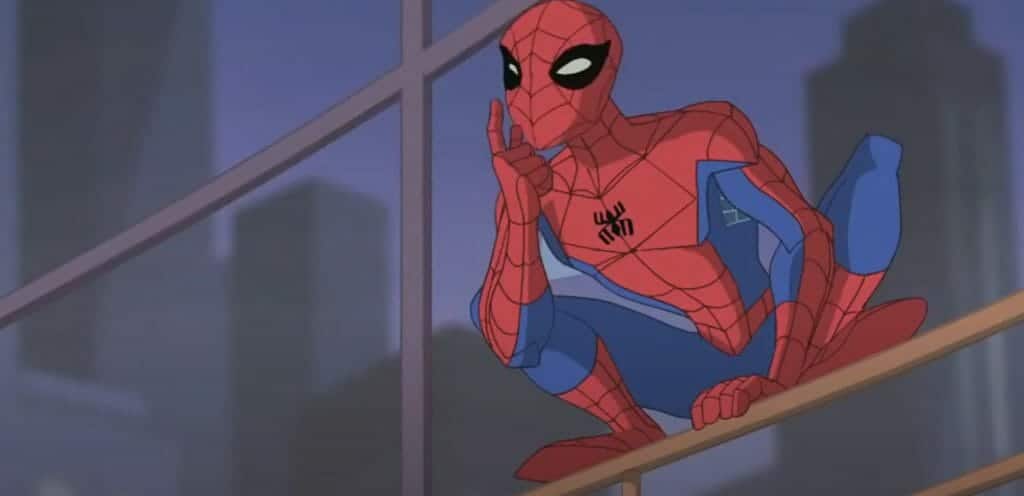 Superhero Fatigue is a concept that has been thrown around for years. It usually stems from critics and general audiences claiming that a lot of big superhero media (I.E., movies and television) are bad and too similar to each other. While this has been a topic before the MCU took over the pop culture zeitgeist, it has gained a ton of traction recently thanks to a string of box office bombs.
The first one that kicked off this conversation was Ant-Man and the Wasp: Quantumania. The movie got trashed all over the internet and did very poorly compared to a lot of previous Marvel outings. The movie suffered from uncreative direction, a boring story, and generally no real reason to see it until it came to Disney Plus. While other movies this year didn't do great either, such as Shazam! Fury of the Gods, and The Flash. Marvel really fanned the flames with its recent Disney Plus show, Secret Invasion.
Why Did Secret Invasion Get So Much Hate?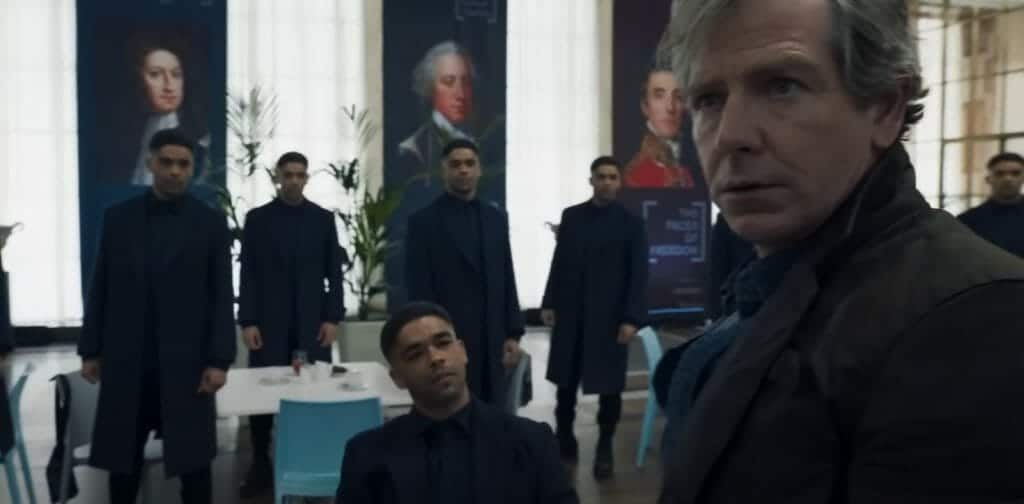 Secret Invasion, while starting out with a lot of goodwill from fans, ended as a disaster. The show was advertised as a Gritty, Spy Thriller akin to something like Captain America: The Winter Soldier. That, combined with the Skrulls, who can shapeshift into whoever they want sounds like a great idea for a show. However, the problem is that the show fails to capitalize on any of those interesting ideas.
The show basically keeps shooting itself in the foot as it goes on. We basically are never worried if someone we know is Skrull. Mainly because we are never unsure if someone is safe or an impostor, as the show shows us too much information. So there are no stakes. The CGI felt rushed, along with the concept of a Super Skrull. This is something that is from the comics that people wanted to see, but the show makes that concept boring by having the Super Skrulls be so overpowered that it sets up problems for the larger MCU.
The show got panned after its finale. This makes sense, as Marvel has been pushing its luck for the past couple of years with their quality control. As recent movies and shows have been very hit or miss. Marvel is getting out lucky this year as Guardians of the Galaxy Volume: 3 is an amazing movie and Across the Spider-Verse, while a Sony production, still made Marvel get a lot of good press. DC, on the other hand, is a different story.
Is DC Doing Any Better?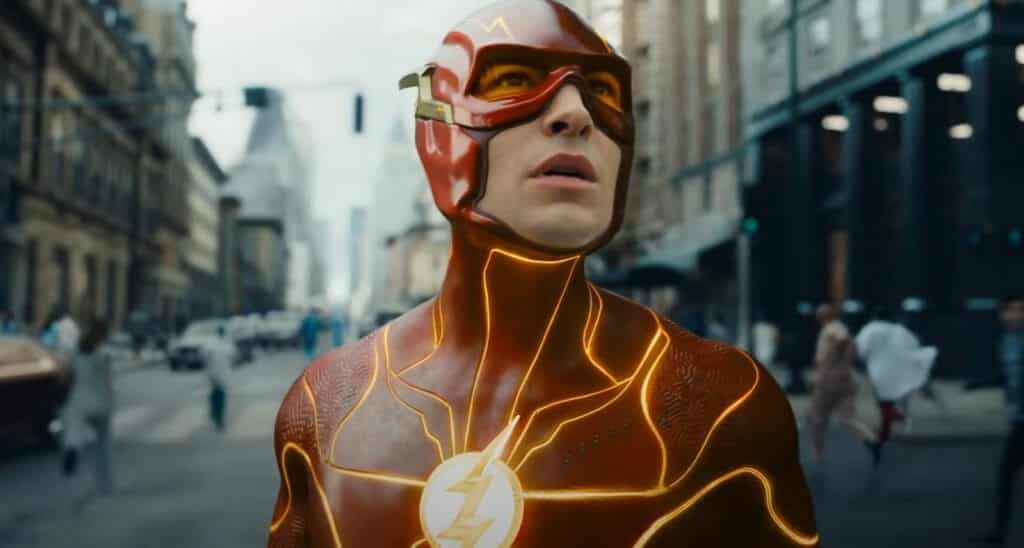 DC has been a roulette wheel of quality for years now. While the recent James Gunn leadership change has given DC the good publicity it's needed for a while, it's still dealing with the sins of its past. Specifically the projects that were greenlit before the leadership change. Such as the recent box office bombs Shazam! Fury of the Gods, The Flash, and possibly Blue Beetle, which hasn't even come out yet.
Shazam! Fury of the Gods suffered from a boring plot. The Flash suffered from years of production complications, a controversial lead (to say the least), and a reverence for movies most people don't like. Blue Beetle, while based on a character that fans have wanted on the big screen for years, is projected to do worse than the previous movies mentioned. All this to say, DC has its work cut out for them.
Unlike Marvel, DC has a creative direction that people are really excited about. After James Gunn took over, he announced a new slate of projects that fans have been talking about all over the internet. Especially James Gunn's next big movie, Superman: Legacy. Which has fans extremely interested thanks to the recent casting announcements of Guy Gardner, Hawkgirl, and Mr. Terrific. Fans are excited about these new projects, but Marvel fans are weary of theirs.
What's the Next Step for Marvel?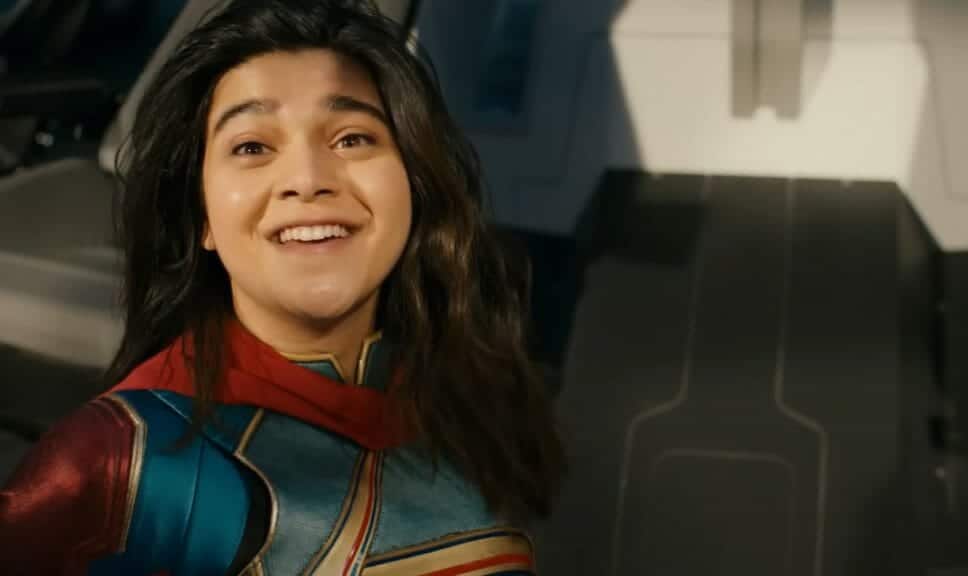 Marvel has been a roller coaster ride of quality for the past couple of years. They've had critical highs such as Guardians of the Galaxy Volume: 3, Black Panther: Wakanda Forever, Loki, Wandavision Etc. However, they've also had a few critical lows, such as She-Hulk: Attorney at Law, Ant-Man and the Wasp: Quantumania, and Secret Invasion. There have been 19 new Marvel projects since Avengers: Endgame. Most of which came out in the last couple of years. Safe to say, Marvel should really be doing one thing.
Slow Down! It's been made clear that quality control isn't really a factor when these many projects are cooking. If Marvel wants to survive, then they need to slow down and focus on quality rather than quantity. Marvel still has some cool things in the works. Such as Spider-Man 4, Fantastic Four, Loki Season 2, Daredevil: Born Again, Thunderbolts and so on. In order for people to care, Marvel has to slow down and make sure these projects are as good as they can be.
Marvel isn't as creatively bankrupt as people like to proclaim. As shown by some of their recent movies and shows, they can still make good stuff. They need to slow down, pay people what their worth is, and make sure that these characters and stories can still live on after these movies and shows are done.
What's The Next Step For DC?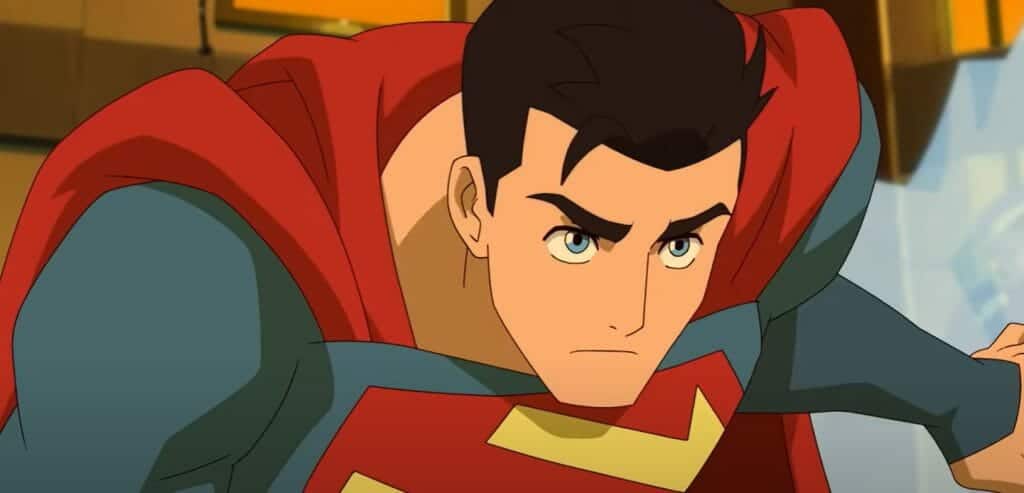 Even though DC took a backseat the last decade when it came to pop culture domination, it's looking to turn itself around. DC is going to do what Marvel fans have been wanting from its movies for the foreseeable future. Let people with creative direction take the helm and breathe new life into the characters that people already know and love. Along with keeping what people already like.
DC still has quite a few shows that people care about right now. While Superman took a backseat movie-wise, television-wise, it's anything but. With Superman and Lois still going strong and the new animated series My Adventures With Superman taking charge for the next few years. Superman fans will have plenty to keep them occupied before James Gunn takes charge with his version of the big blue boy scout in Superman: Legacy.
Batman is also doing well. He has a new animated series coming to Amazon Prime that features an unrestricted creative team that worked on the beloved Batman: The Animated Series. The Penguin is also getting his own show on Max, which is set to stream early in 2024. Along with the animated movies he's getting and whatever the Reevesverse will bring, the world's finest is still going to be a major presence at whatever medium they take on.
So What's The Moral Here?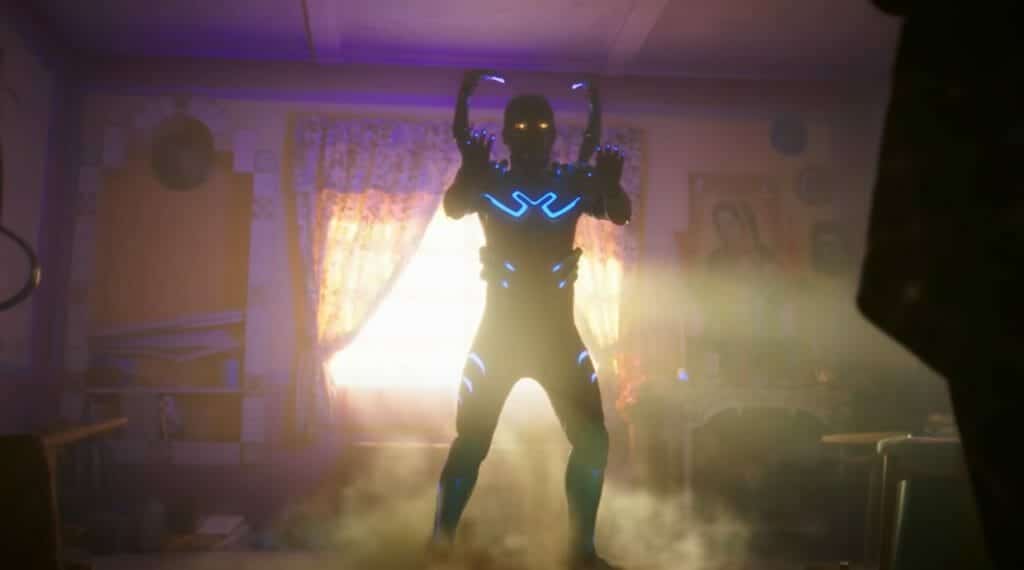 With the Writer's strike going on, it's hard to tell what the future is going hold for some of these upcoming projects. Some might get canceled, turned into new projects, or something else altogether. Once the strike is over and the writers and studios come to an agreement on what's fair, they can get back to business.
Overall, Superhero Fatigue is something that usually stems from people thinking things have gotten boring. It's a topic of conversation that becomes trendy when a big movie fails. The topic didn't really gain traction again until Ant-Man and the Wasp: Quantumania severely underperformed. There is a silver lining to this entire conversation.
Two of the biggest movies this year are indeed superhero movies. That being Guardians of the Galaxy Volume: 3 and Spider-Man: Across the Spider-Verse. Both movies gave phenomenal visuals and amazing stories and made the public excited for what was next. People aren't sick of superheroes; they're just sick of bad movies. Because if they were sick of superheroes, both of those movies with fail to stick the superhero landing.
If you want to read about The Dark Knight, check out this article here!