The 'Scream' saga continues! Since its debut in 1996, this classic slasher series has starred some of Hollywood's elite starlets, such as Neve Campbell, Courtney Cox, and Drew Barrymore. In Scream VI, Hollywood's new emerging starlets—Jenna Ortega, Hayden Panettiere, and Jasmin Savoy Brown are set to return, ultimately fighting for their lives on the big screen!
Scream VI Release Date and Plot
Scream VI is set to premiere in movie theaters on March 10, 2023. This film is a sequel to 2022's Scream, which focused on Ghostface returning from the dead after 25 years to resurrect Woodsboro's deadly secrets of the past by targeting a group of teenagers throughout the town. Moreover, the main cast of 2022's Scream is returning to face off against Ghostface! Unfortunately, Sidney Prescott, portrayed by Neve Campbell, won't make an appearance due to contract and salary disagreements.
"As a woman I have had to work extremely hard in my career to establish my value, especially when it comes to 'Scream.' I felt the offer that was presented to me did not equate to the value I have brought to the franchise. It's been a very difficult decision to move on. To all my 'Scream' fans, I love you. You've always been so incredibly supportive to me. I'm forever grateful to you and to what this franchise has given me over the past 25 years."

Neve Campbell (Sidney Prescott), Variety, 2022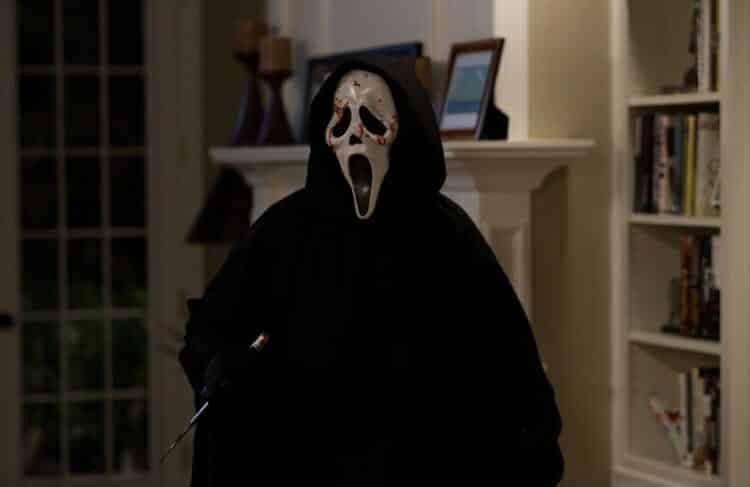 Furthermore, Scream VI will take place in New York City, where Ghostface will enforce new rules! The sequel focuses on the four survivors of the Ghostface killings of the 2022's Scream. Imagine leaving Woodsboro behind to start a new life, only to be followed and tormented by Ghostface once again! The outcome of this plot makes this sequel highly anticipated! Will the survivors be victorious once again, or will Ghostface finish them all once and for all?
Jenna Ortega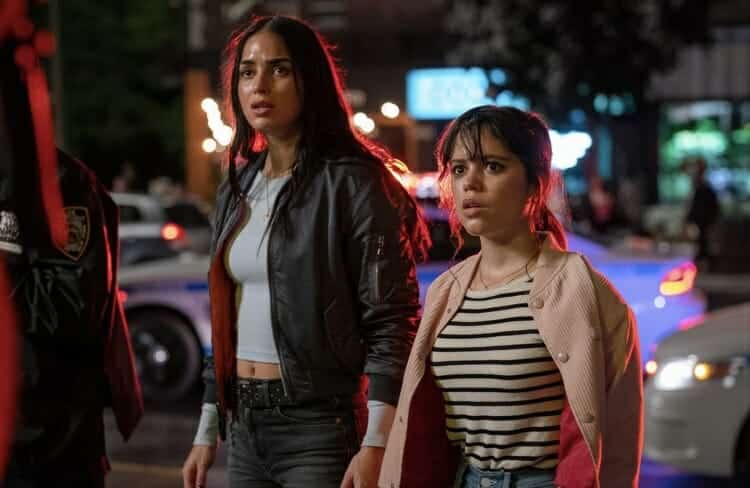 Wednesday star Jenna Ortega made her first appearance in the slasher series starring as Tara Carpenter in the 2022's Scream. In the original Scream, released in 1996, Casey Becker, portrayed by Drew Barrymore, was inside her home when she received a late-night phone call from Ghostface asking about her favorite scary movie. On that same night, Ghostface attacked her, ultimately killing her.
In the 2022's Scream Tara Carpenter received a phone call from Ghostface during the late hours of the night. Eventually, Ghostface attacked Tara. Unlike Casey, Tara lived, leading viewers to believe that Tara had the potential to become the slasher series' new main character!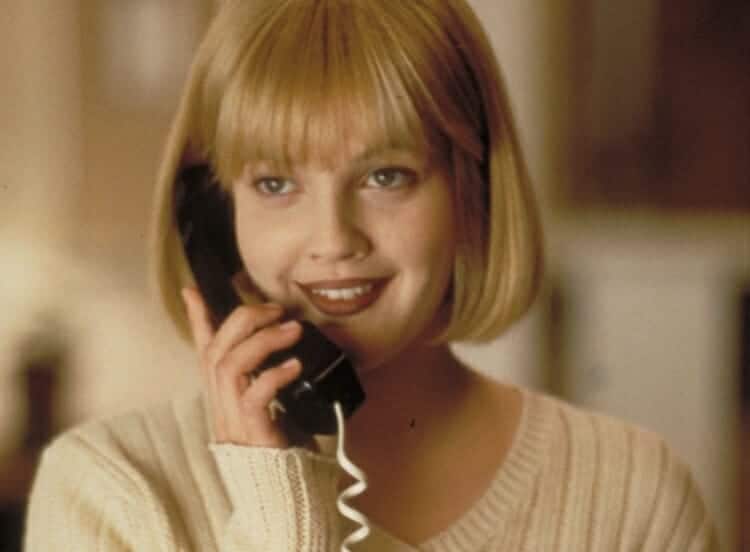 Tara was in the hospital recovering from Ghostface's attack throughout the film, ultimately causing her character to fade into the background. Could Tara become the main character in Scream VI? As we know, 2022 was a major breakout year for Ortega. She has branched out as an actress, making a name for herself as Wednesday Addams in the new horror Netflix series Wednesday.
Even though Scream VI has been filmed and set to premiere, it is a possibility that the popularity Ortega gained last year contributed to her becoming one of the main characters in the Scream slasher series!

Add Trill Mag to your favorites, bookmarks, reading list, and/or home screen to stay updated on the latest news in pop culture!