A U.S. television production company called Space Hero has announced that it will be sending the winner of its new reality tv show to the International Space Station.
The show in question is being produced by Propagate and will see candidates compete for the chance to get to travel all the way to the International Space Station for ten days. The company has managed to secure a seat on the 2023 mission to the International Space Station for its chosen contestant who will be selected on the show. The company said in its news release that, "The series will search the entire globe for an everyday citizen with a deep love for space exploration. Space Hero will provide an opportunity for anyone from any background to become the first globally-elected space explorer to take part in a mission to the International Space Station."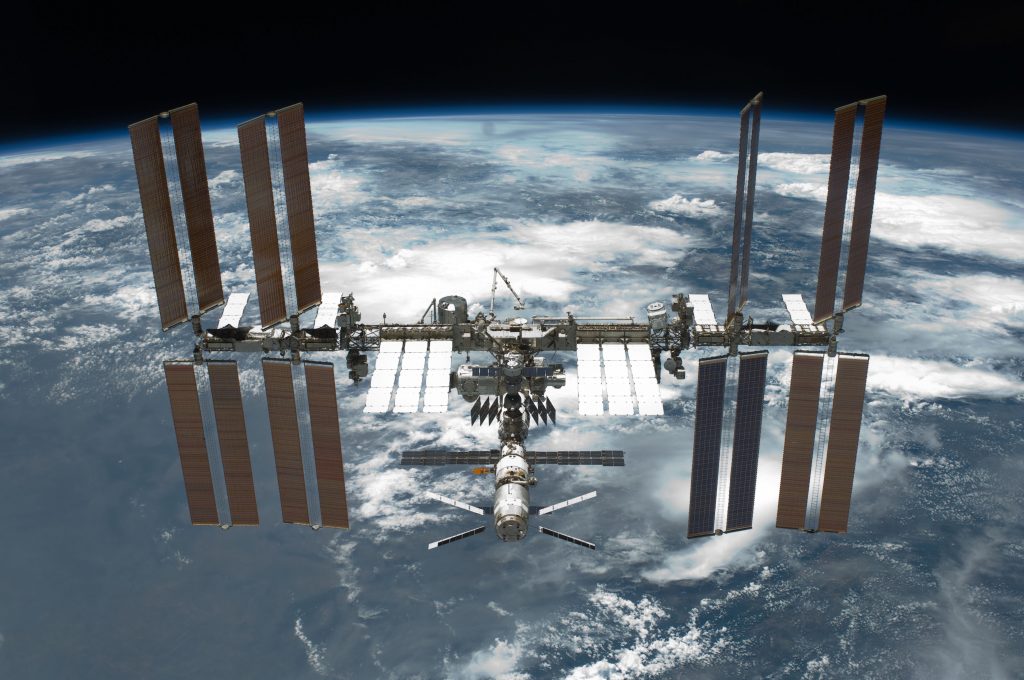 The group of contestants will have to go through rigorous testing and their mental, physical and emotional health will be tested before the lucky contestant has been chosen. It is thought that the culmination of the show will be broadcast on television and that viewers will be able to vote for the contestant they want to see in space.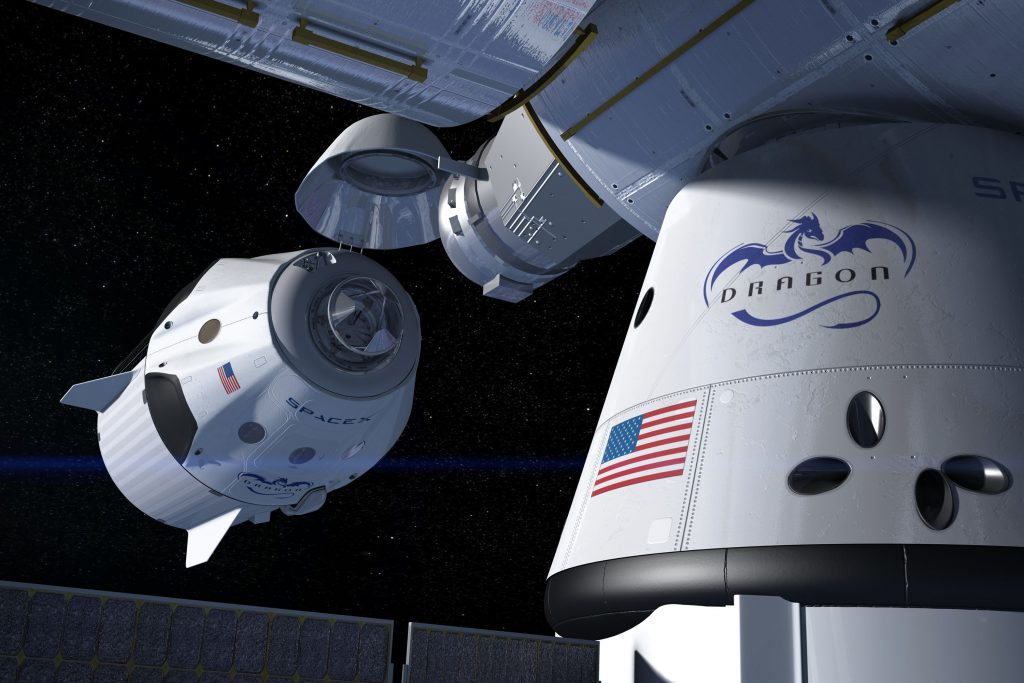 It is thought that the mission will take place on a SpaceX Crew Dragon rocket, seen as they completed their first successful mission back in August of this year. However, the launch provider has yet to be confirmed.
If you want to read more about ongoing space missions and the recent success of the SpaceX Crew Dragon capsule then you should check out our article on it here!