Comedian Chris Rock is the first in-person Saturday Night Live host since March when Covid-19 forced the crew to temporarily abandon the famed Studio 8H and perform from the safety of the cast's own homes. Appearing on stage after the cold open, Rock took no time in addressing the elephant in the room.
"President Trump is in the hospital with Covid… and my heart goes out to Covid," he joked to laughter and applause from the small audience of masked first responders.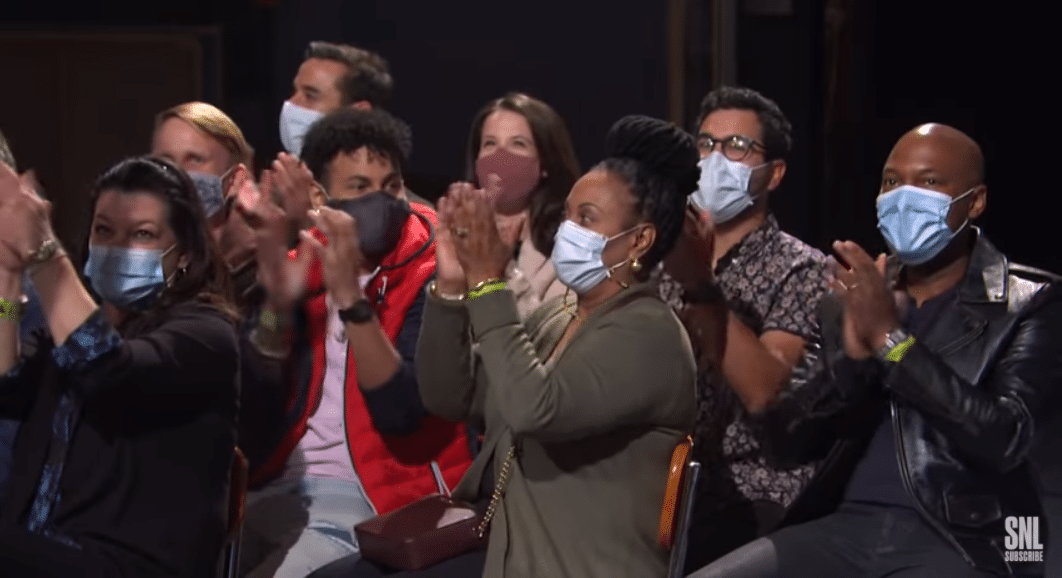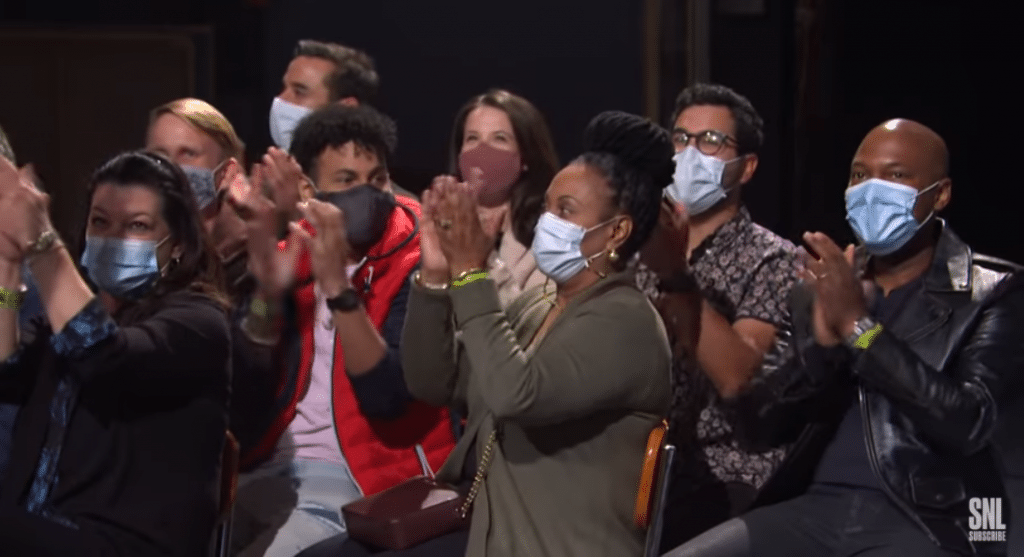 The host wasn't the only cast member to make reference to Trump's diagnosis.
In the "Weekend Update" segment, Colin Jost quipped:
It's been very weird to see all these people who clearly hate Trump say "we wish him well". I think a lot of them are just guilty that their first wish came true.
Similarly, comedian Michael Che wanted to make it clear that he doesn't want President Trump to die, joking instead that he wishes him a "very lengthy recovery".
But Rock took a more serious tone to talk about not just the 2020 presidential election but the entire broken system of government:
I think we need to renegotiate our relationship to the government. Does it work? I think Joe Biden should be the last president ever. We need a whole new system, OK? … What job do you have for four years, no matter what? Like if you hired a cook and he was making people vomit everyday, do you sit there and go "Well, he's got a four-year deal. We just gotta vomit for four more years".

…We've agreed in the United States that we should not have kings, yet we have dukes and duchesses running the Senate and the Congress, making decisions for poor people. Rich people making decisions for poor people – that's like your handsome friend giving you dating advice."
Rock concluded his monologue by quoting writer James Baldwin: "Not everything that is faced can be changed, but nothing can be changed until it is faced."
Rock was joined by musical guest Megan Thee Stallion in what was the rapper's solo debut on "SNL".
The show also returned with a mock presidential debate, featuring Jim Carrey making his debut as former Vice President Joe Biden, alongside "SNL" alum Maya Rudolph as Sen. Kamala Harris, Biden's running mate.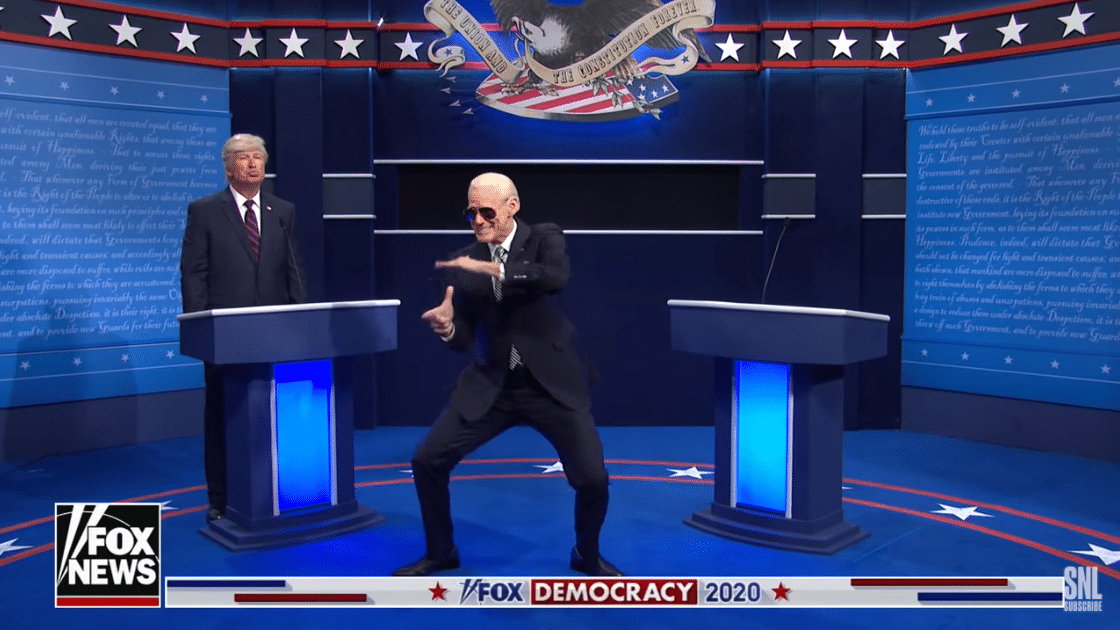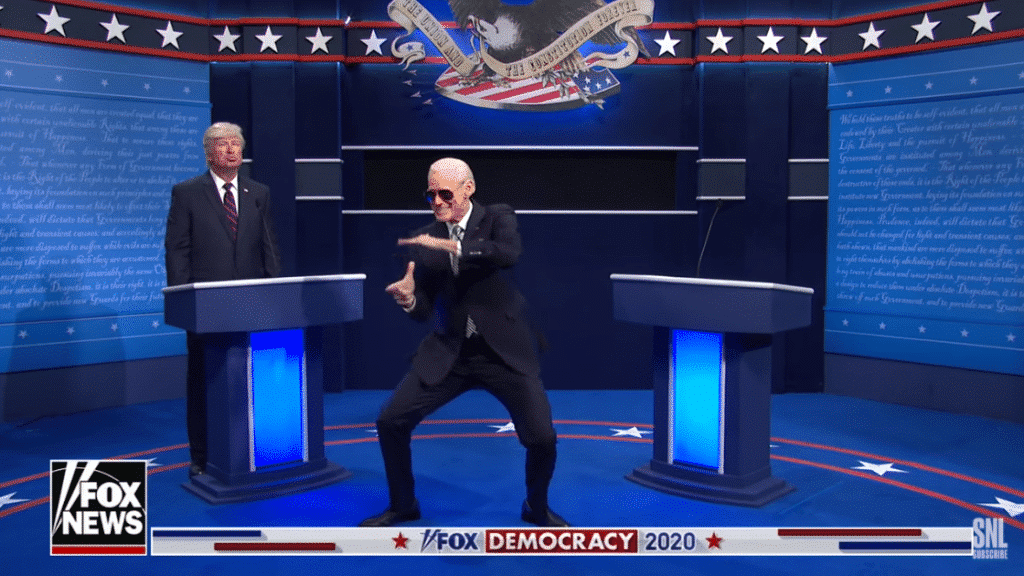 Watch Chris Rock's full opening monologue here:
Read next:  Trump's Out of This World Plan to Build a Base on the Moon