The 31-year-old actress not only received her first Golden Globe win but has also made history.
MJ Rodriguez was awarded a Golden Globe for Best Actress in a television drama for her role as Blanca, a nurse, and mother on the FX show Pose. Rodriguez made history by being the first trans actress ever to win a Golden Globe.
The actress also made history in the Summer of 2021 when she became the first transgender performer ever to be a nominee for a lead acting Emmy.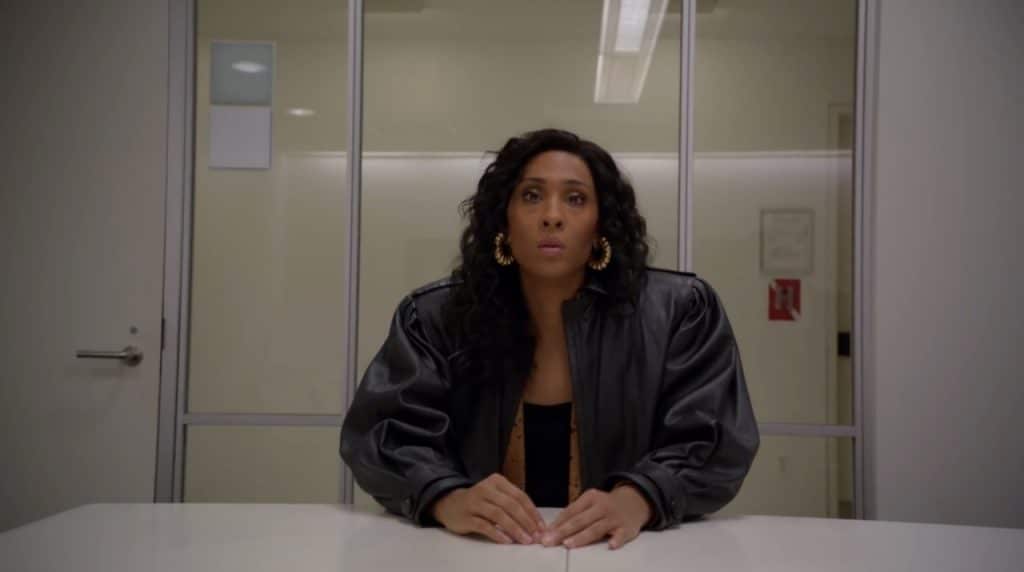 Pose has been applauded for its diversity in both cast and crew – with having one of the largest transgender casts in a scripted series and also for hiring the first trans woman of color director, Janet Mock, who is both a director and writer on the show. Regarding her experience of this, Mock stated in an interview with Vogue, "On the first day of filming, [Ryan] gave a speech to the cast and all of the hundreds of extras in the ballroom letting them know that it was a historic night – and asking them to support my vision. I held back the tears then because – to quote Tom Hanks in A League Of Their Own – there's no crying in baseball. When we wrapped the episode a few weeks later though, I sobbed. There are too few women who have had the opportunity to direct, and it's such an honor to be among the ones who have."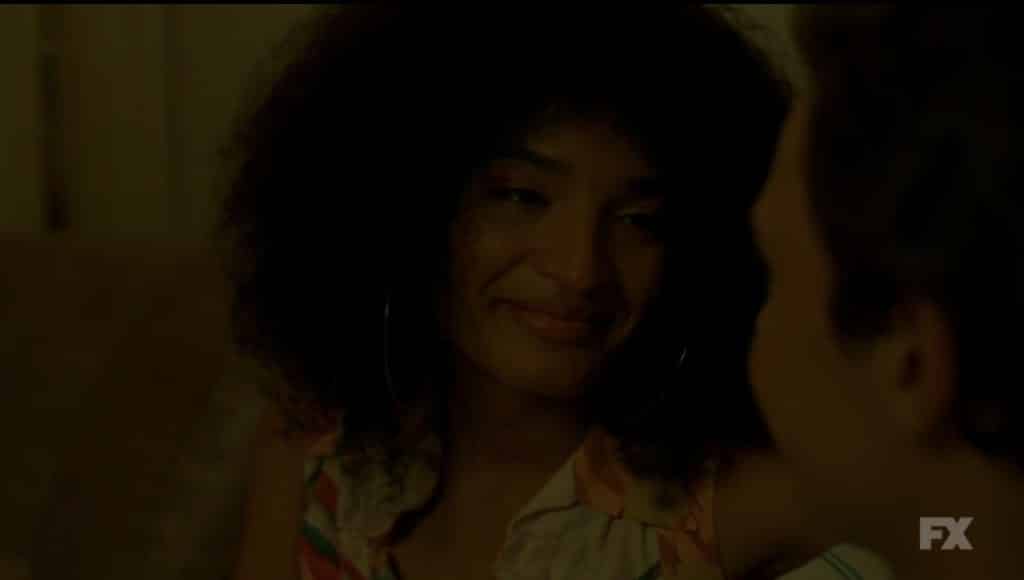 However, stars Indya Moore and Angelica Ross have been vocal about how little award recognition the show has received. Moore publicly stated, "… look at the weak-ass promotion. Most of us have never been on any talk shows except MJ, here and there."
Ross (a founder and CEO of TransTech Social Enterprises) spoke frankly about the lack of recognition on an Instagram Live. She said, "… those of you who know me know I'm not just working on screen or behind the screen but I'm working around the clock to get our society to value trans lives and Black trans lives."
MJ Rodriguez has taken to Instagram to celebrate. She writes, "Thank you! This is the door that is going to open the door for many more young talented individuals. They will see that it is more than possible… LOVE WINS, To my LGBTQAI babies, WE ARE HERE the door is now open now reach the stars!!!!! To the nominees we are Queens. I'm so happy to share space with you. Each and every last one of you women are phenomenal."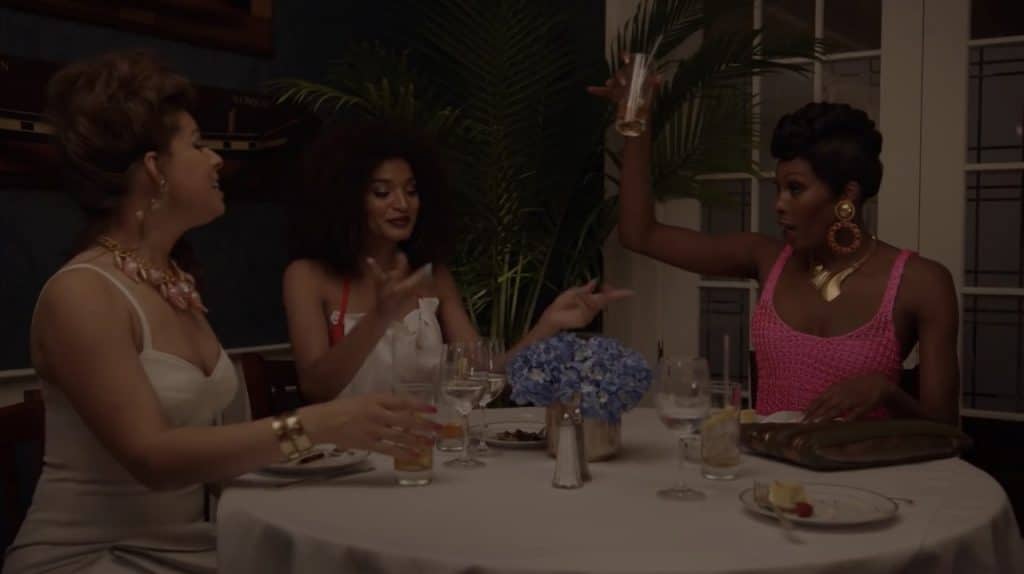 Good news! There's a third season to follow! FX has officially announced a third season of Pose!
And if you need another thing to get jazzed for, look no further.