The wait for John Wick: Chapter 4 is almost over, as it has been confirmed that the fourth installment is set to be released on March 24th, 2023! Here is all the information we have on the upcoming film so far.
First things first, let's get the obvious out of the way. There's no doubt that this movie will contain an awful lot of violence, intense action scenes, and, of course, guns galore. Having said that, there is still plenty of unanswered questions and mystery surrounding the highly anticipated movie.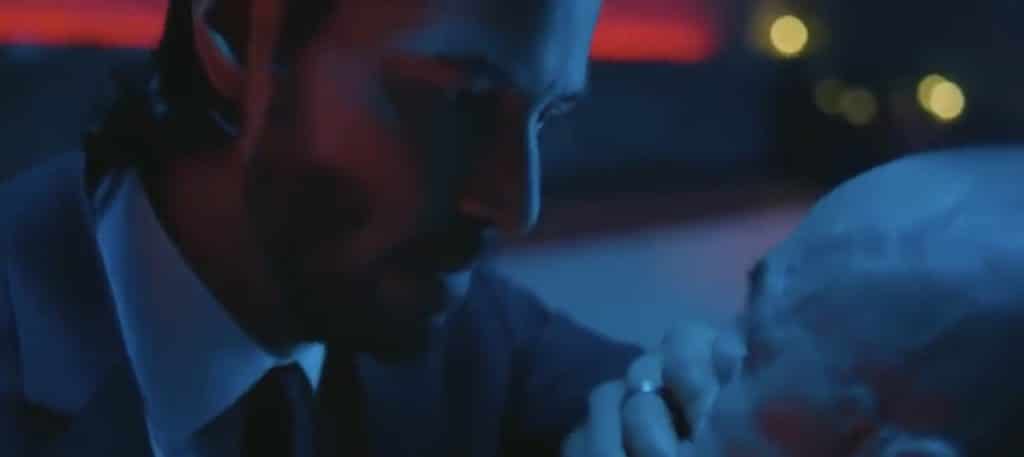 As previously mentioned, John Wick: Chapter 4 will be released in theatres on March 24th of next year. However, the movie was initially set to be released in 2021. As I'm sure you've guessed, this was a result of the global pandemic. As annoying as this delay was for fans who were eager to see the movie, it wasn't time totally wasted. The CEO of Lionsgate had revealed back in 2020, "…We're also busy preparing scripts for the next two installments of our John Wick action franchise." So, we're getting twice as much John Wick? Sounds to me like it's going to be worth the wait.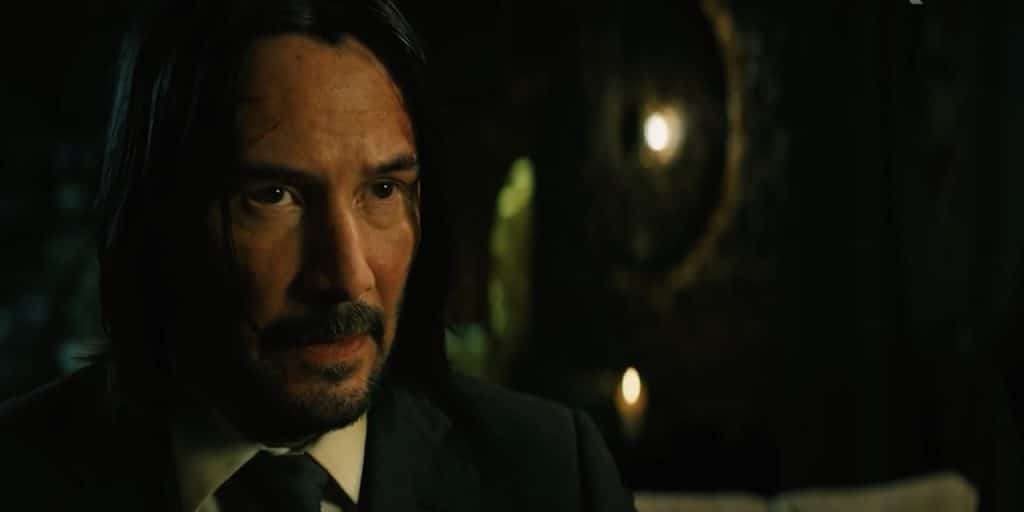 In terms of plot, there have been no real specifics made to the public so far. However, by looking at the ending of the last film, fans can make some educated guesses. John Wick: Chapter 3 ended with our titular character being taken by The Tick Tock Man (played by Jason Mantzoukas) to a bunker located underground, where the Bowery King (played by Laurence Fishburne) was awaiting their arrival. Laurence Fishburne spoke of the upcoming script in an interview with Collider, "I read the script. It's really, really cool. As much as it's the same world as the other three films, it's just deeper."
Moreover, Ian McShane's character Winston had abandoned John and practically left him for dead because he wanted to remain on good terms with the High Table and also wanted to keep his position of manager of The Continental.
It has also been reported that the film crew has been on-location shooting in Japan, France, Germany, and New York.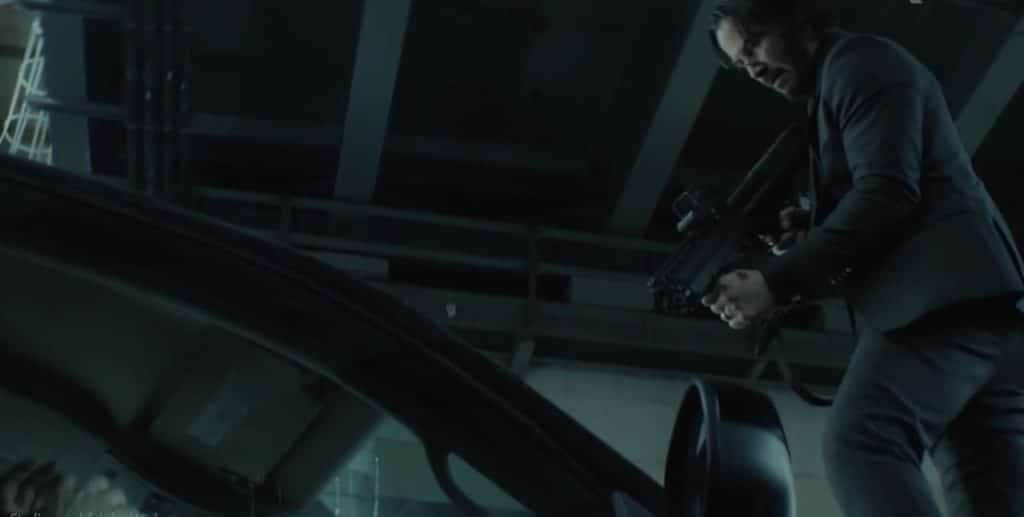 In terms of returning cast members, of course, Keanu Reeves will return as John Wick, Laurence Fishburne will return as The Bowery King, as will Ian McShane as Winston and Lance Reddick will reprise his role of Charon.
And regarding new cast members? We're in no short supply. Just a few new faces we will be seeing in the upcoming movie are Clancy Brown, Shamier Anderson, Donnie Yen, Hiroyuki Sanada, and Marko Zaror.
It has been revealed that Donnie Yen will be playing the role of an old friend of John Wick, sharing a similar history, and not to mention, many of the same enemies.
That's all the information we have on John Wick: Chapter 4 so far! Hopefully, it will be enough to get us through till March 24th, 2023, when the long wait will finally be over! And if you want something else to get excited for, look no further!