Louis Theroux has become a household name thanks to his extensive documentary work. With works spanning everything from Scientology to amateur wrestling, Theroux is no stranger to exploring the niches of society. But now, he's got his sights set on a new subject; namely, Tesla CEO and founder of SpaceX Elon Musk.
When interviewed by LADbible, Theroux expressed his interest in Musk as a potential subject. In fact, he even went as far as to dub him the 'ideal interview subject'.
"What I like about Elon Musk is he's beholden to no one."
Theroux elaborated on what draws him to Musk as a candidate for future projects.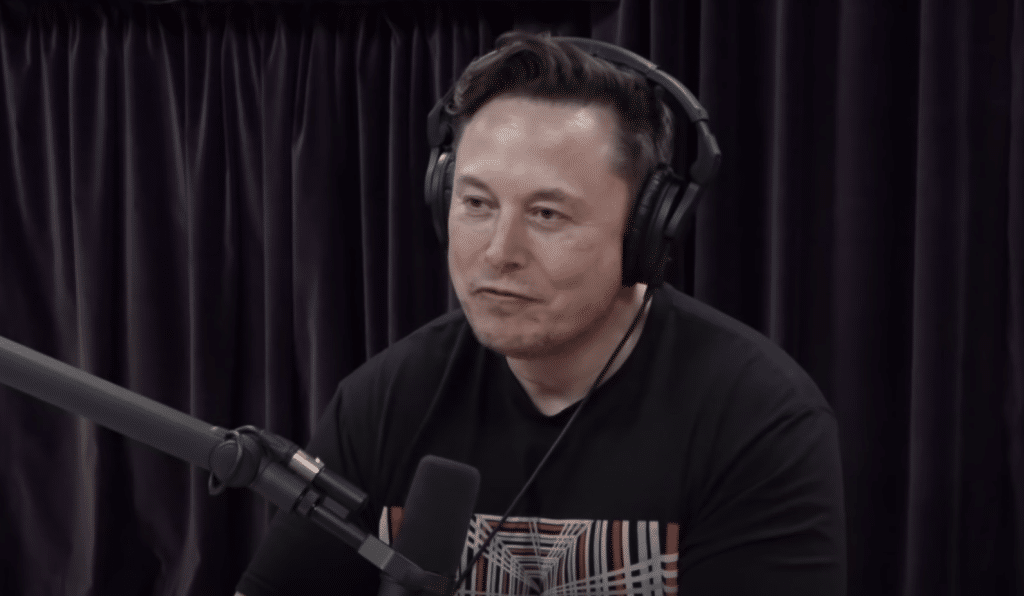 Having found considerable success with his past cinema endeavors, Theroux has won several BAFTAs and a Royal Television Society Award for his films focused on underground or taboo topics.
Likewise, Musk has been no stranger to the limelight, having faced his fair share of controversy throughout his time in the eyes of the public. From his questionable criticism of pronouns to spreading misinformation about the COVID-19 pandemic, it's fair to say he's raised a few eyebrows in the past.
Of course, not to mention some of his unorthodox, bordering-on-nonsensical scientific priorities.
Musk's eccentricity has been in part responsible for his recent skyrocket to fame, making the prospect of getting to see some more of the multi-billionaire's lifestyle appealing to audiences.
"Never say never, right? He went on Joe Rogan's podcast […] We're a similar age, I think he might be a couple of years younger. So I could imagine a world in which he'd be into it."
Stranger things have happened. Could this be the start of a new filmmaking project to grace our screens in the next couple years? Only time will tell.