Netflix is trialling a new feature, specifically aimed at those of us who waste 2 hours every night debating what show or film to watch on the streaming platform. The option may seem ridiculous to some: after all, if we struggle to choose something good, how can an algorithm get it right?
The shuffle option does not simply shuffle all of Netflix's library but uses an algorithm to find something specifically for the user. Rather than present you with countless options, Netflix believes you might enjoy and expecting you to choose between them, this will pick for you out of Netflix's suggestions for you. This is perfect for when you're between binging shows, not in the mood for the usual choices or simply looking for your next obsession!
The trial has been international, and seemingly random – but users have only been giving this option when watching on a TV. 
The feature is called 'Shuffle Play', and the reactions have been varied:
One twitter user was clearly unimpressed by this option, whilst another claimed it was the perfect choice for someone as indecisive as her.
This may all sound a bit familiar. Netflix actually started experimenting with a shuffle feature last year, however this was a 'random episode' option for certain TV shows, and only available on the Android app. Netflix have been introducing a number of new features designed to make viewing more appealing, such as allowing a viewer to remove the autoplay previews.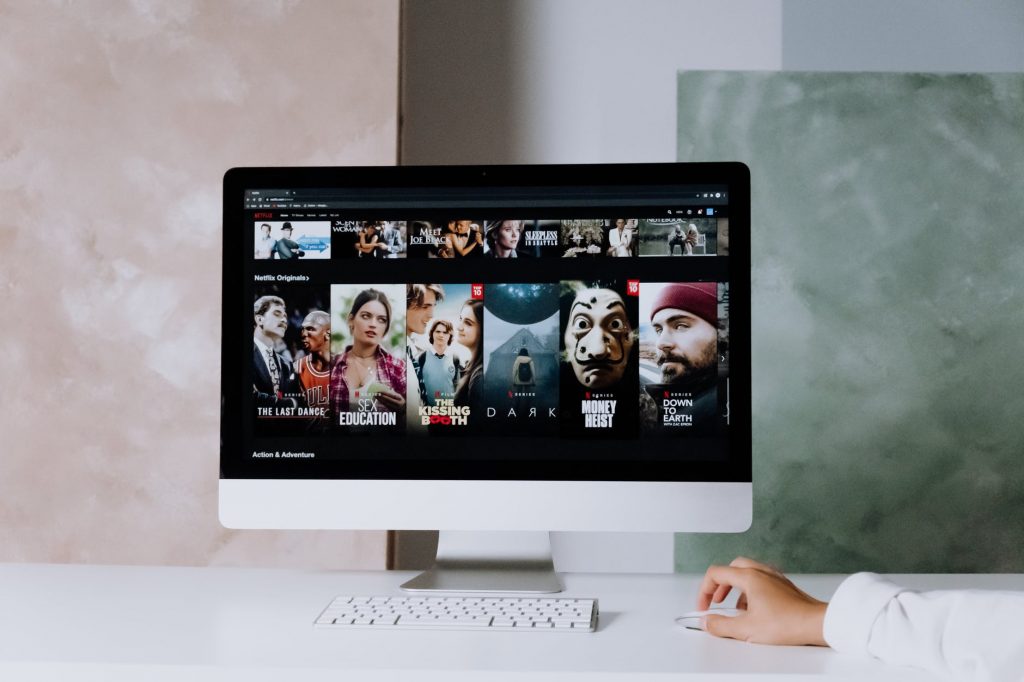 Shuffle Play should be helpful to those of us who waste hours deciding between the same five films on 'our list' every time we want a movie night, or those of us who find committing to a new series scary and would like a helpful push. Netflix hopes it will increasing viewing, and for those users who think its completely ridiculous, they can easily steer well clear. But for now, Shuffle Play is an exciting addition only available to the randomly selected worldwide testers – who knows when the rest of us might get to try it.