On December 12th, nominees were announced for the 80th annual Golden Globe awards.
This award show celebrates the best film and television shows of the year, according to the Hollywood Foreign Press Association. Many critics consider it one of the first big predictor awards for the Oscars. Every year, the nominees will create some conversations, both positive and negative. Overall, the nominations are usually never what people expect.
Here are some of the surprises and snubs in the categories. Then, don't forget to tune in to the Golden Globes on January 10th, 2023, on NBC.
Surprises in Film at the Golden Globes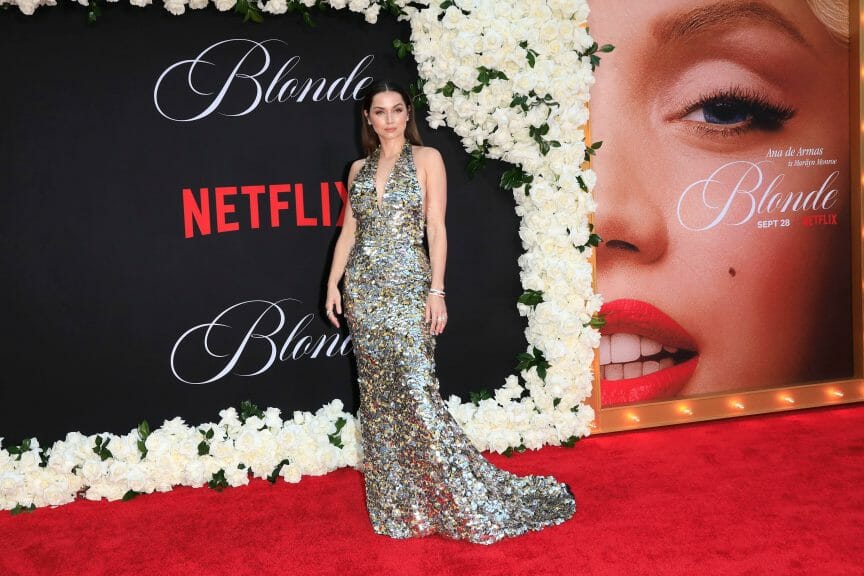 Blonde, the fictionalized story of Marilyn Monroe drew some controversy for its harsh storytelling. However, that did not stop its star Ana De Armas from receiving an acting nomination. Not only was the film controversial, but there were also mediocre reviews. Still, De Armas was able to pull off a surprise nomination and left a positive impression on the HFPA. Another surprise was Dolly De Leon's nomination for Best Supporting Actress for Triangle of Sadness as Abigail. It was not much of a surprise to see the prestige film make Best Comedy/Musical. However, De Leon making it into the nominations above some bigger names was a bit of a shock. The film and her performance received positive reviews and did well at festivals, it was flying a bit under the radar. This surprise nomination should do well for her Oscar chances as well as the films.
Surprises in Television at the Golden Globes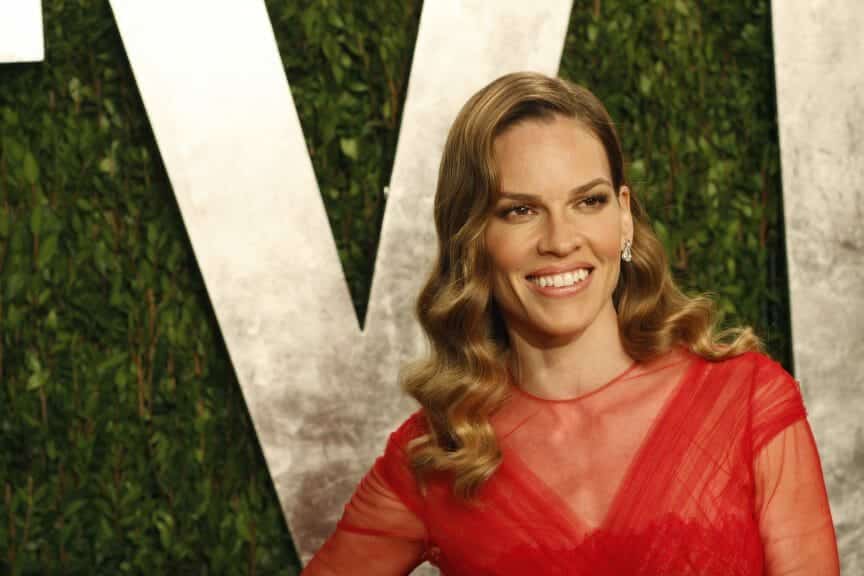 While Hilary Swank is a talented actress that has been recognizable for decades, her nomination for Alaska Daily as Eileen was a shock. This is a show with little attention, especially since network television is fading, so seeing Swank's nomination was a true shock. Maybe this will help the show gain a bigger audience so people can know her performance. In terms of popular shows with surprise nominations, Wednesday and its lead actress Jenna Ortega's nominations were notable. While this was a buzzy show, it came out late in the voting period, and it did not seem like the Golden Globes' typical high-brow and safe choice. With Ortega being 20, she is the second youngest Lead Actress in a Comedy nomination of all time. Her youth is one reason why her nomination is a surprise, but Wednesday's surprises show that the Golden Globes are listening to the public.
Snubs in Film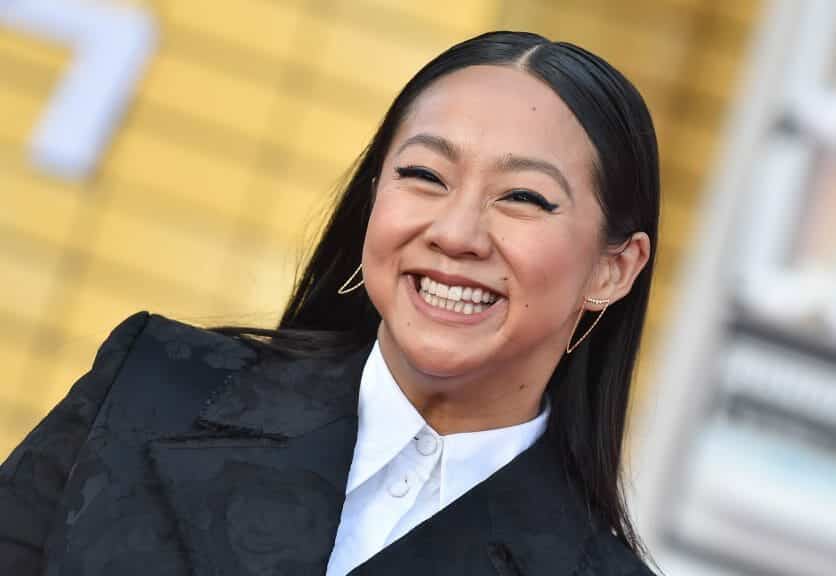 Everything Everywhere All At Once was shown a lot of love with six nominations. However, despite this love, newcomer Stephanie Hsu's enthralling performance as Joy Wang was snubbed. It was a unique performance that brought some extra excitement to the film, and the Golden Globes should have recognized her. In terms of films that got little love altogether, Women Talking's nominations were only for its score and screenplay. Many people were expecting this film to make it into the Best Drama category, or at the very least recognize performances by Claire Foy and Jessie Buckley as Mariche and Salome respectively. This film had expectations for bigger award recognition, but this makes the award conversation more interesting. Not to mention, the Golden Globes didn't nominate any female directors, and Women Talking could have been the place for that with Sarah Polley. Maybe the Oscars can avoid an all-male lineup.
Snubs in Television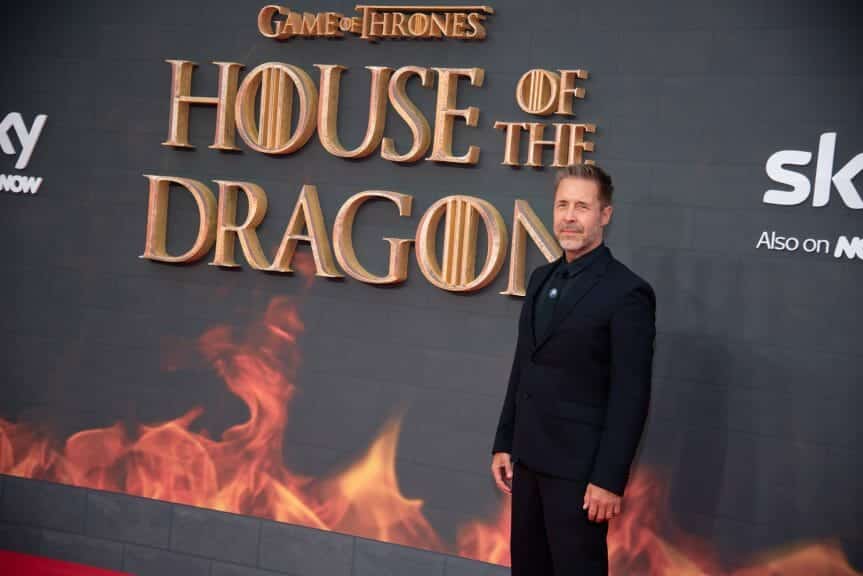 On nomination day, many people were talking about Paddy Considine's snub for his performance in House of the Dragon as Viserys. Fans of the show thought that his performance was gripping and fascinating. Leaving him out appeared to be completely unfair to him and the show. Another television actor that missed out was Rhea Seehorn for Better Call Saul as Kim Wexler. Seehorn has received snubs for every season of this show. However, this was Better Call Saul's final season, and fans believe she deserved it now more than ever. Her final season performance was highly praised, but the Golden Globes did not see it the same way. While she finally got Emmy recognition this year, it seems that the Golden Globes will give her nothing.