With summer well and truly over, spooky season is just around the corner. And, it seems that Netflix has got us covered for our fix of scary series this autumn.
'Dahmer – Monster: The Jeffrey Dahmer Story' has been released this month, starring Evan Peters as the serial killer. So, here's a quick rundown on what you need to know…
What is Dahmer about?
The series follows the life of American serial killer and sex offender, Jeffrey Dahmer. In total, Dahmer murdered 17 male victims, between the years of 1978 and 1991. Jeffrey was born in 1960 in Milwaukee, Wisconsin. Unlike many other killers, he had a relatively normal childhood. However, as a teenager, he became somewhat reclusive and started drinking, with this habit continuing throughout high school.
At the age of just 18, Dahmer committed his first murder. He picked up hitchhiker Steve Hicks and asked him to come back to his dad's house. When Hicks tried to leave, Dahmer struck him with a dumbbell. He then dissected and buried the body in his backyard. As if that wasn't gruesome enough, Jeffrey then unearthed the man's body and skinned it, dissolving the flesh.
Dahmer continued to carry out many similar disgusting and heinous crimes until 1991 when he was eventually arrested. As well as the crimes that took place, the series also focuses on why it took the police so long to catch Jeffrey and his time spent in jail.
Who stars in the series?
The acclaimed actor Evan Peters plays Jeffrey Dahmer himself. Peters is best known for his role as Tate in the popular series, 'American Horror Story'. Most recently, he also won an Emmy for his role in 'Mare of Easttown'. Jeffrey's neighbor, Glenda Cleveland, is played by Niecy Nash, an American actress, and producer. One of her most well-known shows was HBO's 'Getting On'.
To add to the impressive list, Ryan Murphy is the executive producer of the Netflix series alongside Peters. Murphy is a renowned producer who created smash hit shows such as 'American Horror Story' and 'Glee'. Let's see if this drama series will become another notable name to add to Murphy's evergrowing list.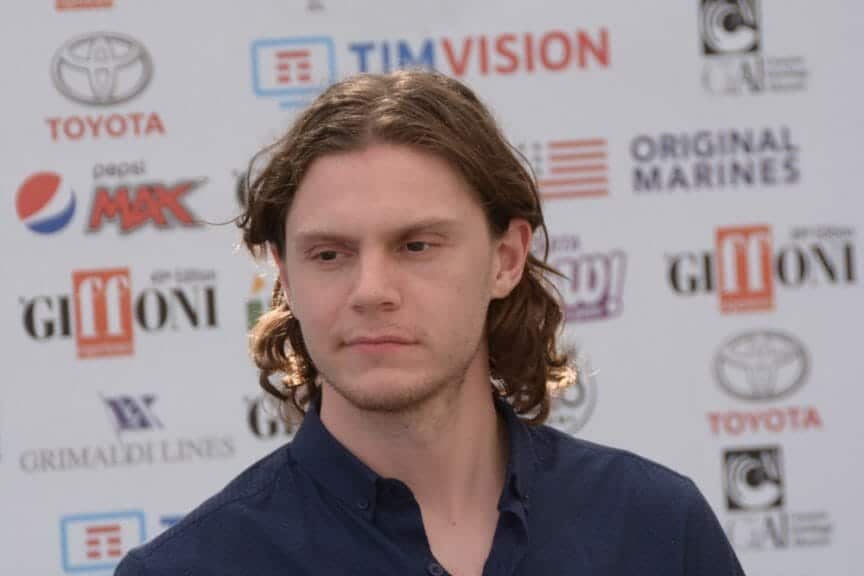 The Real Victims
Despite how popular the series may become, it is extremely important to remember Dahmer's real victims and their families. And, because of this release, they will likely have to relive their pain and trauma once again. As well as this, some have pointed out that there is a danger that Dahmer may become romanticized as a result of the series (see the tweet below). This is mainly due to the fact that Peters is playing the role, who has quite the following. This makes us ask, should serial killers continue to be dramatized for entertainment purposes?
There's no question that the new 'Dahmer' Netflix series will be watched and enjoyed by millions, thanks to its cast and disturbing plot. However, above all, it's important to remember the real victims and their families who have to relive their pain thanks to its release.
Will you be watching the new series?