Chris Hemsworth believed he was being written out of the Marvel Cinematic Universe (MCU) when he learned that Thor would not be in 2016's 'Captain America Civil War.' The Australian actor, who plays the Norse god of thunder in the Marvel movies, only learned that the film was being made while he was on the press tour for 'Avengers: Age of Ultron.'
A report from Insider states that the story is covered in a new book, 'The Story of Marvel Studios: The Making of the Marvel Cinematic Universe,' by Tara Bennet and Paul Terry. During an interview covered in the book, Hemsworth said, "I remember being on the 'Age of Ultron' press tour, and everyone was talking about 'Civil War'. I was like, 'What's 'Civil War'?' I asked, 'Are you doing a side project or something?' They're like, 'Oh no, Captain America, y'know?'"
Hemsworth recalled mounting discomfort as he realized almost all his fellow Marvel cast members were in the movie, including relative newcomers like Paul Rudd as Ant-Man and Tom Holland in his debut performance as Spider-Man.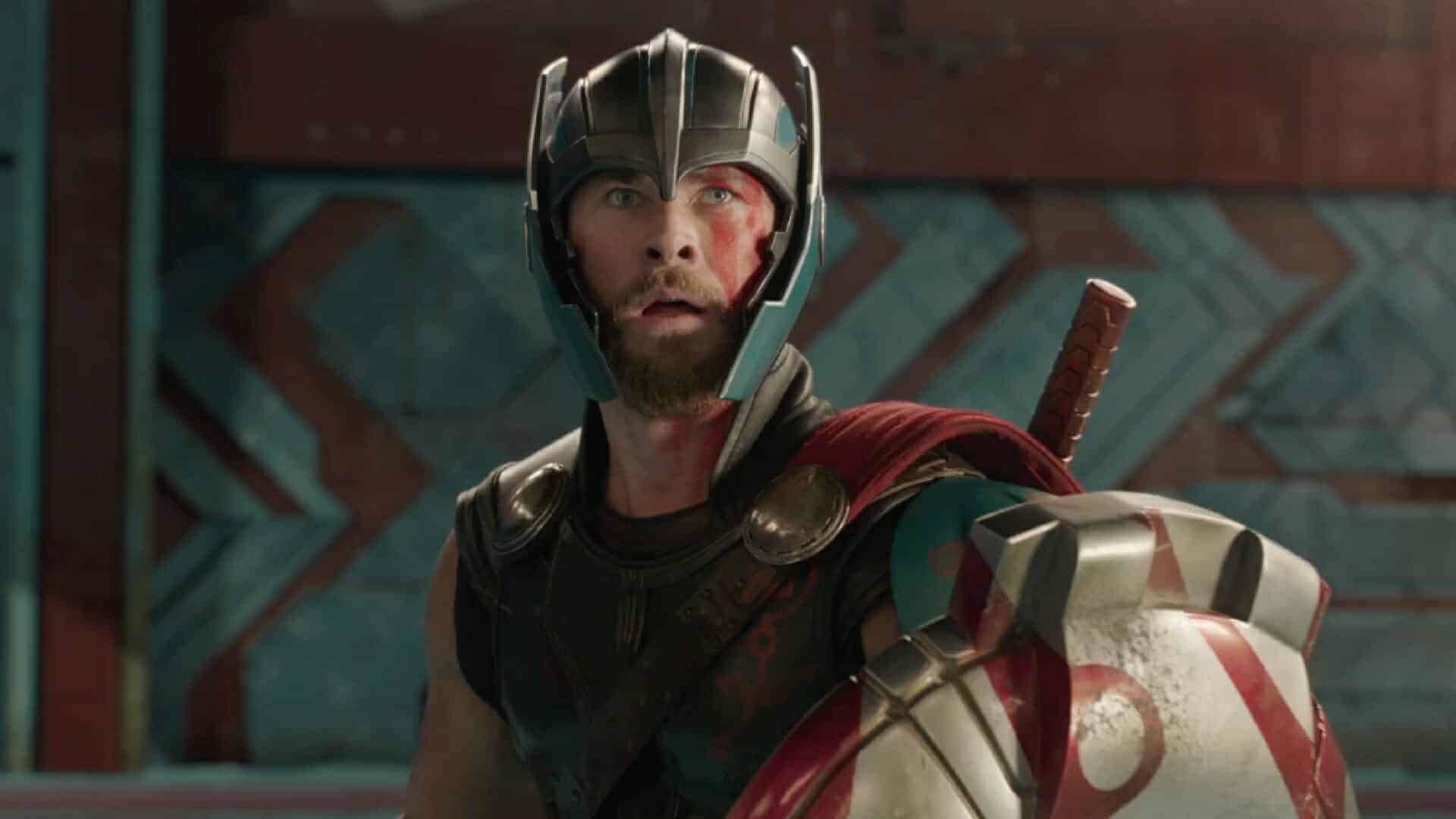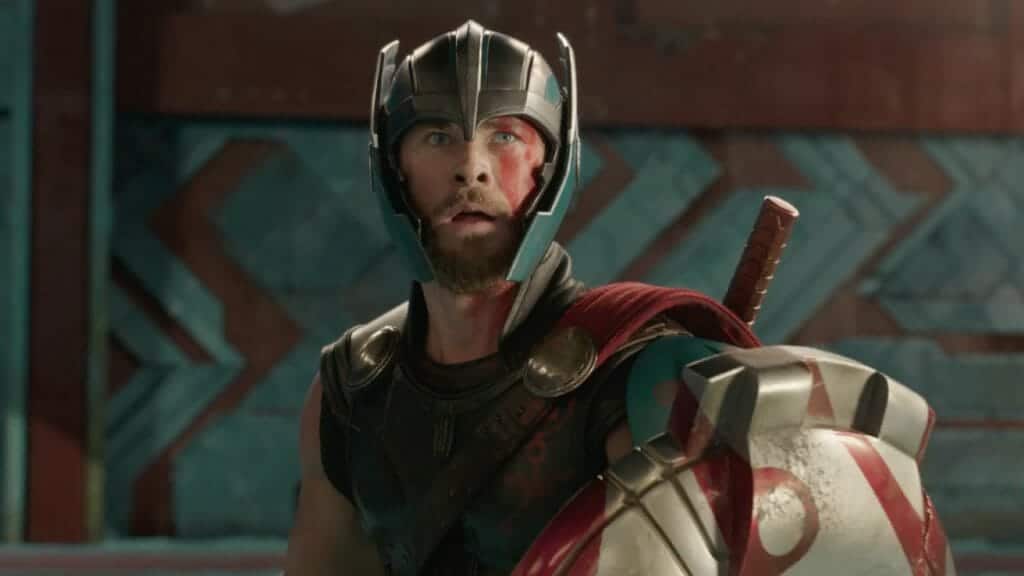 He remembered saying, "'Wait … Iron Man's in that?' And it's like, 'Yeah, but there's not just Iron Man. There's Vision. There's Spider-Man.'" When he asked, "What the hell am I doing?" he was allegedly told he would be "doing his own thing." Upon hearing that, Hemsworth concluded, "This is it. I'm being written out."
However, nothing could be further from the truth. In fact, Hemsworth's tenure as the god of thunder has outlasted co-stars Chris Evans and Robert Downy Junior's runs in the MCU. In the 2019 film 'Avengers: Endgame,' Downey Junior's time playing Iron Man ended in the character's heroic self-sacrifice to defeat Thanos, and Evans' Captain America went back in time to live out the rest of his life with his girlfriend from the 1940s, Peggy Carter.
But Hemsworth will be returning to the screen soon in 'Thor: Love and Thunder,' which is scheduled for release on July 8, 2022. Natalie Portman has been welcomed back to the cast of the Thor franchise, after being notably absent from all movies after 'Thor: The Dark World.' Joining them are Tessa Thompson, Christian Bale, and Jaimie Alexander.
And fans can also expect appearances from the Guardians of the Galaxy since Thor left in Peter Quill's spaceship at the end of 'Endgame'. It is also possible he will feature as either a cameo or a significant part in 'Guardians of the Galaxy Vol. 3,' set for release on May 5, 2023.
It turns out that when the Marvel execs told Hemsworth he was "doing his own thing," they actually meant it, because in 2016 a short mockumentary titled 'Team Thor' was released, showing Thor chilling in Australia, sending emails to his fellow Avengers, chatting over coffee with Bruce Banner, and living will everyman Darryl Jacobson.
There is also exciting news for Hemsworth fans outside of the MCU, with Netflix's recent announcement that 'Extraction 2' is coming soon, after the success of the first movie which came out in early 2020.