Trailer, Cast, Release Date and Everything We Know About Disney Pixar's Next Animated Adventure
Turning Red, Disney Pixar's most recently announced project finally has a teaser trailer. The story will follow Mei Lee, voiced by Rosalie Chiang, a young Asian-Canadian teenager who transforms into a giant red panda whenever she experiences strong emotions. This fun premise certainly sets up more of the funny shenanigans that Pixar has become known for. However, Turning Red will also explore deeper themes such as changing family relationships, independence, and emotional stability. Watch the trailer below:
What We Know So Far
With a hilarious concept and several excellent jokes in the trailer, Turning Red will be a lot of fun. With a strong team behind it, we're sure it'll be another heartwarming Pixar classic. Director Domee Shi previously made the animated short Bao, and is the first woman of color to direct a feature film for Disney Pixar. Similarly, to Bao, Shi is keeping her focus on Asian-Canadian culture with Turning Red. Shi was inspired by her own childhood in Toronto when writing the film, and has set it in the same neighborhoods she grew up in.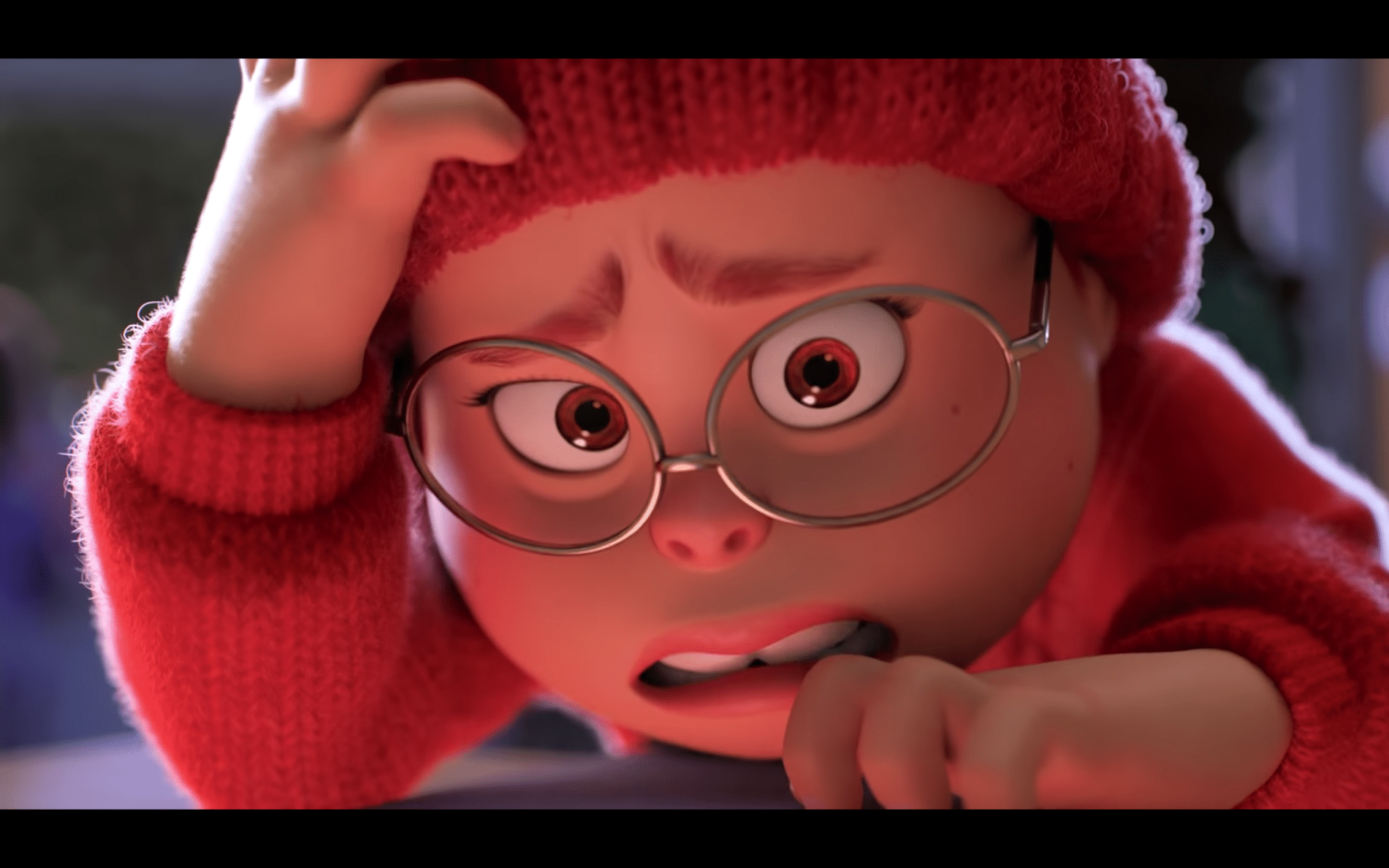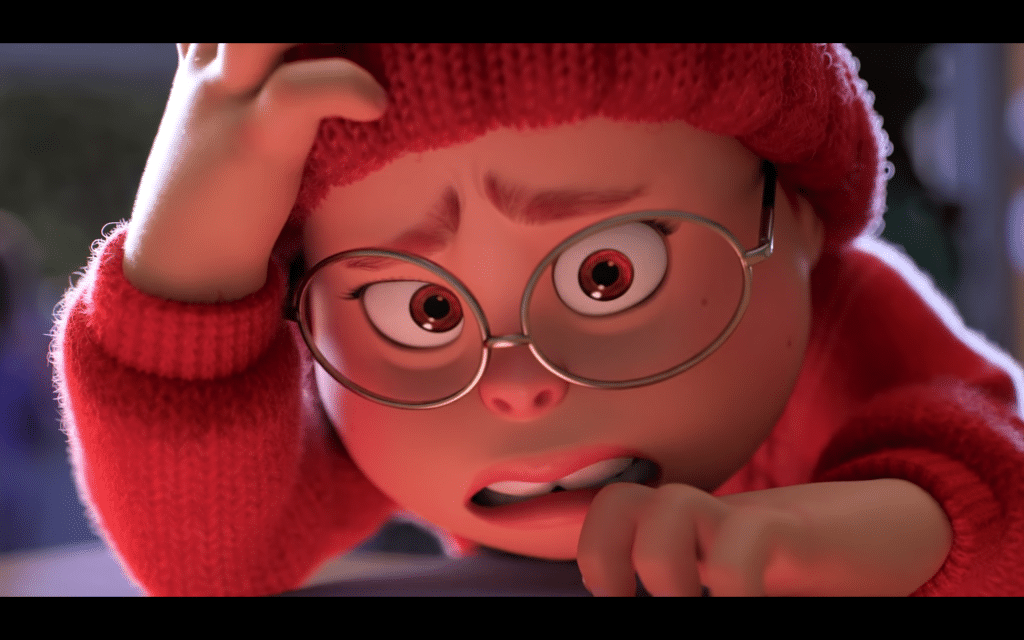 Sandra Oh, who proved herself to be a talented voice actress in Amazon's Invincible, and will be performing as Mei's mother, Ming. While the rest of the voice cast is still unconfirmed, the film's characters are culturally diverse and will undoubtedly be voiced by some of the top talents in the industry. Shi has also taken inspiration from East Asian animation in the aesthetics of the film. Look out for red panda Mei's anime-style tears in the trailer! Shi stated her film will be equally entertaining and emotional, and Turning Red looks like it's sure to become a future classic.
Entertaining and emotional

Domee Shi, "The Art of Animation". Southwest: The Magazine. January 1, 2019
Ludwig Göransson is composing the film's score, having previously worked with Disney on the soundtrack for Black Panther. The film is not a musical, but Disney Pixar will fill it catchy tunes regardless.
When can you see it?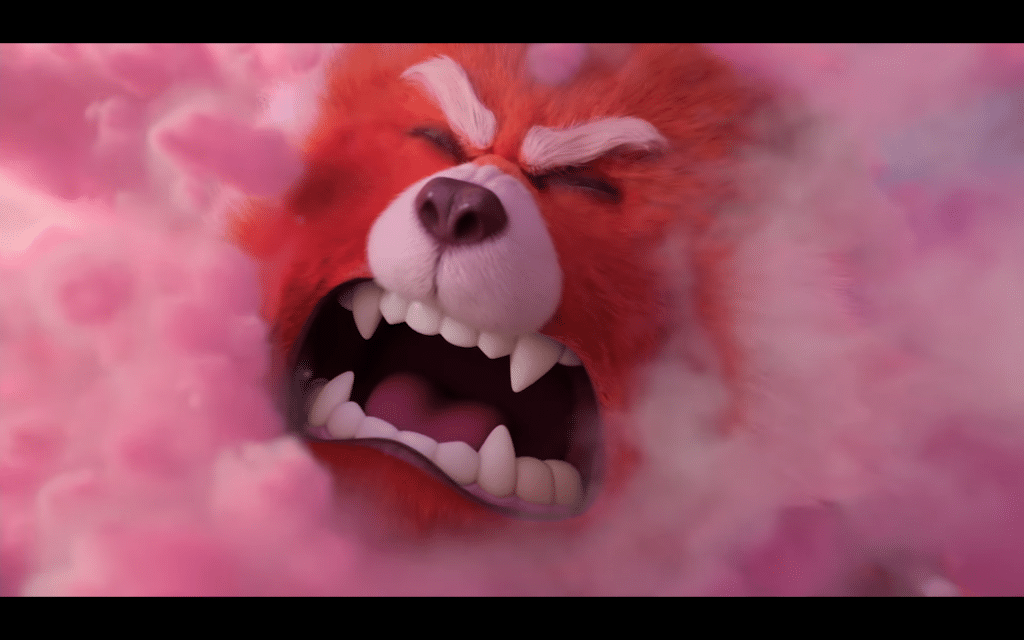 The film is set to release in March 2022 in theatres, and will presumably be released onto Disney+ soon after. For more trailer news, check out our article with all the info you need on Mark Wahlberg's new docuseries, Wahl Street.