Many familiar faces have turned off-screen and instead opted to voiceover the English versions of popular Japanese anime films.
We all know the feeling of watching an animated show or movie and recognising a voice but not being able to picture a face to go alongside it. But many of the actors and actresses on this list go by completely unnoticed, with their voices not being clocked by even their biggest fans. After all, who would expect A-list celebs to be hiding off camera?
With anime a hugely popular genre and many more shows being added to streaming services such as Netflix, it's time to have a look over the classics and see if you notice these stars of the big screen when they're hidden from sight.
1. Billy Crystal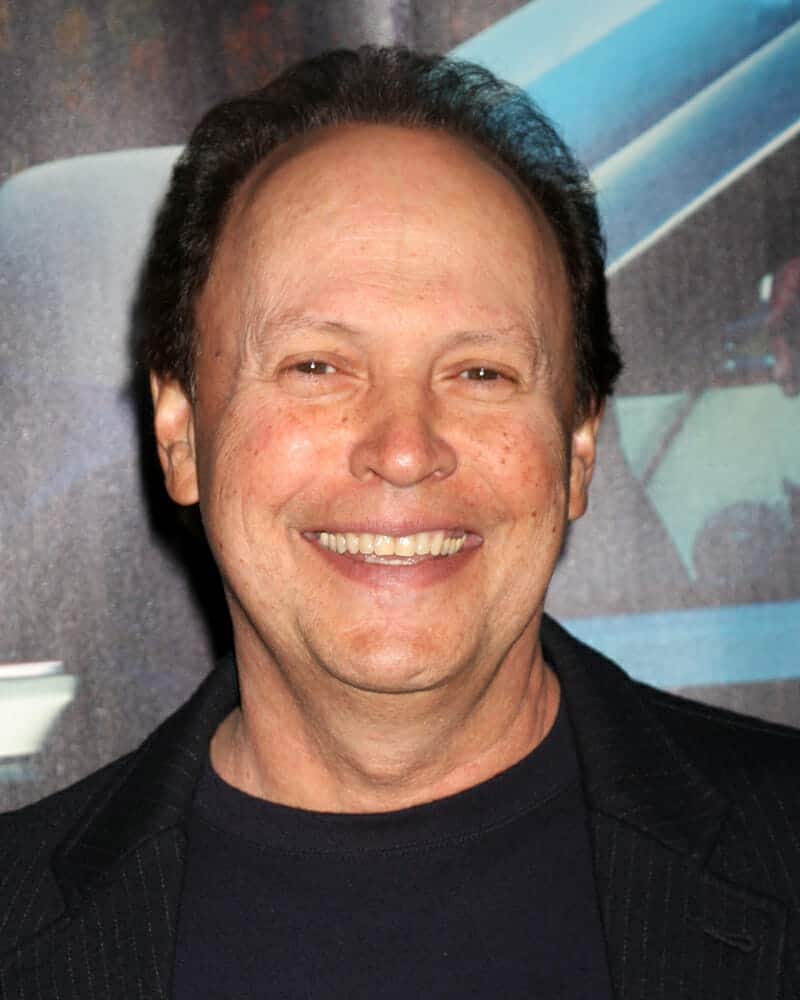 America's adopted granddad, Billy Crystal, has starred in over 40 movies, with one of his most famous roles being that of one-eyed cartoon monster Mike Wazowski. So it's hardly a surprise that he's continued his voice acting career in the anime world, voicing Calcifer in Howl's Moving Castle. After all, who can mistake his iconic New York accent?
2. Liam Neeson
Bringing Irish charm to anime, albeit concealed behind a British accent, Neeson plays the main antagonist, Fujimoto, in the fish-friendly film Ponyo. He stars alongside other renowned actors including Matt Damon and the beloved Betty White in the English-dubbed version of the movie.
3. Noah Cyrus
Miley Cyrus' younger sister is following in her sister's footsteps in different ways, with both of their singing careers beginning with stints in acting. Starring alongside Neeson in the 2010 film Ponyo, Noah Cyrus was only 10 years old upon release of the film, essentially making her a child star just like her older sibling. Starring as the titular character, who's to say Ponyo isn't as good as Hannah Montana?
4. Tina Fey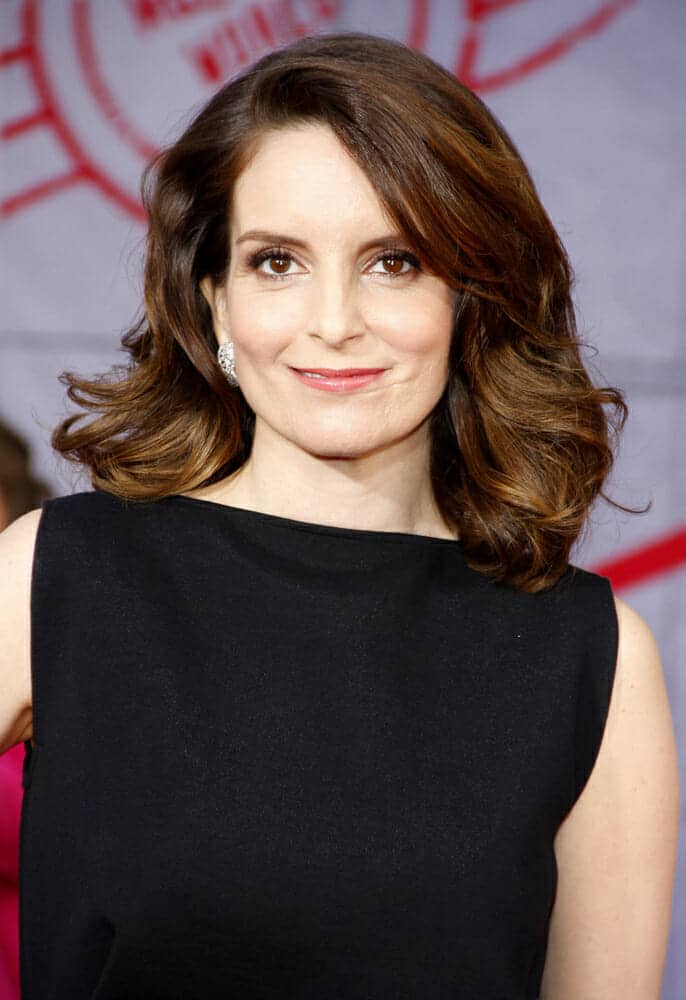 Yet another hidden Ponyo celebrity, Tina Fey played strong-willed Lisa, much like her own personality. Famous for roles in Mean Girls, Sisters and appearances on SNL, Fey is no stranger to voice acting, having previously worked on films such as Megamind and Soul.
5. Christian Bale
Similar to some of the British star's prior roles, Bale plays mysterious yet charismatic Howl in Studio Ghibli's Howl's Moving Castle. Before he became Batman, the superhero star tried his hand at voice acting, although you'd never tell it was him whilst watching the movie.
6. Anne Hathaway
Starring alongside Tim Curry and Kristen Bell in The Cat Returns in the English dub version, Hathaway was fresh off the set of The Princess Diaries and had yet to appear in her career-defining film The Devil Wears Prada when she voiced Haru. She then went on to appear alongside Christian Bale in The Dark Knight Rises, so there must be a link between anime and Batman…
7. Tom Holland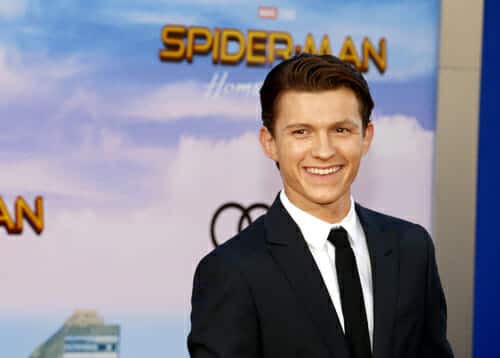 Before he was saving the universe as Spider-Man, Tom Holland wasn't even a teenager when he landed his debut film role as the English voice actor of Sho in The Secret Life Of Arrietty. The career move hasn't done him any harm, with the British actor now being a household name and one of the most famous actors of his generation.
8. Ashley Tisdale
East High's very own Sharpay Evans and all-around Disney alum Ashley Tisdale is another star on the list who entered the world of anime as a child star, voicing Yuko Harada in Whisper Of The Heart before she'd even hit double digits. Now a full-fledged family woman, Tisdale couldn't be further removed from her Disney Channel characters.
9. Cary Elwes
Most notable for his role as Dr Lawrence Gordon in the Saw franchise, Elwes has provided an English character dub in three anime films, including Whisper Of The Heart and The Cat Returns, playing the cat (Baron) in the latter. Luckily his characters are nothing alike, as we're not sure how well gory scenes would fit into these films.
10. Debbie Reynolds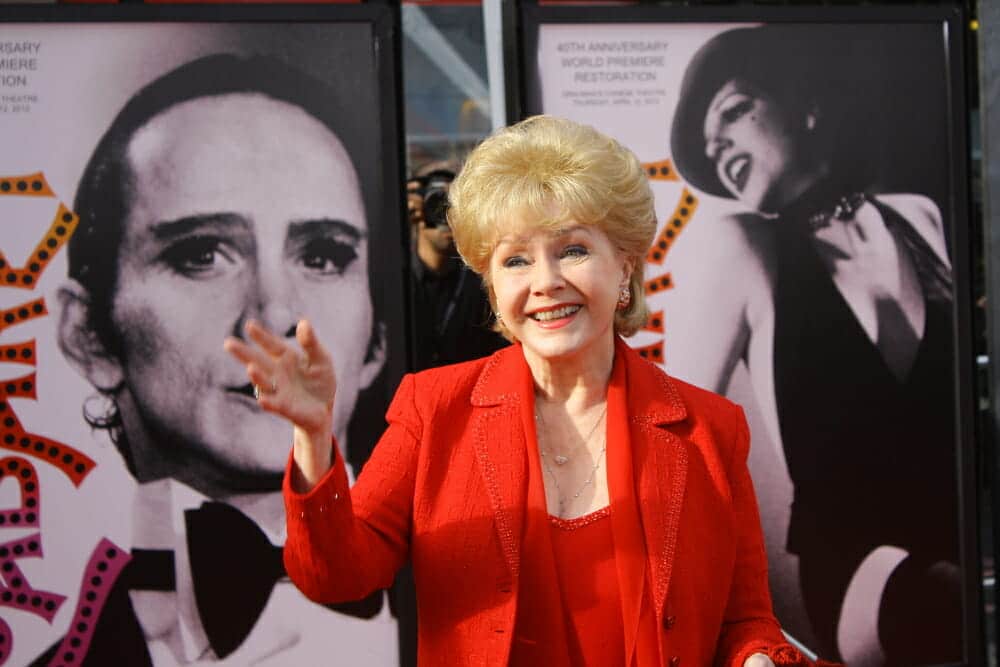 The late, great Debbie Reynolds, mother of Carrie Fisher and grandmother to Billie Lourd, played a role in one of Studio Ghibli's earliest films, Kiki's Delivery Service. Voicing Madame, Reynolds had already had a prosperous career before her involvement with the film.
11. Josh Hutcherson
Josh Hutcherson won fans' hearts without them even realising it was him after voicing Markl in Howl's Moving Castle. Hutcherson, who is most recognisable for playing Peeta in The Hunger Games film series, voiced the lovable apprentice in the 2004 movie.
12. Saoirse Ronan
Whilst her name may not be the easiest to pronounce, the Irish acting sensation featured alongside Tom Holland in The Secret Life Of Arrietty. Now famous for starring in the likes of Little Women and The Lovely Bones, Ronan has made a name for herself in the film industry since voice acting in anime.
13. Fanning Sisters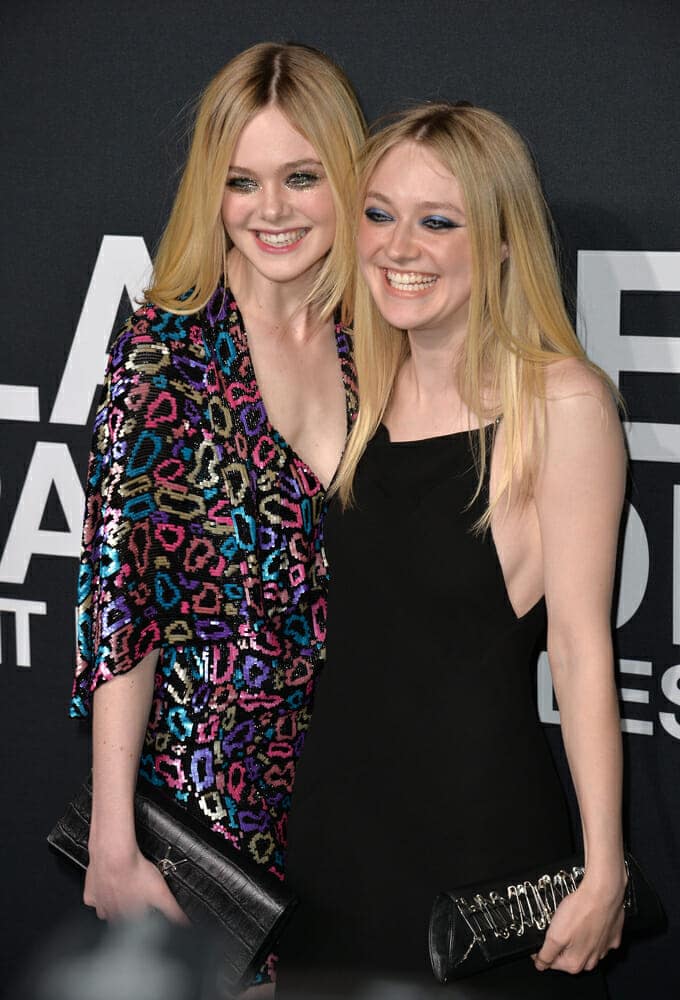 The sibling duo have each featured in their fair share of movies, with both Dakota and Elle having roles in the cult classic My Neighbour Totoro. Voicing Satsuki and Mei respectively, the sisters opted to play sisters in the animated film as well.
14. Bridgit Mendler
Ashley Tisdale isn't the only Disney star who featured in anime films, with Lemonade Mouth's Bridgit Mendler providing an English dub voice alongside her Wizards of Waverly Place co-star David Henrie in The Secret World Of Arrietty. Hannah Montana's Moises Arias also starred in the English version of the popular 2011 anime film. Mendler's stint in the film even aided her blossoming music career, producing an exclusive song titled Summertime.
15. Betty White
Last but certainly not least on the list, the Golden Girl herself, Betty White, is yet another famous face to have provided a voice in Ponyo. White's role as Noriko in the dubbed version may be far from her most notable, but it helps add to her legendary status.