The long-awaited Harry Styles-fronted film has arrived. The Amazon Original, based on the 2012 novel of the same name, has been circling social media since last year. With behind-the-scenes snapshots of a picturesque 1950s Brighton, people were eagerly awaiting the romantic drama. But, of course, questions arise.
Is this another LGBTQ+ story that had to end in heartache?
Rampant Reviews
The Harry Styles-fronted film has received mixed reviews with few praising it and many criticizing his performance, deeming it awkward and 'criminally bad'. The film in itself was responded to with negative remarks about the 'bland' storyline and lack of surprise.
But, My Policeman seems to offer a storyline that ends just as unfortunately as many LGBTQ+ films, with the male love interests feeling unfulfilled and repressed by the time they finally interact just before the credits. The question seems bigger than the performance of Harry Styles. It's raising the age-old question of why filmmakers continue the same narrative of misery and suffering when writing gay storylines. Do they have to end so bleakly?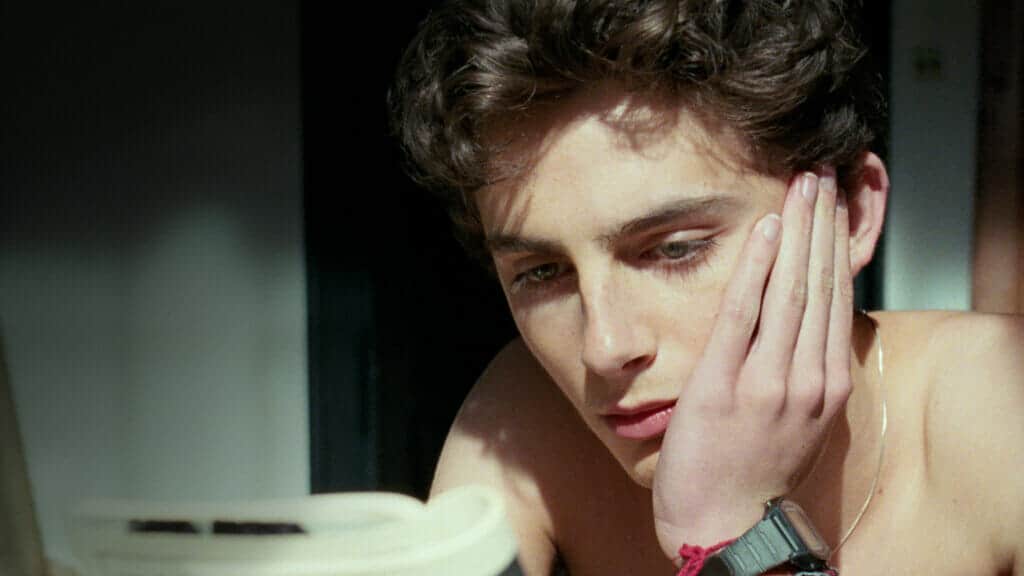 A Series of Unfortunate Endings
For decades, directors have told stories on the screen about gay love, but somehow they all have a similarity, their tragic endings. Oliver leaves Elio and gets married in Call Me By Your Name, Ennis is told after years of longing that Jack is dead in Brokeback Mountain, and Adéle and Emma don't end up together in, Blue is the Warmest Color. If you search 'gay films' on Google, one of the top suggestions is 'with happy endings', as it appears they are difficult to come by. Gay romance extends further than unfulfillment, heartache, and death.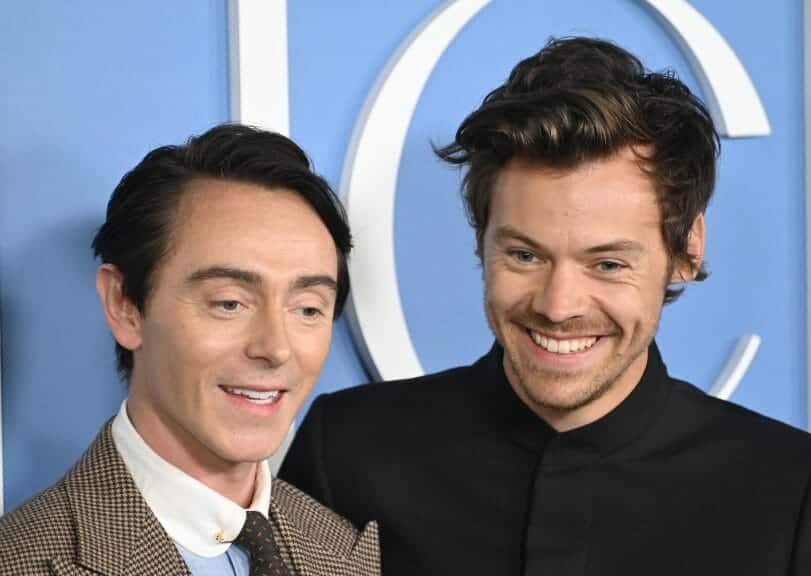 There are so many frightening things that still happen in politics and that are seen on the news, with new PM, Rishi Sunak, threatening the review of transgender rights in the Equality Act 2010. The struggles and inhumane treatment of LGBTQ+ individuals shouldn't be ignored, yet the romance stories that unfold shouldn't have to end tragically every time.
The criminalization of homosexuality is depicted in My Policeman and is the main factor that shapes the storyline. Whilst historically accurate, we still must ask why the narrative in LGBTQ+ films has to be sad. Do they have to end with yearning and heartache or can we sit and enjoy the intensity of a satisfying, romantic ending which is more often than not given to heterosexual romances?