BTS has finally reached the maximum age to serve duty in the Korean Army, sadly having to leave behind fans. But are their fans really left behind? What does enlisting mean for the group moving forward?
What We Know
BTS, a K-POP group that began their rise of fame in 2013 with their debut "No More Dream". After their fame hit an all-time high in 2016 with one of their hit and well-known song "Fire". The song gained 5 million views in just 24 hours. With this, it's obvious the group was destined for success!
Their fanbase only grew more and more as the artists released albums throughout the years. With a fanbase with over a billion followers, the group was showered with gifts, meet and greets, and social media influence. The group always shared how grateful they were to ARMY, often through the social media app VLIVE. RM, the leader of the group, expressed how grateful each member was for their fans through award shows. BTS was even able to make their way to the Grammys. Although they did not win the award, they assured fans that that would not be their last appearance at the popular award show.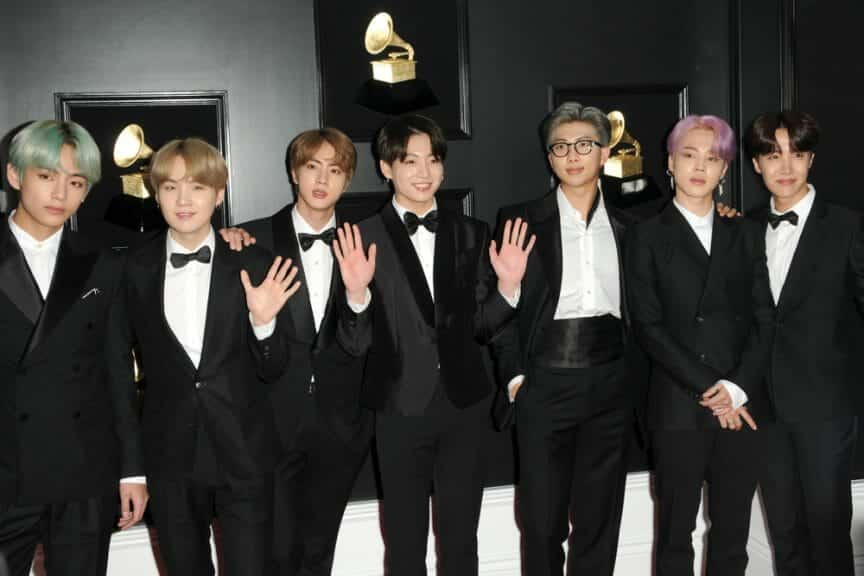 Do Good Things Really Always Come To An End?
In Korea, it is mandated and required that all men are to serve their two-year duty in the Korean Army when a certain age is reached. Unless they are exempt by the Korean government, it is required of all Korean men.
As birthdays for the popular boy group came and went, their duty only drew closer. Fans began getting ready to say their goodbyes to each member as they soon would leave. So, this raised speculation if the group would actually go to serve or continue doing BTS and this is all for one reason. The Korean Government announced that the group may be exempt from active duty solely because of the impact their achievements have had on the country. They were known and loved worldwide which ultimately brought more appreciation to their home country as well. This sparked an uproar of conflicting views between fans and the citizens of Korea. Some believed it wasn't fair while others believe they deserve it.
The decision in the end was up to BTS. Finally, to bring all the fighting to an end, BTS announced that they will continue to serve their duty as Korean citizens. This news brought many fans to tears wondering what the future may hold. Would the band break up forever? Will they all serve together? Will they go on to do things solo? or is this really the end of our beloved boys?
BigHit Entertainment assured their fanbase that content will still be put out as normal but for now, the group will be going their separate ways to produce solo content but it is not the end. They will be back together as a group once everything is stable and when their duty is done.
You Are Not Alone
This year, BTS has sent its first member off to serve. Being the oldest in the group, Jin said his goodbye to fans and family. The group posed and posted heartfelt photos with the members right before sending him off. Captioning it, "My brother!! Come back safely!"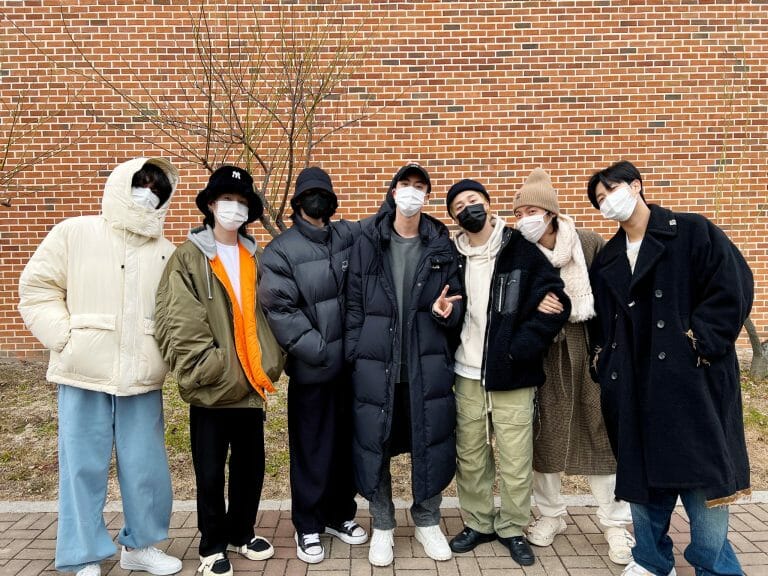 Although this may be a bit of a bittersweet moment for fans and just as much for the group, BTS undeniably made history. They may seem far away now and most will feel nostalgic looking back on all the memories of the group, the best has yet to come. Just as one of their hit songs says,
You never walk alone.