2023 is a big year for concert tours. There is nothing like dancing to some entertaining live music. A lot of buzz is about current popular tours like Beyonce's Renaissance tour and Taylor Swift's Eras tour. However, some old-school acts deserve appreciation.
This year is full of many farewell tours, where acclaimed bands and musicians will sing their swan songs. So before they are gone, everyone should understand their legacies and how they lasted this long.
Foreigner: Historic Farewell Tour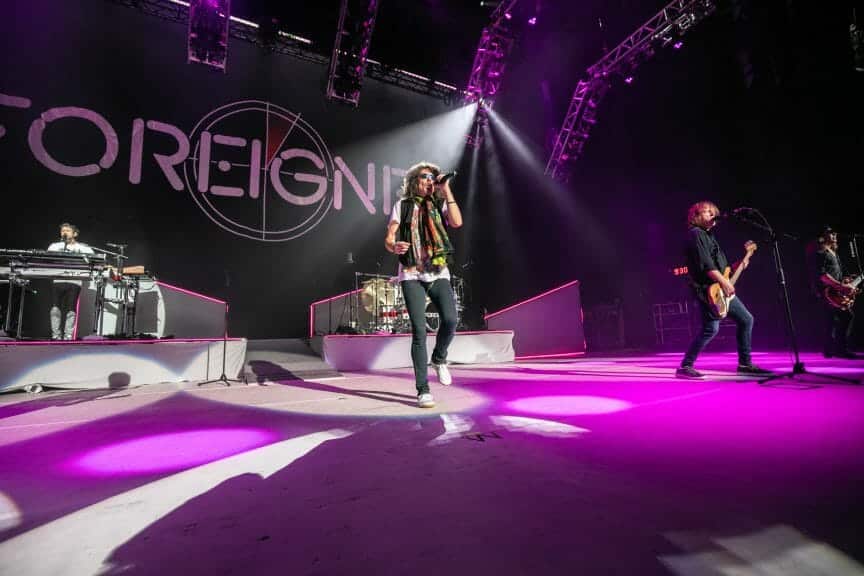 Love songs have been a long-lasting part of music history. However, they do not always have to be slow and sappy. Foreigner was able to have strong love songs with passion while also some rock. Their hit songs like "I Wanna Know What Love Is" and "Cold as Ice" are still on replay. The band is now on their Historic Farewell tour, which will go late into the year. 80s rock has inspired a lot of modern music, and the power ballads of this band play a part in that.
Kiss: End of the Road World Tour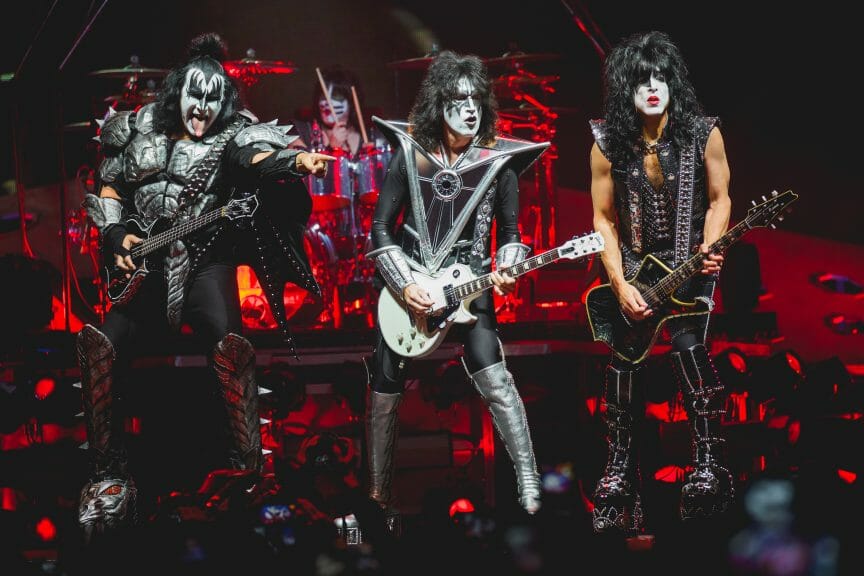 Their painted faces and electric shows have made a legacy. Since the early 1970s, Kiss has been electrifying audiences and playing rock music very loudly. They have been influential on most modern metal and hard rock acts. Their use of unique sets for concerts has also been inspiring for other current elaborate tours. Everyone recognizes "Rock and Roll All Nite" and "I Was Made For Lovin' You," which the media has featured heavily. They are on their End of the Road World Tour. The tour will have thundering music, fun stage personas, and a rocking time.
Kenny Loggins: This is It! His Final Tour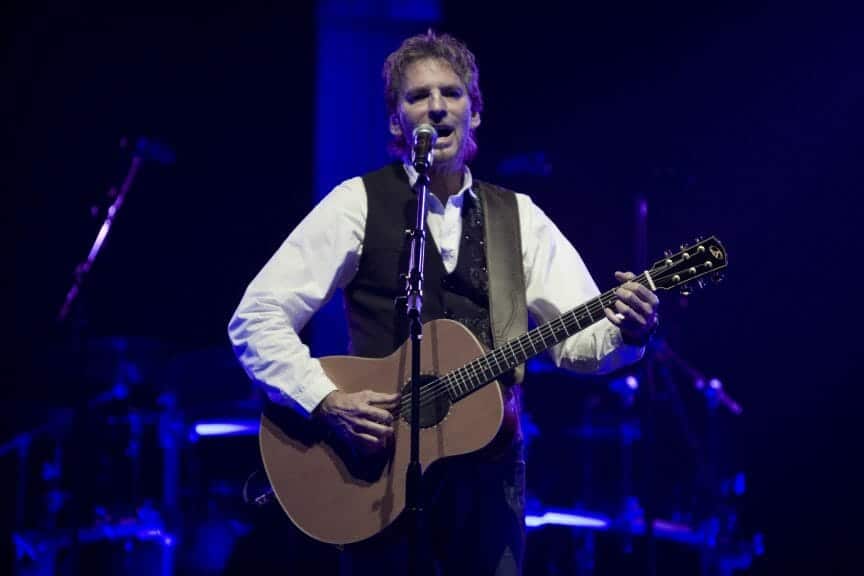 Everybody cut Footloose! This catchy song, which might be more popular than its film, is from Kenny Loggins. Loggins has had many fun and danceable songs, many of which have been made popular by hit movies. His song "Danger Zone" became popular in Top Gun. He also had "I'm Alright" from Caddyshack. These songs can make anyone, young or old, tap their feet and bob their head. He is now on the This is It! His Final Tour. People may have heard his hits on the radio or movie soundtracks, and they can take the chance to see those long-lasting hits live.
The B-52s: Final Residency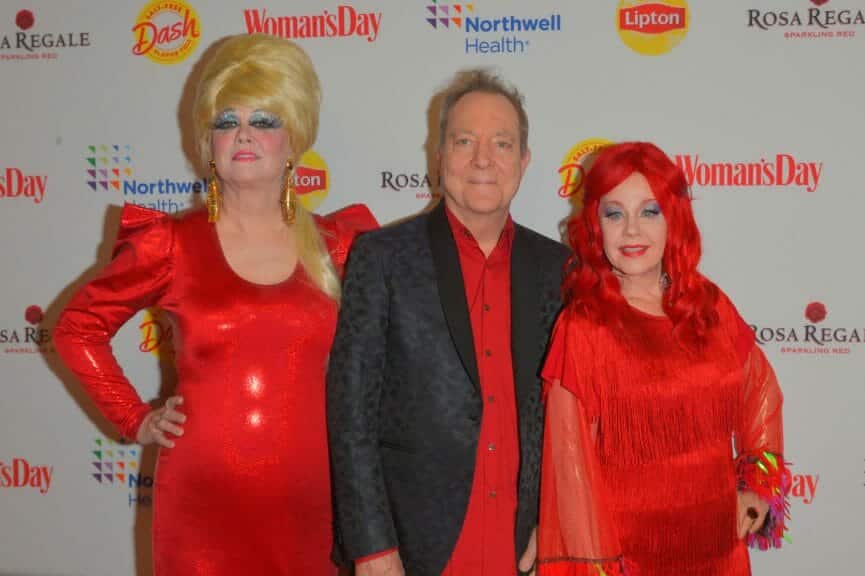 Everyone likes a hit song that knows how to have some fun. That is something that the B-52s have mastered. Their songs were a large part of 80s pop, especially with a singer that has a distinct voice. Their song "Love Shack" has remained popular to this day due to its joy. After all, it's where the love's at. In addition, "Rock Lobster" has a similar popularity and has been called one of the greatest songs ever. The band is finishing up their tour with a Las Vegas residency, and it is sure to be a time for everyone to have some whimsical fun.
Aerosmith: PEACE OUT Tour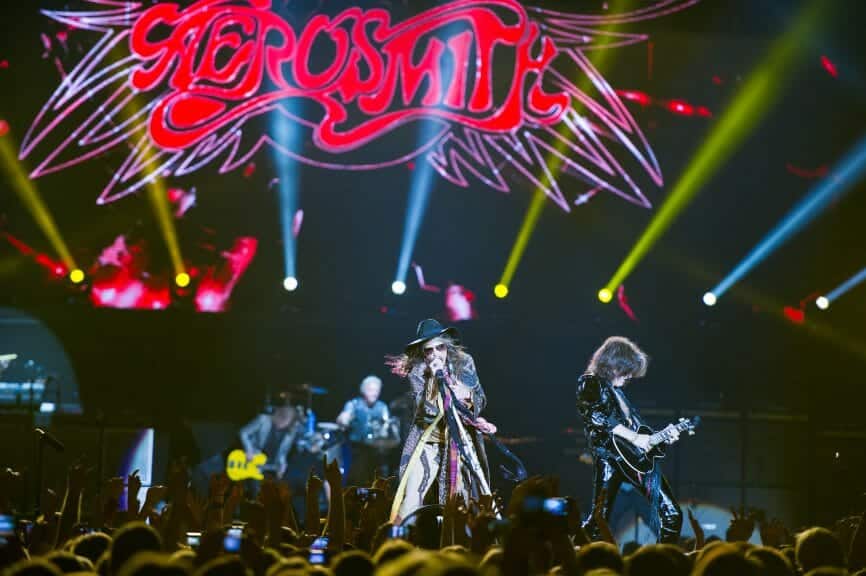 Hard rock comes in many forms, and Aerosmith is responsible for a lot of the foundation. The band has been jamming since the early 70s and has shaped the rock of the future generations. Songs like "Dream On" and "Sweet Emotion" have been influential in rock music and have been in many movies and video games. Their song "Walk This Way" was an early contribution to genre fusion with rock and hip-hop. They just announced that they would be going on their PEACE OUT Tour. Fans of current rock can see this tour to see how their favorite bands might have started.
Elton John: Farewell Yellow Brick Road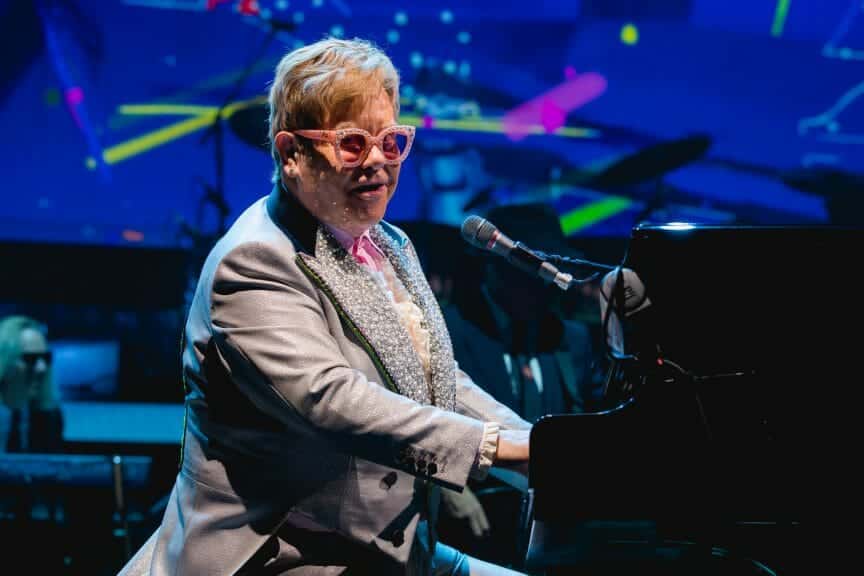 It is hard to say what music would be without Elton John. From behind his piano, John has put out lively pop songs and emotional ballads. "Rocketman," "I'm Still Standing," and "Tiny Dancer" have become big hit songs. FHis life was on screen in Rocketman, and he has written music for musicals like Gnomeo and Juliet, Billy Elliot, Aida, and more. John has been on his Farewell Yellow Brick Road tour for a while, but it will possibly close later this year. He is one of the most legendary figures in pop music, and anyone who is a fan of today's music can thank John on tour.
Sum 41: Future Farewell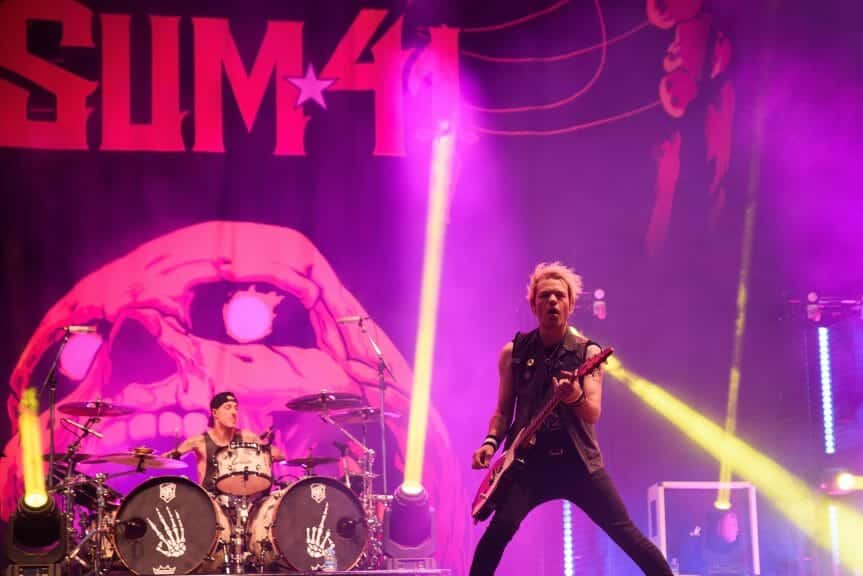 A lot of the bands on this list have been very old school and reached their peak in the 20th century. However, there are some bands that want to avoid dragging out their goodbye. Sum 41 made it big in the early 2000s, and there is not that much separation from today. They were a big band of 2000s pop-punk, along with current hitmakers like Avril Lavigne and Fall Out Boy. Their songs "In Too Deep" and "Fat Lips" were jams of many 2000s kids and are still catchy today. Their final tour will not be until after the current one, but the end is not far. Pop-punk is in another revival, and its current fans should see bands like Sum 41 to know the revival's inspiration.
Conclusion: The Idea of Farewell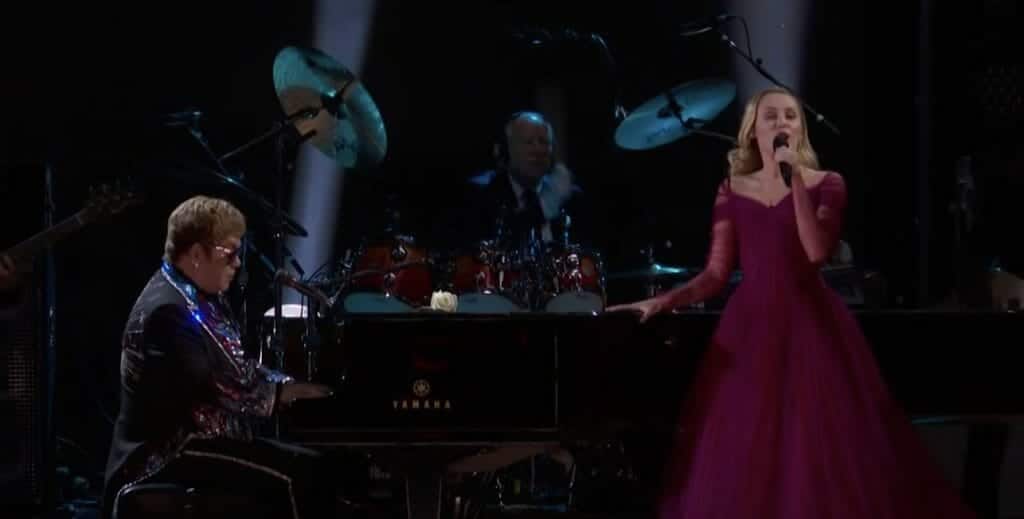 Modern music did not spawn out of nothing. The artists and bands of today find their sound through the people they listened to growing up. Every chord, style, and attitude have had some basis in the past. That is the importance of these farewell tours. Not only are they ways for the classic fans to see their favorite bands before they are gone, but they can also be the last chance for the young generation to see this music in the flesh. Gen Z can understand the impact these musicians and bands have had on society and see the evolution of music.