Loss of life is never easy. Whether it is someone close to you or someone you are a fan of, when the news drops on you, it hurts. There is anger, deep sorrow, physical and emotional pain, and many other emotions. It's never easy but it is part of life. DJ Avicii took his own life in 2018 and while that has left heartbreak ever since for such a young talent like him, a museum in Stockholm has created a way for fans to get to experience being in Avicii's world again.
This new exhibit at Space Stockholm in Sweden is an immersive experience, allowing fans to hear unrecorded music, never before seen footage, and so much more. Some of Avicii's guitars and other personal items are in this exhibit as well, letting fans really get up close and personal with the late artist.
The museum has this to say about the new exhibit:
"Peer inside the world of making music, through the eyes and ears of Avicii and his co-writers, producers and partners. An exclusive chance to discover unreleased music and untold stories. Learn, interact, explore and co-create as you move through the life and career of one of the greatest and most loved artists of all time."

Per Sunsin
Sneak Peek of The Avicii Experience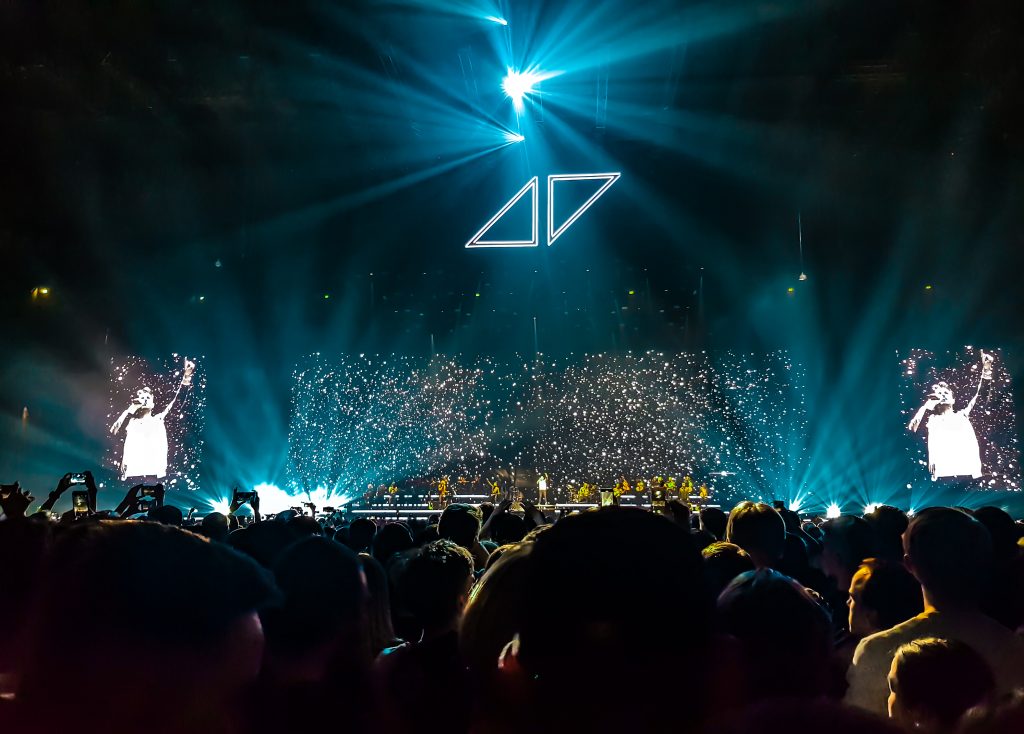 Sunsin also has this to say about Avicii or Tim Bergling-his birth name:
"In my belief Tim was a total genius when it comes to creating music. And I think it would be a shame to lock up everything he did in boxes in a warehouse somewhere."

Per Sunsin
There is more to discover here about the Avicii Experience.
Since Avicii's death, his family started The Tim Bergling Foundation, focusing on helping people who are thinking about ending their life and mental health. Hopefully, Avicii's death can and has prevented more deaths like his. The foundation raises awareness to shed light on suicide being a global health emergency and needs further research and help to get this crisis under control. If you or someone you know is struggling with mental health and thoughts of suicide, please research services where you live. It will save a life!
It's been about 4 years since Avicii's death but his music and legacy will never be forgotten.