In the annals of music history, there are a select few artists whose impact transcends generations and genres, leaving an indelible mark on the world. Among them, Tina Turner stands tall as a true icon, an electrifying performer, and a symbol of resilience. Her life and career are a testament to the power of determination, talent, and an unwavering spirit. Let's take a captivating journey through the remarkable story of the late, great, Tina Turner.
Early Life and Career
Born Anna Mae Bullock on November 26, 1939, in Nutbush, Tennessee, Tina Turner faced numerous challenges in her early life. Raised in a modest household, her parents' separation at a young age, and the subsequent relocation to St. Louis, Missouri, marked the beginning of her tumultuous journey. However, destiny had something extraordinary in store for the young Anna Mae.
Her life took a transformative turn in 1956 when she crossed paths with Ike Turner, a prominent musician at the time. Ike recognized her raw talent and invited her to join his band, the Kings of Rhythm, as a backup singer. Impressed by her charisma and vocal prowess, he eventually changed her name to Tina Turner, and the duo became known as Ike & Tina Turner.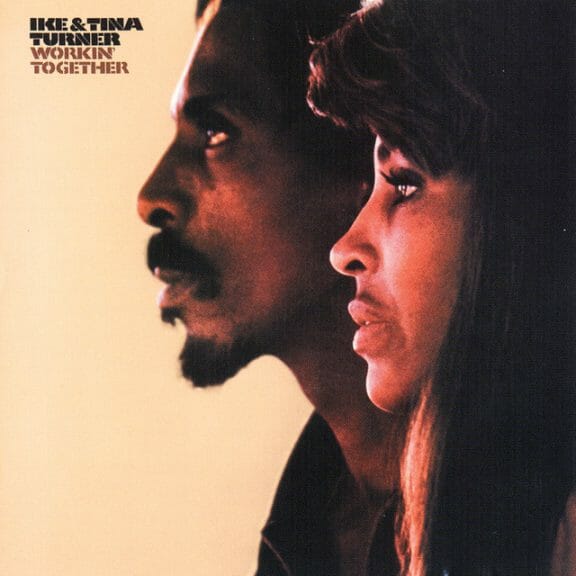 Tina's dynamic stage presence and powerful voice quickly captured the attention of audiences and critics alike. Their energetic performances and unique blend of rhythm and blues, soul, and rock and roll became their signature sound. The couple's chart-topping hits like "A Fool in Love," "River Deep – Mountain High," and the timeless anthem "Proud Mary" established them as a force to be reckoned with in the music industry.
However, behind the scenes, Tina endured a tumultuous and abusive relationship with Ike, which led to their divorce in 1978. Despite the personal struggles she faced, Tina Turner refused to let adversity define her. She embarked on a solo career, determined to reclaim her life and soar to even greater heights.
Her solo debut album, "Private Dancer," released in 1984, catapulted Tina Turner into the stratosphere of success. The album spawned multiple hit singles, including the Grammy-winning "What's Love Got to Do with It" and "Private Dancer." With her powerful voice, dynamic stage presence, and undeniable talent, Tina captivated audiences around the world, becoming a global phenomenon.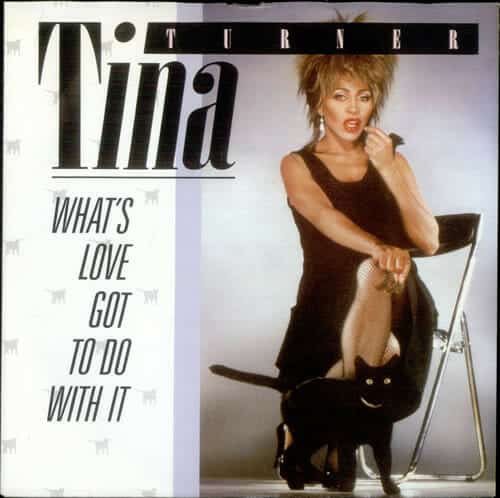 Tina's success continued to flourish throughout the 1980s and 1990s. Her albums, "Break Every Rule," "Foreign Affair," and "Wildest Dreams," delivered chart-topping hits and cemented her status as one of the greatest performers of her time. Her live performances were legendary, with high-energy dance routines and soul-stirring vocals that left audiences in awe.
Awards and Achievements
Aside from 12 Grammys, 7 Billboard Awards, 3 AMA's and countless chart-dominating songs and albums, Tina Turner was been bestowed some awards that are reserved for only a select few:
'What's Love Got To Do With It' – Hall of Fame Song
'Proud Mary' – Hall of Fame Song
'River Deep – Mountain Hight' – Hall of Fame Song
Tina Turner – Lifetime Achievement Award
Guinness Records:
Tina Turner – Top 100 Artists of All Time
Tina Turner – Top 100 Most Successful Acts Of All Time
Tina Turner – The first recording artist in UK chart history to score top 40 hits in the
1960s, 1970s, 1980s, 1990s, 2000s, 2010s and 2020's
IFPI Platinum Music Awards:
Recognition of 1 million album retail sales across Europe
Wildest Dreams (2x)
Twenty-Four Seven (1x)
All the Best (1x)
Hollywood Walk of Fame:
1986 Recipient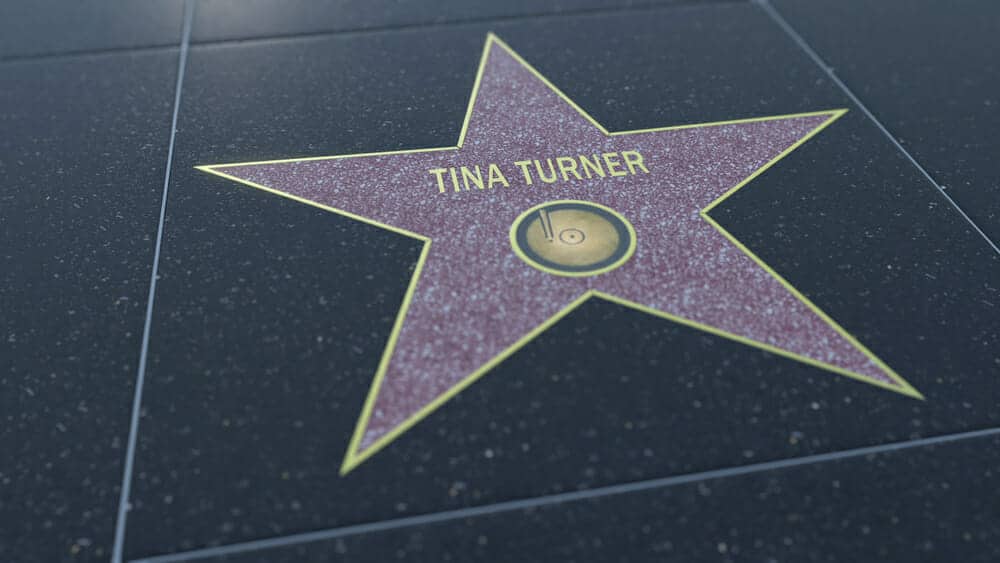 Beyond her musical achievements, Tina Turner's influence extended beyond the realms of music. Her strong, independent persona and resilience in the face of adversity inspired millions of people worldwide. Her autobiography, "I, Tina," published in 1986, provided a candid and honest account of her life, serving as a source of empowerment for others who faced similar challenges.
In 2008, the stage musical "Tina: The Tina Turner Musical" premiered, chronicling the highs and lows of her life and career. The production brought her story to a new generation, further solidifying her status as an enduring cultural icon.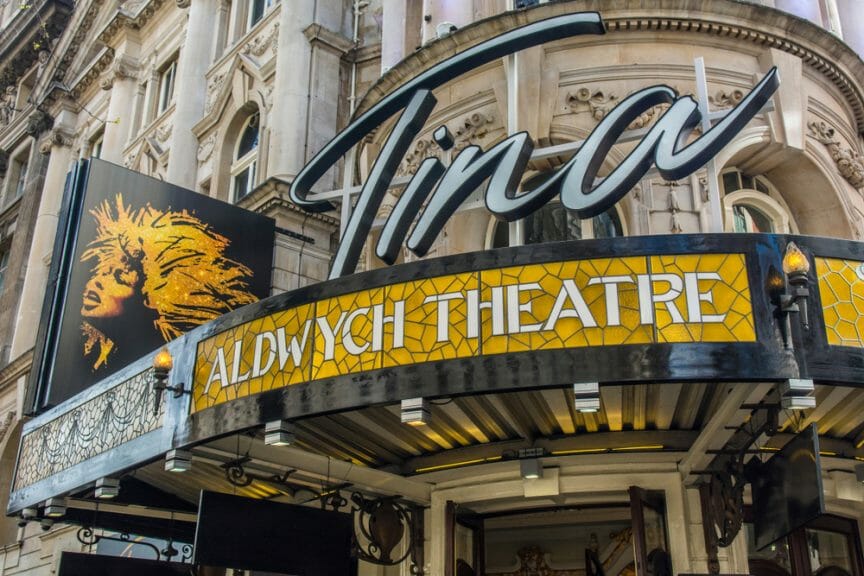 Tina Turner's impact and legacy is unrivalled. Her contributions to music, her powerful voice, and her unmatched stage presence have left an indelible mark on the industry. Her ability to overcome adversity and emerge triumphant made her a beacon of hope and an inspiration for generations to come. Her death has undeniably left a hole in the music industry, and she is remembered as a legend by everybody who witnessed her greatness – The Unstoppable Force.
Do you love Rock music? Read this article on Trill Mag: New Crowdsourced Rock & Roll Book Features Unseen Live Photos Of Legendary Music Icons