The NFL have announced their Super Bowl LVI halftime show line-up for next year, and it's featuring some of hip-hop's greatest icons – including Eminem and Dr. Dre.
The pair will also be joined by other rap legends including Snoop Dogg, Mary J. Blige, and Kendrick Lamar, creating 5 different headliner artists for the halftime show. As a group, these hip-hop icons hold 43 Grammy Awards and 19 no.1 Billboard albums and the show will mark the first time that these artists have all performed together, with Jay-Z stating that the performance is 'history in the making'.
For Mary J. Blige, however, the 2022 halftime show will mark the second time she has performed at the Super Bowl event – being one of only seven artists to achieve this. The hip-hop superstar first performed at the halftime show back in 2001, where she took the stage with *NSYNC, Britney Spears, Aerosmith, and Nelly singing 'Walk this Way'.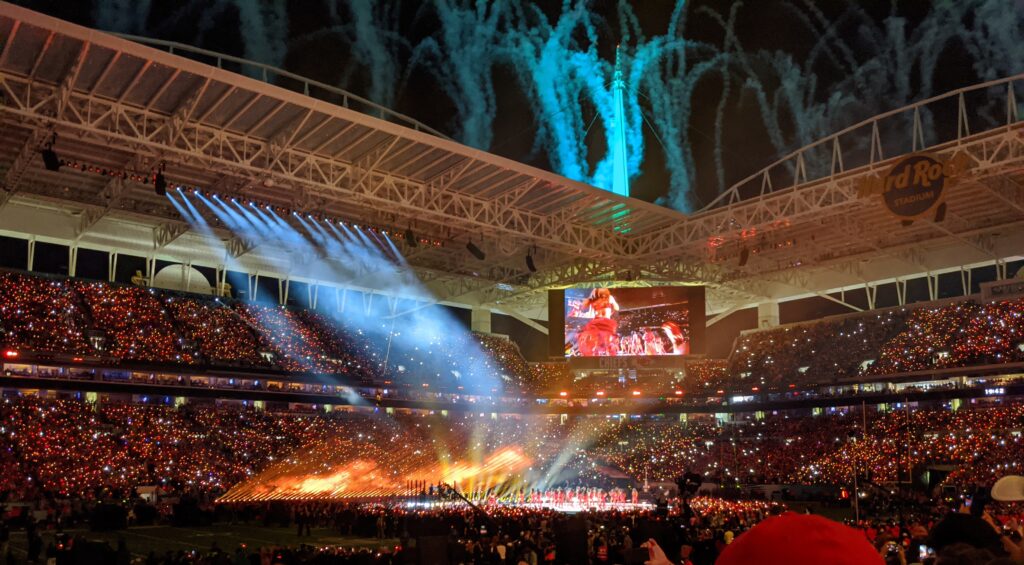 Guess who's back again?
Dr. Dre shared his excitement about headlining the famous show, tweeting 'I'm extremely excited to share the stage with my friends for the #PepsiHalftime Show'. The rapper also made an interesting comment about the future of his career, including a statement in his tweet that his upcoming Super Bowl performance will 'introduce the next saga of my career… Bigger and Better than Ever!!!'.
Fans have been going crazy at the prospect of Dre releasing more music, with his last album 'Compton' being released over 6 years ago. People have also been quick to point out that perhaps Dre's future career steps might include working as a group with the other artists headlining the performance. Dr. Dre is famously known for helping build the careers of Eminem and Snoop Dogg and the trio have been involved in many different projects together over the years, including collaborating on the multi-platinum-selling album '2001'. Perhaps this trio will team up with Kendrick Lamar and Mary J. Blige and create new music after the halftime show.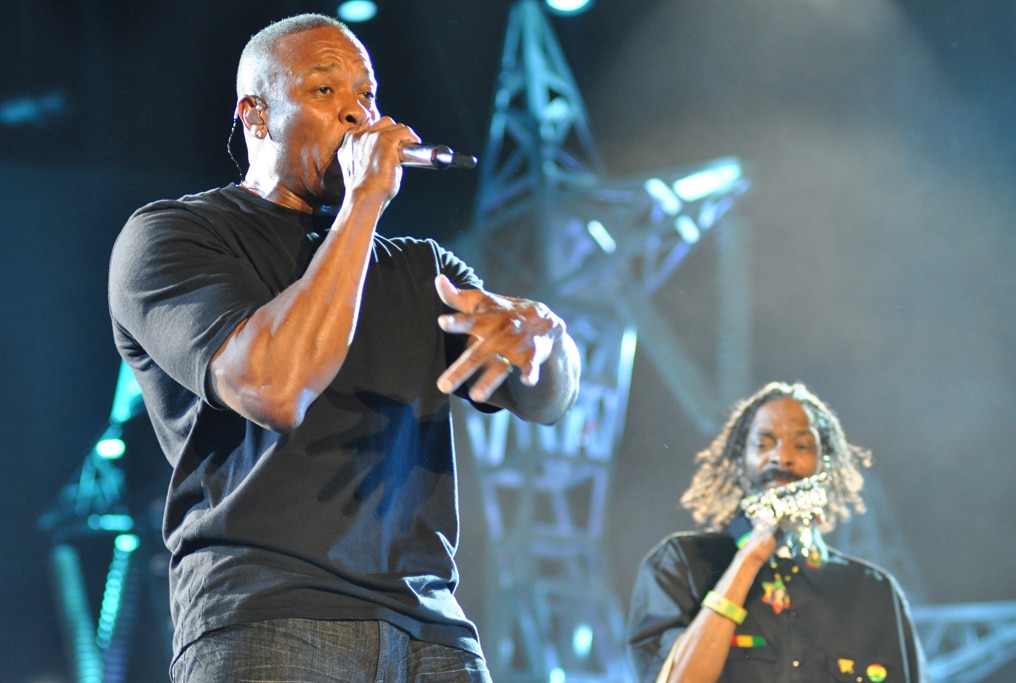 The Super Bowl half-time show has become one of the most prestigious gigs in music, creating and solidifying music legends. Previous headliners of the show include Prince, Michael Jackson, Beyonce, Madonna, and Lady Gaga. At last year's show over 104 million viewers tuned in to watch The Weeknd perform, which is more than the Super Bowl game itself.
The 2022 Super Bowl will be hosted by the SoFi Stadium in Inglewood, California, on 13th February.