The biggest summer hits of 2022 can be split into two categories. First, there are the ecstatic post-lockdown party jams (see: Lizzo's "It's About Damn Time" or Beyoncé's "BREAK MY SOUL"). Then, there are the melancholy hits that capture feelings of regret, confusion, and disappointment in the world's teetering chaos right now (think Harry Styles' "As It Was" or Glass Animals' "Heat Waves").
As the hits battle it out for the place of 2022's "song of the summer", it's important to acknowledge the sad jams. These songs play an important role. They offer relief from the photos of perfect summers flooding your Instagram, and serve as a reminder that it's okay to feel off–even if the sun is out.
These 10 sad-summer song recommendations include rock, pop, folk, indie, and shoegaze picks from different decades. There are some new releases and lesser-known tracks, but also some dreamy summer classics.
1. The Style Council: "Long Hot Summer"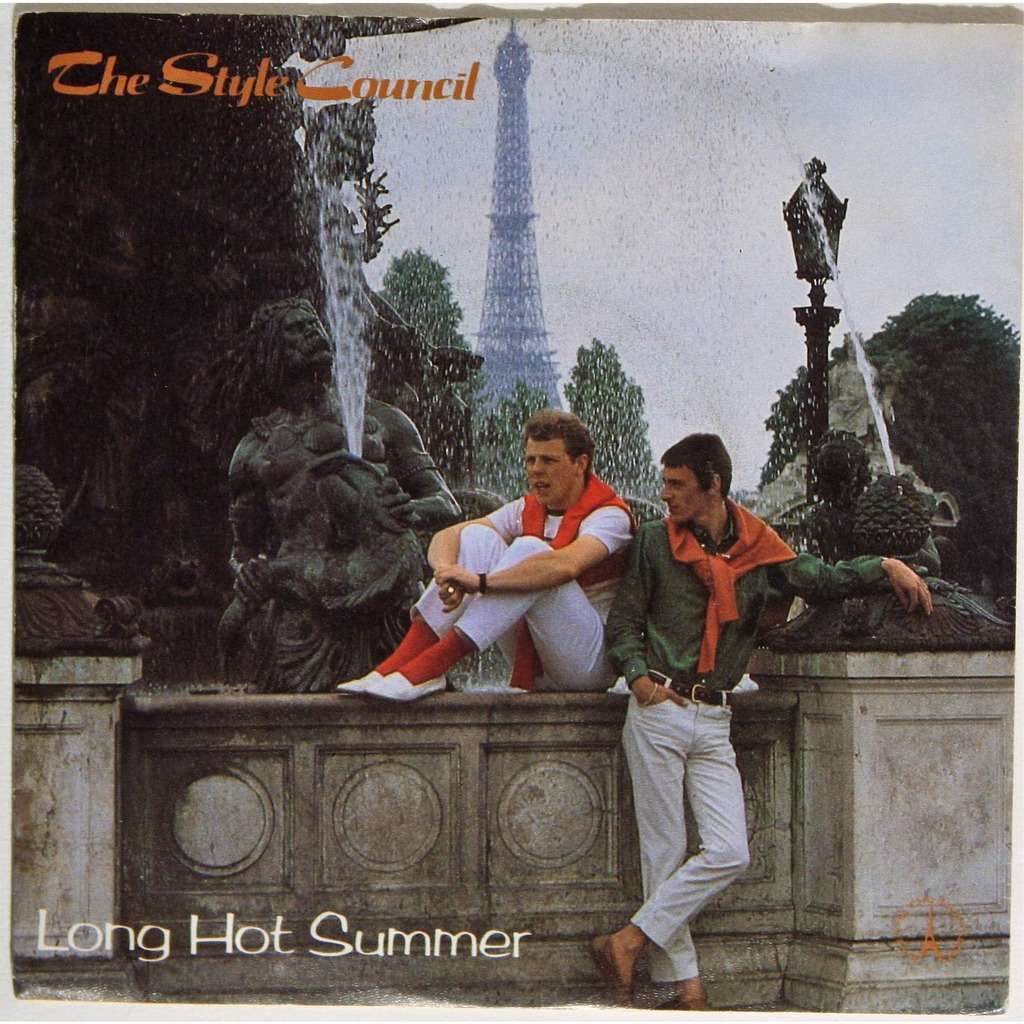 "I don't know whether to laugh or cry
The long hot summer just passed me by."
This British Sophisti-pop classic was recorded in 1983 and released in the midst of a UK summer heatwave that year. It has a lethargic 80's synth bassline that sums up the feeling of a balmy, leisurely summer. Over that bassline, lead vocalist Paul Weller sings about feeling lonely, idle, and unable to heal a broken relationship: "It don't matter what I do, 'cause I'll end up hurting you." Although the lyrics are anguished, there's still a feeling of sunny satisfaction as he breaks out into "Shu du du du, du de de wop" on the bridge. It's as though the summer is too pleasant for the heartbreak to fully set in. This is the sound of someone letting a summer daze numb their troubles. If you're looking to embrace a lazy summer (with a side of brooding), this is the song for you.
You can watch the (very vibey) music video on Youtube.
2. Alvvays: "Marry Me, Archie"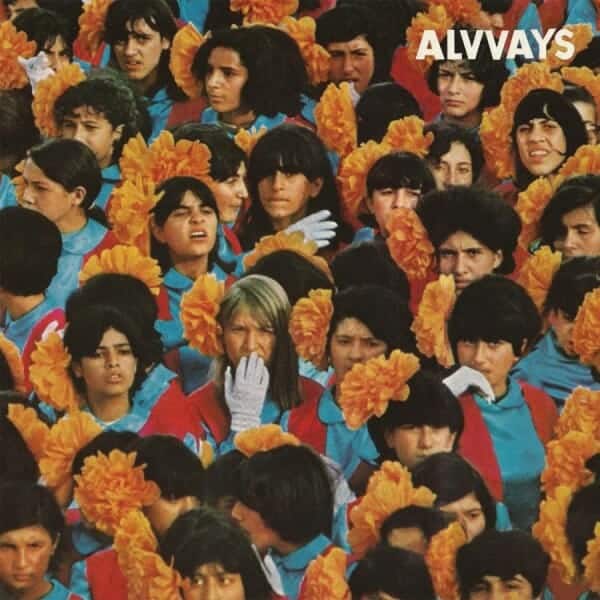 "During the summer, take me sailing out on the Atlantic
I won't set my sights on other seas, there is no need to panic."
For a sad-summer playlist in 2022, one essential ingredient is yearning–the desire to go back to a simpler time, a peaceful nostalgia. "Marry Me, Archie" was released in midsummer of 2014, and it's ethereal, dreamy, and full of that longing. The song comes from Alvvays' first album, which fuses rock, indie, and dream-pop influences. In this track, lead vocalist Molly Rankin sings to convince a reluctant lover–Archie–to tie the knot with her. The lyrics teeter between longing and desperation. Rankin's voice is pure but submerged in the reverb of instruments surrounding her–creating a melancholy, deteriorated atmosphere even with the soaring melody. If you're pining for something (or someone) this summer, then this cathartic song is for you to belt out.
Watch the (nautical) music video on Youtube.
3. Madeline Kenney: "White Window Light"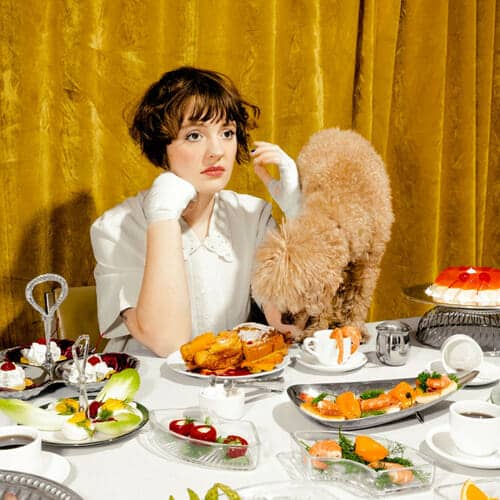 "I wanna recreate the picture I have in my head
Of you surrounded by white light."
This is a lesser-known pick by indie-rock singer-songwriter Madeline Kenney. "White Window Light" comes from her third album, Sucker's Lunch, which was released in July of 2020. The release was well timed: it was the perfect soundtrack to a long summer of COVID-19 lockdown. This track is a fusion between indie-rock and dream-pop, and has a similar nostalgic reverb to "Marry Me, Archie" or "Cherry-coloured funk".
The song starts out pensive and brooding, with a bassline that I can best describe as 'sleepy'. The first verse feels like the slow process of getting through a long, monotonous summer day. It's like walking through thick, humid air. The lyrics reflect this feeling of exhaustion: "Well what's the point? Nothing ever really changes." But that's only the beginning. As the song progresses, it bursts into a chorus of harmonies, a dreamy release after the slog of the first verse. The lethargy falls away, and the final chorus sounds like sunlight finally piercing through the window. It's not joyful exactly, but it is a triumphant release.
4. The Cocteau Twins: "Cherry-coloured Funk"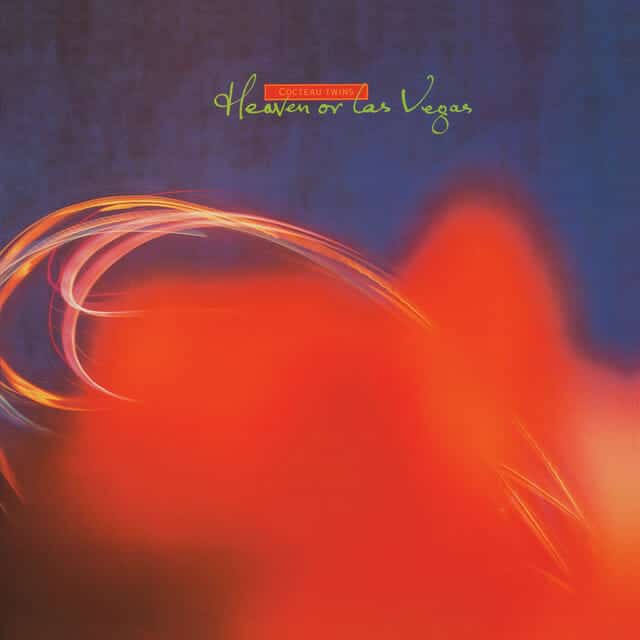 Where to begin with the Cocteau Twins? Songs like "Marry Me, Archie" and "White Window Light" would not be here without their influence. They are trailblazers of dream-pop, shoegaze, and experts at creating the sound of a summer daze. "Cherry-coloured Funk" is the opening track of their sixth album, Heaven or Las Vegas, which is ranked 245th on Rolling Stone's 500 Greatest Albums of All Time. The song starts with a rising, pulsing synth propelling you forward and upward. The melody sung by Elizabeth Fraser starts low and rises through the verse, eventually reaching the chorus in a high, angelic tone. Although the lyrics are notoriously unintelligible, the emotional payoff is stronger for it. This song feels like a blurred, hazy sun ruthlessly pushing you into the future. 
5. First Aid Kit: "The Boys of Summer" (Don Henley cover)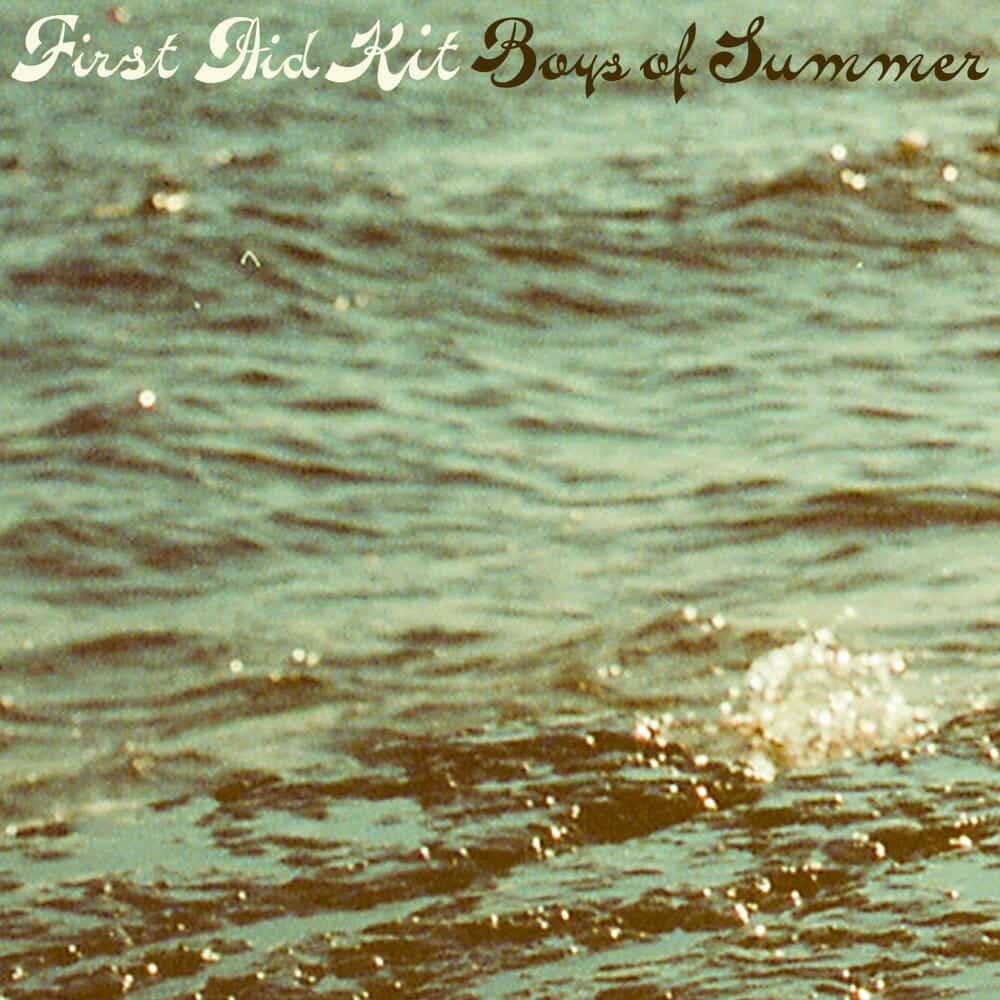 "Nobody on the road, nobody on the beach
I feel it in the air, the summer's out of reach."
Released only last month, "The Boys of Summer" is the newest track on this list. Swedish folk singers Johanna and Klara Söderberg are the sisters that make up the First Aid Kit duo. This cover of "The Boys of Summer" leaves out the 80's drum machine and synth from the original Don Henley version, in favor of a more toned-down, atmospheric feel. The sisters' clear voices and two-part harmonies really let the melody shine. Their voices paired with the imagery of the lyrics also give it a Taylor Swift-ish, Folklore-ian sound. Here, First Aid Kit takes a song from 1984 and manages to give it the same quality as Taylor Swift's "august". If you're a Swiftie who's over-listened to Folklore and wants something new (but with a similar vibe), this song will satisfy your needs.
6. Tracy Chapman: "Fast Car"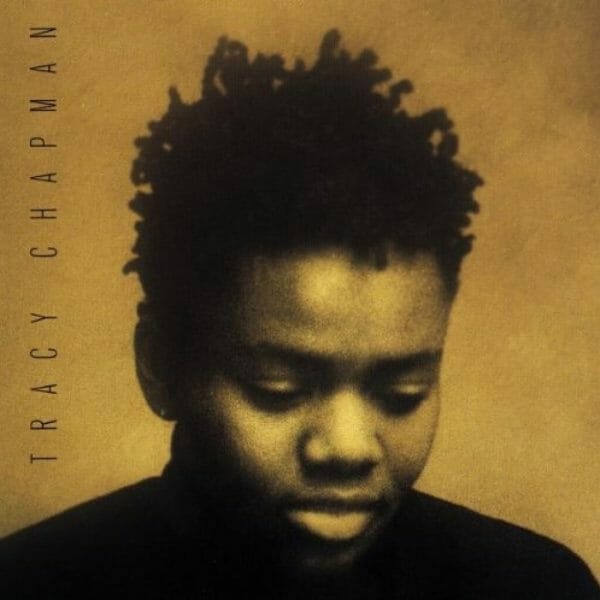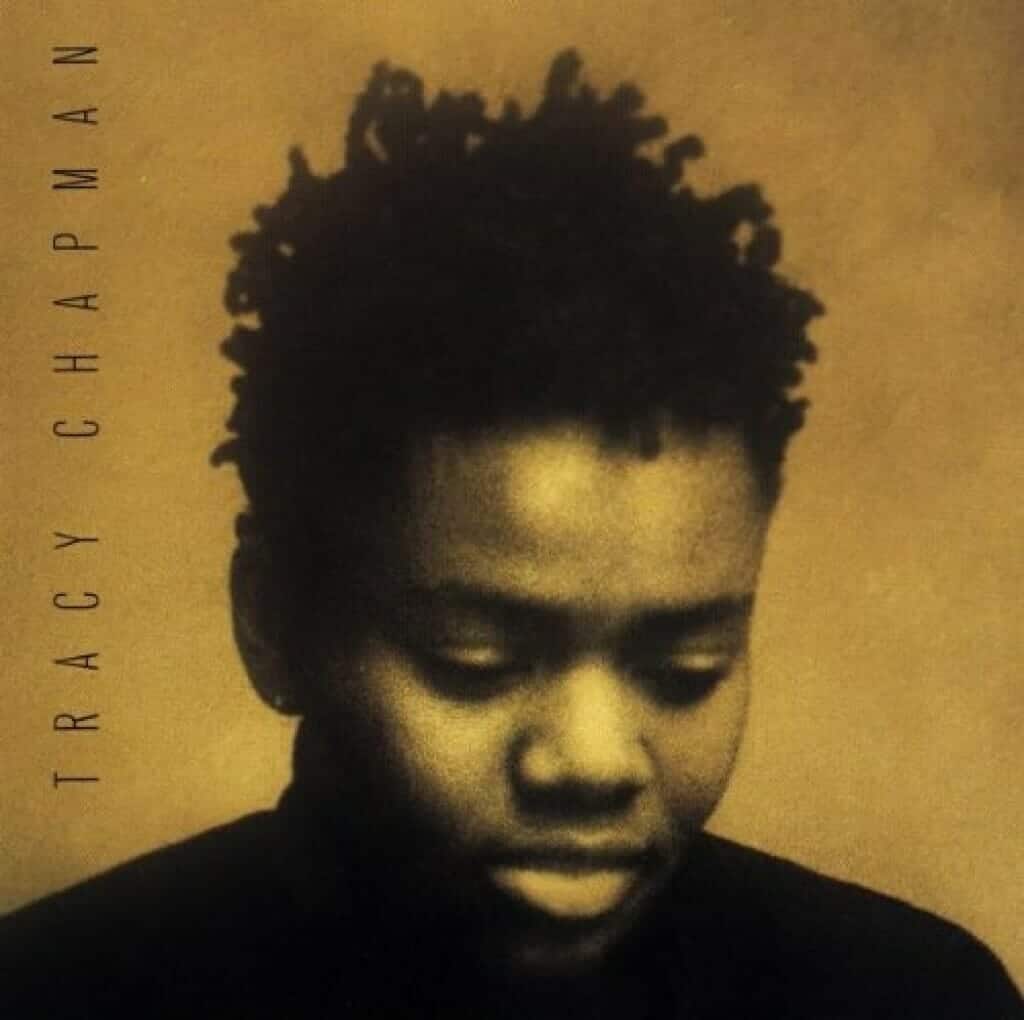 "You got a fast car
Is it fast enough so we can fly away?"
Tracy Chapman's "Fast Car" is an undisputed classic any time of year, but it seems especially fitting this summer. Economic and class struggles are at the forefront of popular culture again, with rising inflation and unemployment in an unstable post-lockdown environment. Beyoncé's recent hit, "BREAK MY SOUL", reflects this: she takes on the part of a working-class woman, singing "Damn, they work me so damn hard / Work by nine, then off past five". But where Beyoncé's hit would fit into a disco ballroom, "Fast Car" is quietly powerful, and timeless in its stripped-back sound. Chapman sings the part of a young woman with dreams of escaping poverty, driving away with her partner, and finally "being someone". Last year, Rolling Stone called it a "one of the most socially conscious hits of the Eighties", and it ranked number 71 on their 500 Greatest Songs of All Time. If you're looking for a hard-luck anthem in 2022, you can revisit this classic.
7. River Whyless: "The Pool"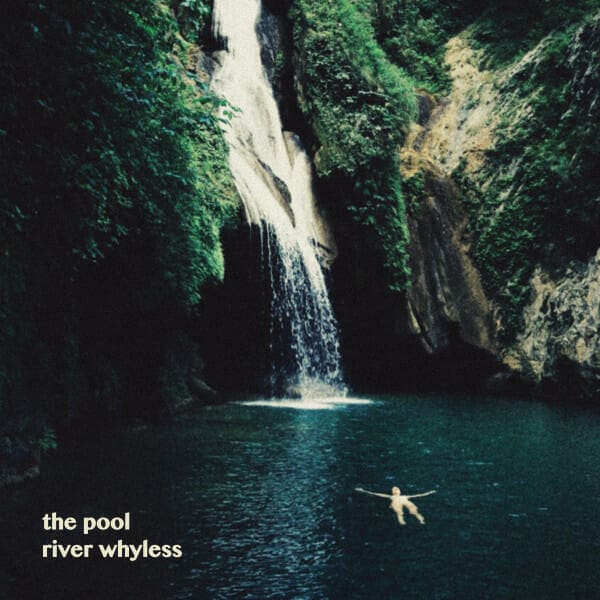 "Did you ever find the pool, love, that was promised?
Floating on your back, love, help the pain subside"
This song was released in 2019, by folk-rock band River Whyless. It features gentle acoustic guitar, a fiddle, and a beautiful three-part harmony of voices. There's also a painful story behind it. In March of 2019, the band released this statement explaining the inspiration behind the song:
For the last couple of years, we've been playing a song called 'The Pool.' It's a song written for a dear friend who passed away from breast cancer, whose final moments were surrounded with such a powerful love that it seemed, for a time, to transcend pain and tragedy.
This song doesn't deal with any half-conscious, hazy summer melancholy. Instead, it conveys the full grief of losing a loved one–and the hope for their peace. "The Pool" is the place that "transcends pain and tragedy", and it's the place the song is meant to lull you into. If you're looking for some peace and solace, consider this song your own private lagoon.
8. Simon & Garfunkel: "Scarborough Fair / Canticle"
"Are you going to Scarborough fair?
Parsley, sage, rosemary and thyme"
You've probably heard this folk-rock classic before. If not, you've definitely heard S&G's "The Sound of Silence", even if it's from that one Elmo vine or the viral video of sad Ben Affleck. All this to say, Simon & Garfunkel are masters of the sad, introspective acoustic ballad. The song "Scarborough Fair" is a traditional English folk song that dates back as far as 1670, and is believed to be sung at summer fairs. Here, S&G combine it with the simultaneous melody of "Canticle". The acoustic guitar and the double melodies give an ancient, ethereal feel to the song. It's calming, quiet and pensive. If you're looking to quietly mull things over on a sunny walk, this is your soundtrack.
9. Bruce Springsteen: "Racing in the Street"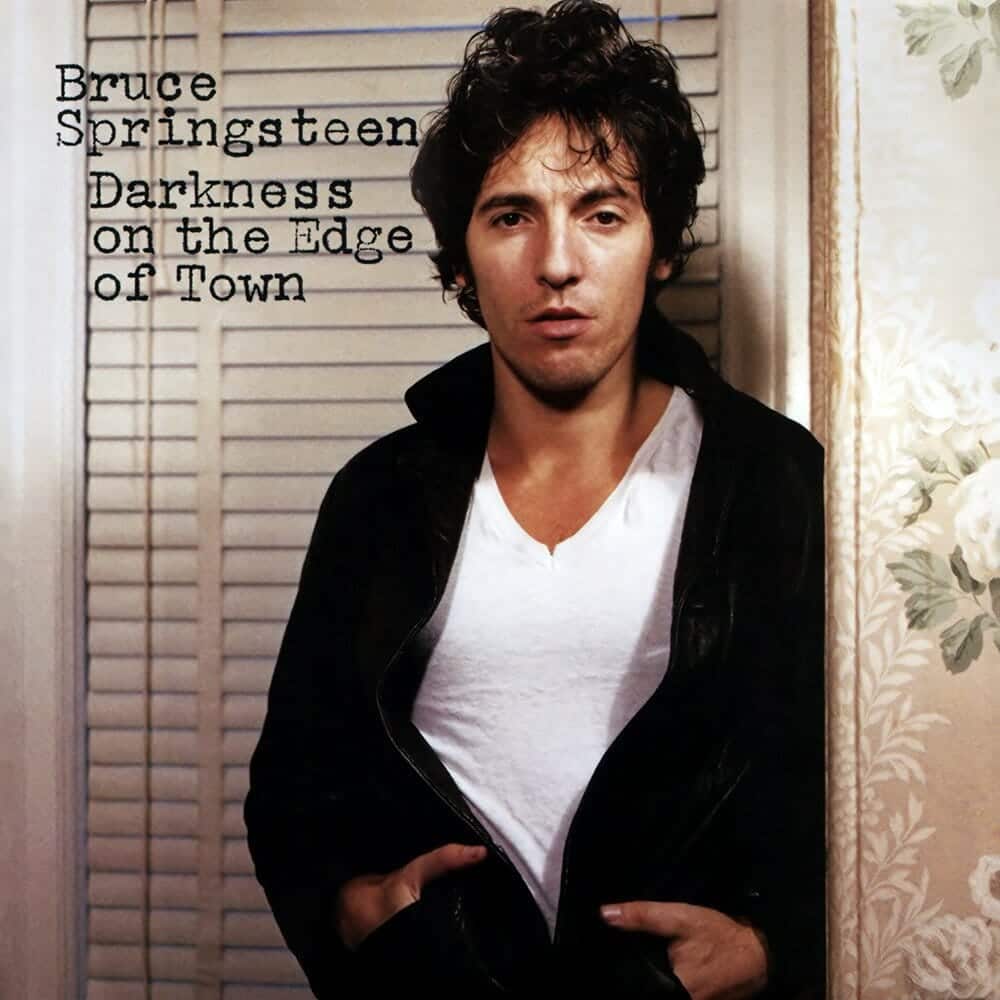 "'Cause summer's here and the time is right
For racin' in the street"
If Joni Mitchell's "River" is winter's saddest song, then Bruce Springsteen's "Racing in the Street" is its summertime counterpart. Starting out with only piano and Springsteen's gravelly voice, it appears your typical bluesy soft-rock ballad. The twist comes at the chorus, where Springsteen uses and transforms the lyrics of Martha Reeves & The Vandellas' Motown summer classic, "Dancing In The Street". He changes the refrain to "Summer's here and the time is right / For racin' in the street". Where the original song was upbeat, Springsteen's delivery is somber and nostalgic. His lyrics are just as woeful: "Some guys they just give up living / And start dying little by little, piece by piece." This song is deep in existential summer sadness, but there's a glimmer of hope at the end of the last verse, when he sings: "Tonight my baby and me, we're gonna ride to the sea / And wash these sins off our hands." If you're a classic-rock fan feeling the summer blues, this is the song for you.
10. Lana Del Rey: "Video Games"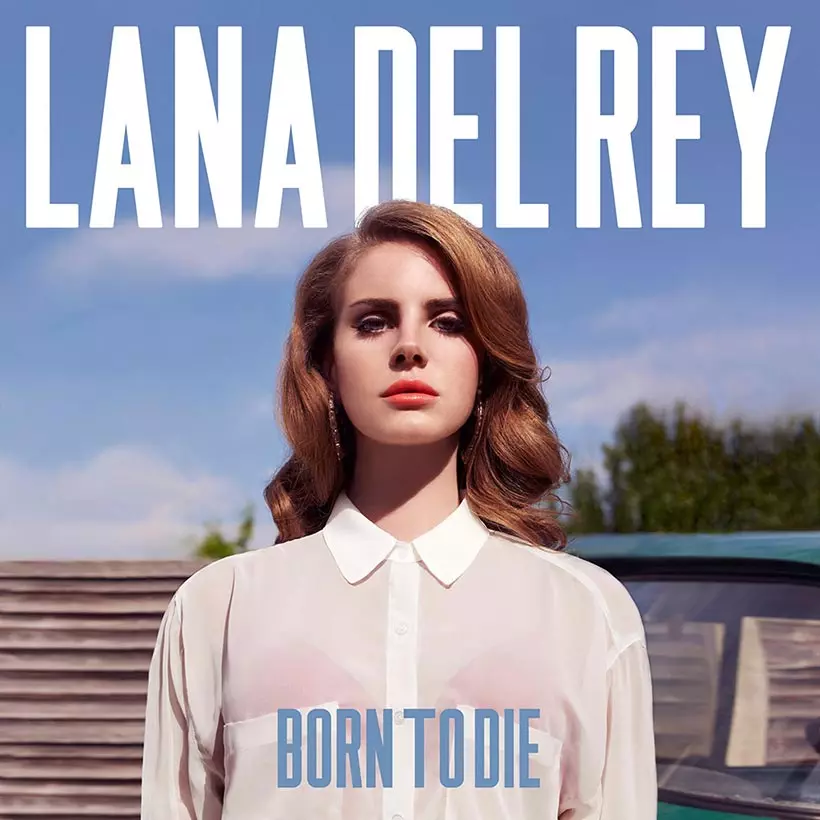 I know what you're thinking. Putting Lana Del Rey on this list and not choosing "Summertime Sadness"? The namesake of this article? Outrageous! But wait, here's my take:
"Video Games" is not only LDR's best sad-summer song, but it also pioneered the nostalgic, 'sad-girl-summer' sound and aesthetic we know today. When "Video Games" was released in the balmy June of 2012 (the third-hottest summer on record in the USA) it launched Lana's career and would change the sound of pop music in the 2010s. This song popularised the hushed, whisper-pop, "indie girl" voice that became so prevalent in the later 2010s (think Lorde's "Royals" or Selena Gomez's "Good For You"). The lyrics evoke summer romance, but the echoey piano and minor key are dark and somber.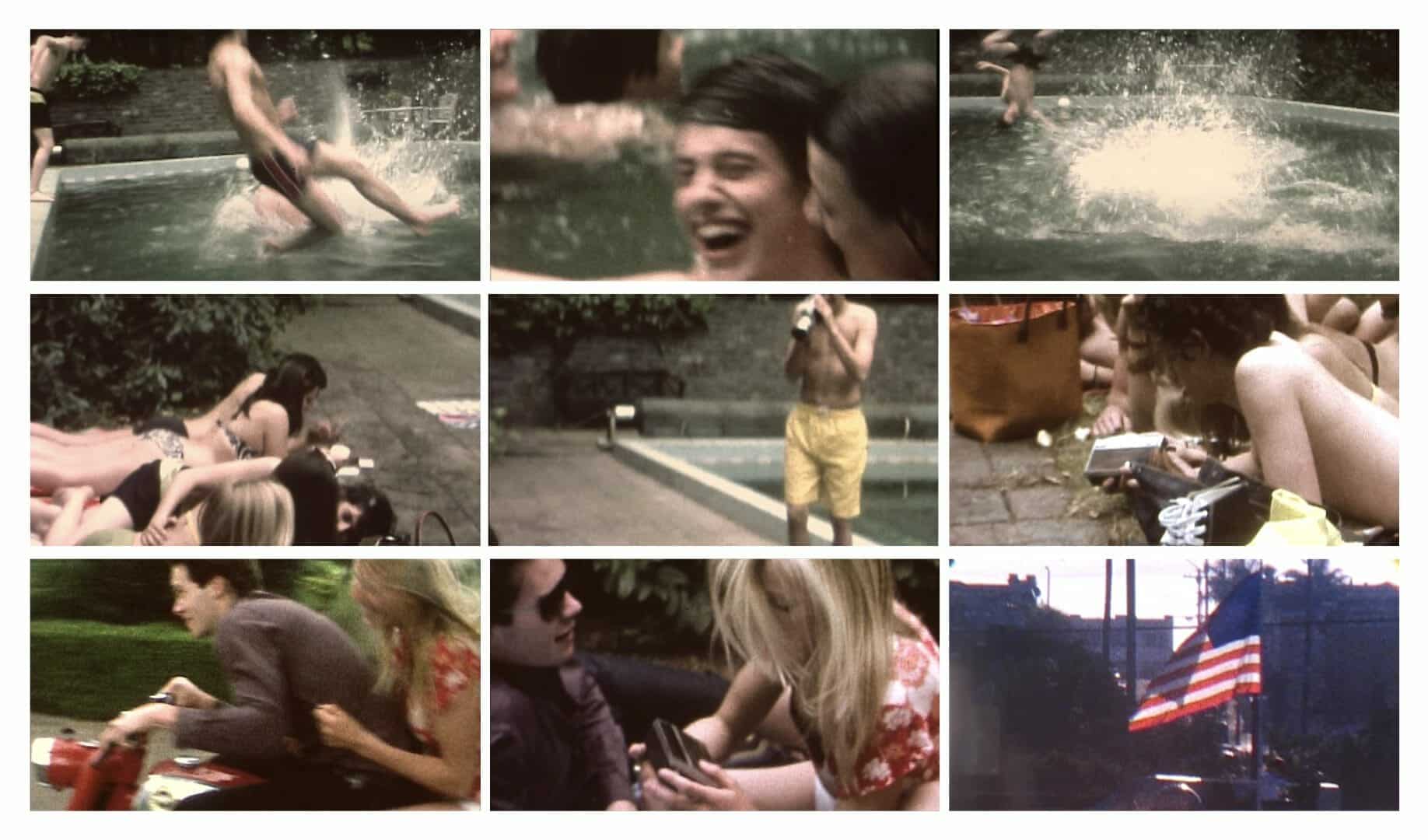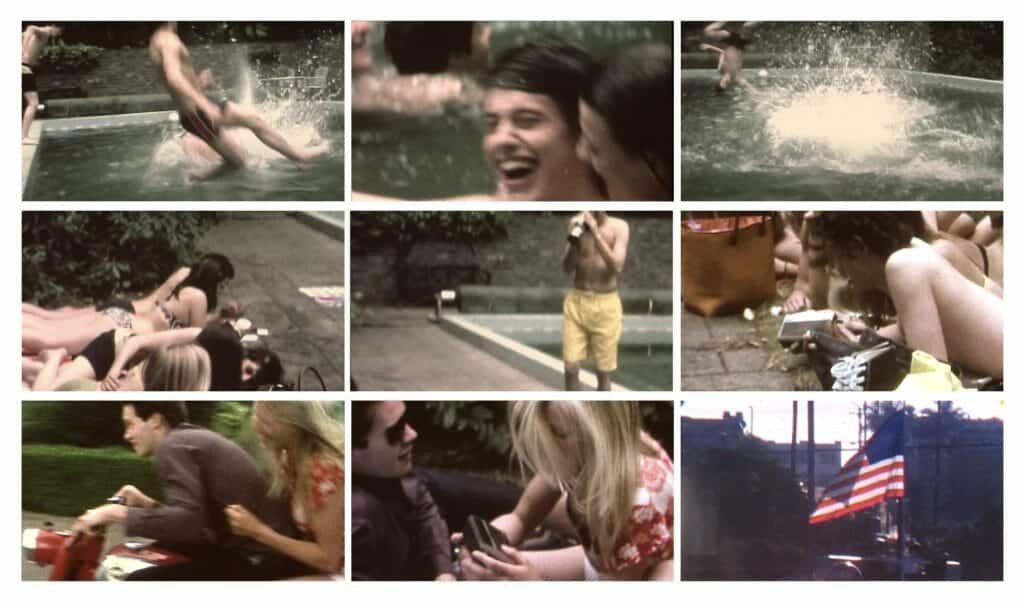 "Video Games" also marked a new pop trend of merging music and aesthetics. The music video, edited by Lana herself, consists of blurred, vintage footage of happy summers tinged with sadness. In 2012, you could not log in to Tumblr without being flooded with these nostalgic, melancholy aesthetics of perfect summers that couldn't last. If you're feeling nostalgic for a time you don't even remember, "Video Games" is your jam.
The Full Bummer-Summer Playlist
If you're looking to discover even more songs (and learn a whole lot about music production), check out these great music podcasts.