The season finale of "American Idol" received backlash from viewers on social media, with many claiming that the competition was rigged in favor of the winner, 18-year-old Iam Tongi. Some viewers expressed disappointment and frustration, arguing that another finalist, Colin Stough, was more talented and deserved to win.
Angry viewers took to Twitter to voice their concerns, questioning the show's integrity and accusing it of being a sympathy vote. Some even tagged host Ryan Seacrest to express their disappointment in the outcome. The criticism revolved around the belief that Tongi's emotional backstory played a significant role in his victory rather than his talent.
Congratulations to Hawai'i's own American Idol, Iam Tongi! ❤️ pic.twitter.com/vZTuMIxWcJ

— Governor Josh Green (@GovJoshGreenMD) May 22, 2023
Despite the backlash, Tongi's performances during the finale impressed both the audience and the judges. His rendition of Keith Urban's "Making Memories of Us" brought judge Katy Perry to tears, and his collaboration with James Blunt on the song "Monsters" was well-received. Tongi's win made him the youngest male ever to win "American Idol," but it was overshadowed by the controversy surrounding the results.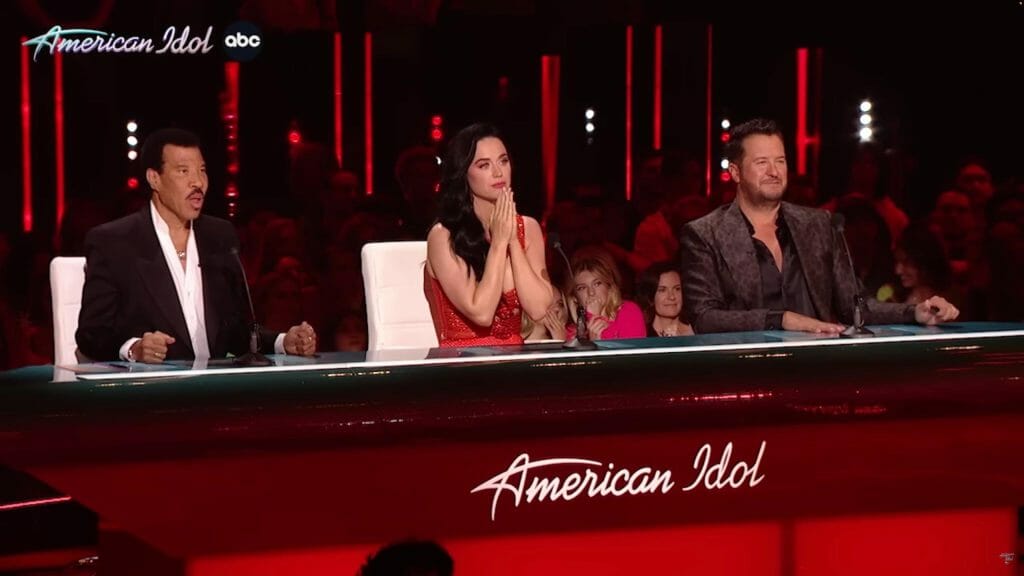 While the article mentions that some viewers were supportive of Tongi and expressed heartwarming tweets in his favor, it mainly focuses on the negative reactions and accusations of the competition being rigged. The New York Post reached out to both Tongi and "American Idol" for comment, but there is no information provided on their responses.